Experienced. Knowledgeable. Professional.
Tenant improvements are the customized alterations, per the lease agreement, that a building owner makes to rental space so it meets the specific needs of a particular tenant. Generally, the landlord pays for the commercial improvements with a tenant improvement allowance and if the cost of improvements exceeds that allowance, the tenant pays the difference.
The practice of tenant improvements has become an enticement for renters recently, and a lot of landlords use this as a way to attract potential tenants. Tulsa Plumbing and Remodeling can help with any tenant improvement issues you might have. Call or text 918-800-4426 and we can help with your plumbing and remodeling needs.
Tenant Improvement Allowance
When a renter doesn't have the money needed to remodel a space that fits their business, they can turn to the landlord. A tenant improvement allowance is money the landlord makes available to pay for improvements to the rented space. These allowances can be for new floors and windows or tearing down or putting up walls. This eliminates the need for a renter to come up with additional funds above first and last month's rent for improvements when moving into a space.
What is the difference between tenant improvements and leasehold improvements?
Nothing. They are the same thing. Leasehold improvements are also called tenant improvements or tenant build outs. With tenant improvements, the property owner provides an allowance for a tenant to remodel a rented space. These improvements are applied to the interior space, such as the ceilings, walls, and floors.
Who completes the build out?
That depends. Unless the landlord has agreed to assume the responsibility of a full build out, the tenant is responsible for construction. While some landlords prefer a certain contractor, the tenant still has the opportunity to field numerous bids. Also, landlords often require approval of the contractor's build out plans.
Yes! Depending on local ordinances, you may be able to use gray water to flush toilets so long as you utilize proper filtration and disinfection. However, it may be simpler and safer to capture rainwater for this purpose, so as to avoid increased corrosion of internal toilet tank parts.
Why Choose Tulsa Plumbing and Remodeling?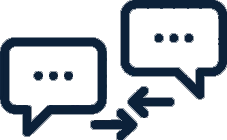 Our focus is on you. From walking you through every option to completing work on time and under budget.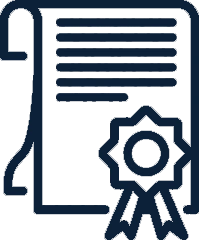 Experienced Professionals
Tulsa PAR's team is made up of experienced professionals who are the best at what they do.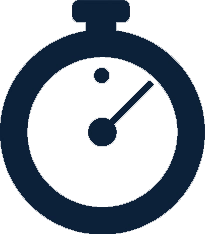 Tulsa PAR responds quickly and keeps you updated on your plumbing repairs every step of the way.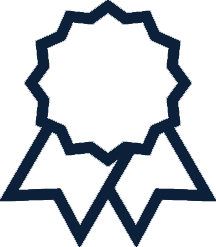 Our customer reviews speak for themselves. Find out why more people in Tulsa choose our team.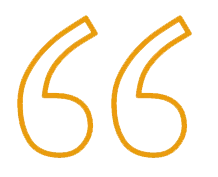 Danny is the BEST!!! Very professional. Detailed about the job he does while in your home. I'll never use anyone else.
-Wes S.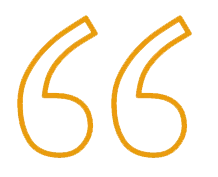 Danny came to our home to auger a drain this morning. He was right in time and got the job done in just a few minutes. I highly recommend Tulsa Plumbing and Remodeling.
-Jessica U.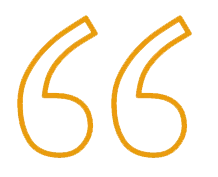 Jason and Joseph replaced my sink, faucet, garbage disposal and repaired the drain in my kitchen. They did a fantastic job!
-Debbie S.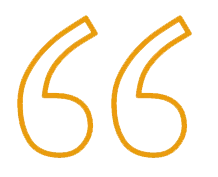 Jason came out to look at the project and gave his bid. The work order was approved and completed without issue. This company is easy to work with…
-Anthony S.