Water Line Location Service
Experienced. Knowledgeable. Professional.
When it comes to locating water lines, Tulsa Plumbing and Remodeling can locate almost any water lines, even the lines that are buried deep below the ground. Our expert technicians utilize high-quality ground penetrating radar technology. We can find and mark the utilities located beneath your building site.
When you need to locate water lines in the ground or in a building, Tulsa Plumbing and Remodeling can help. Call or text us at 918-800-4426 and we can help find the water lines in your home or business.
Water line tracing isn't just about finding pipes in the ground, and there are several different methods to find water lines wherever they might be. When trying to trace or find a water pipe in the walls of a building, our expert technicians can use wall scanners, stud finders, or cameras.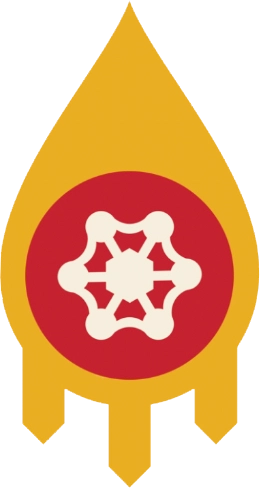 How do you trace a drain line?
All of your drains lead to one main pipe and by finding the drain pipe for a toilet or sink, you can trace it until it ties into a larger pipe. Then, follow the larger pipe until it exits your basement. That drain pipe leads to your sewer line.
How do you find a drain line under a slab?
Finding a drain line under a slab is difficult at best for DIYers, but professional plumbers can run a line down the drain with a transmitter on the end and will receive signals to map the drain line's path.
Where does my underground gutter drain go?
Most underground drains empty into the street, driveway, or sidewalk, but they can also connect with storm drains and underground sewer systems.
Who owns the drain on my property?
As a homeowner, you are responsible for the drain line from your home to your property line, where it connects to the City-owned lower lateral line.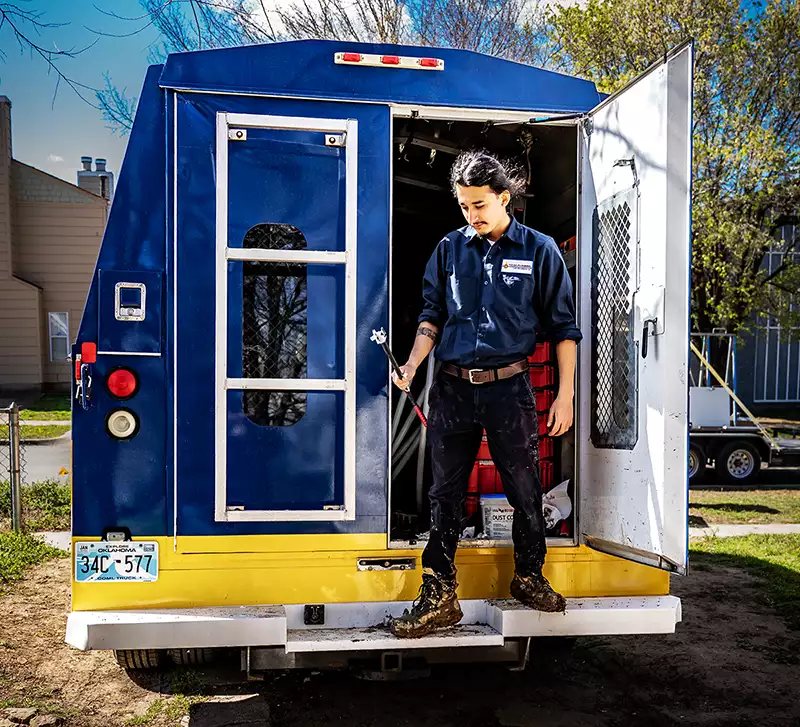 When you call Tulsa Plumbing and Remodeling for your kitchen remodel, our expert plumbers and technicians can turn your kitchen into a cooking wonderland. Call or text us at 918-800-4426 for a new kitchen remodel.
Why Choose Tulsa Plumbing and Remodeling?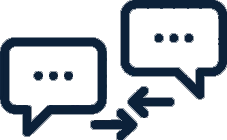 Our focus is on you. From walking you through every option to completing work on time and under budget.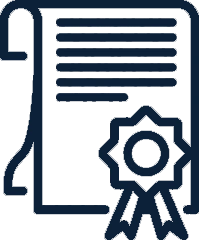 Experienced Professionals
Tulsa PAR's team is made up of experienced professionals who are the best at what they do.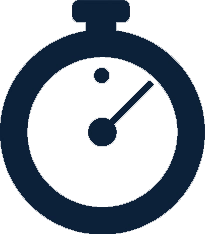 Tulsa PAR responds quickly and keeps you updated on your plumbing repairs every step of the way.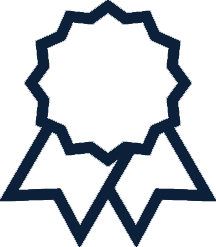 Our customer reviews speak for themselves. Find out why more people in Tulsa choose our team.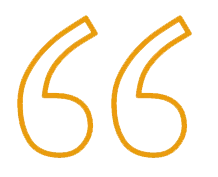 We used this service already few times and we are very happy with Dany. Very professional, you can trust him for his work. He is also a very nice person.
-Julie M.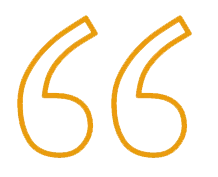 Awesome work, very nice and professional! Fixed my burst faucet when it was below zero outside. I've also personally seen the results of a bathroom remodel and there is great attention to detail.
-Cooper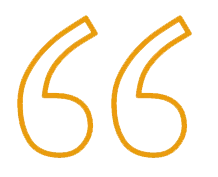 I have had the pleasure of working with Danny for nearly a year now. He is extremely prompt with responses and has been willing to jump in to help with any problem I have encountered.
-David P.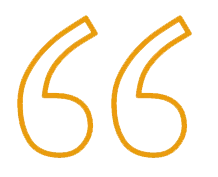 The owner, Danny, genuinely cares about doing the right thing, and that mindset follows through in everything he does.
-Sofia N.