Residential Plumbing in Sperry
Experienced. Knowledgeable. Professional.
You can count on Tulsa Plumbing and Remodeling for your residential plumbing needs in the Sperry area. From minor repairs to complete remodels and new construction, our expert technicians can fix a leaky pipe or install one to start the project. 
We deliver top-quality work at affordable prices, and we strive to complete all projects on time. When you call Tulsa Plumbing and Remodeling, you won't deal with a random subcontractor whose qualifications are questionable. We have a qualified staff of Sperry plumbers and technicians who have earned the qualifications and certifications needed to do the job right the first time. 
When you call Tulsa Plumbing and Remodeling for residential plumbing, our expert plumbers and technicians can handle anything from fixing leaky pipes to installing a new sewer system. Call or text us at 918-800-4426.
Bathroom and Kitchen Fixture Repair in Sperry
When someone calls a plumber, it's usually for either the kitchen or bathroom because these areas use the most water. Some would say they are the most important rooms in the house. These rooms are used daily by family members and guests, which means the fixtures get a lot of use. Therefore, it only makes sense to keep them in good working condition. 
Don't wait for something to go terribly wrong. When fixtures show wear and tear, call Tulsa Plumbing and Remodeling for prompt and professional help. We can also provide some of the newest models of faucets, sinks, and fixtures to give your kitchen or bathroom a modern look. Whether it's a minor repair or a complete replacement of your plumbing fixtures, we can do it all.
Bathtub and Shower Repair in Sperry
Cracks, holes, chips, and stains in showers and tubs made from fiberglass, acrylic, or even cast iron can sometimes be fixed yourself, and often quite inexpensively. There are several DIY products on the market that can help you patch holes, fill cracks, erase rust spots, and cover up blemishes, but these are often insufficient and rarely fix the problem. 
Tulsa Plumbing and Remodeling can handle your bathtub and shower repair needs. Whether you've got a standalone bathtub, a built-in tub, a shower/tub combo, or a walk-in shower, we can help you get it back as good as new!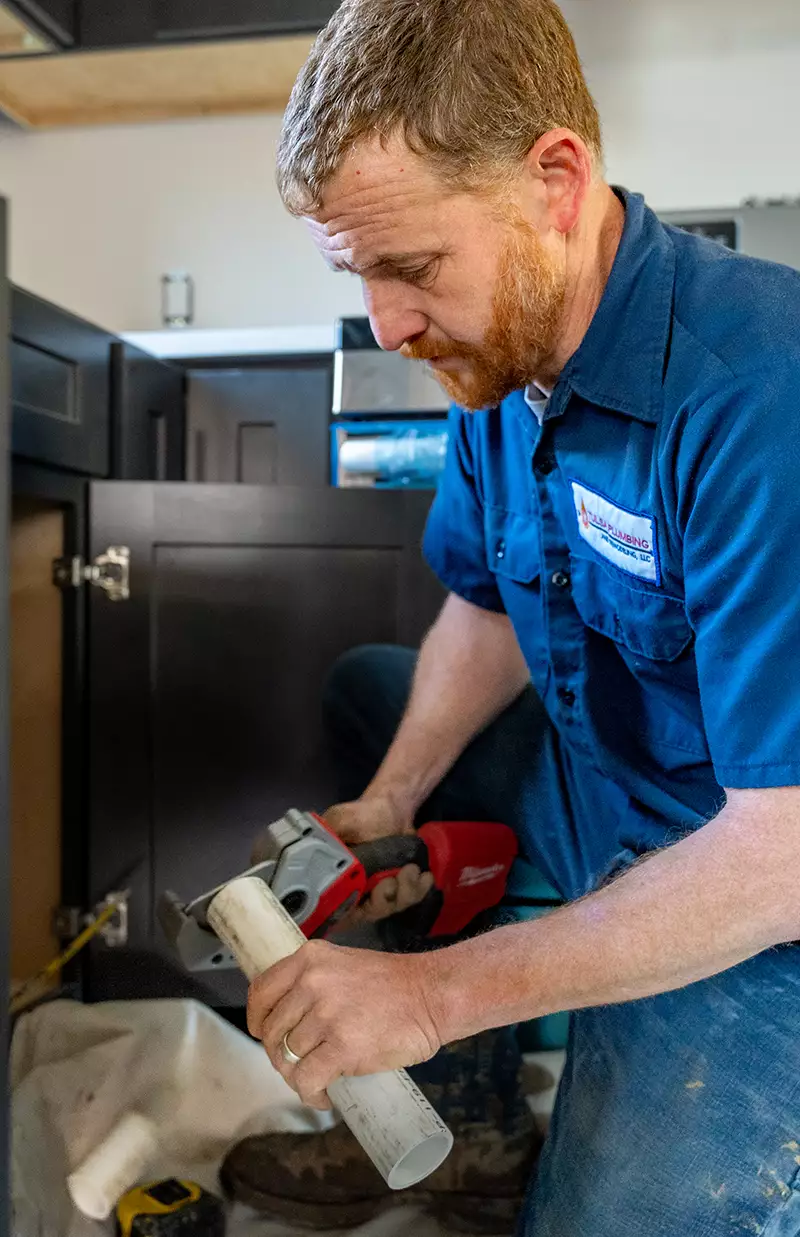 Appliance Installation in Sperry
When you're picking out a new refrigerator or dishwasher, you  have to figure out how it's getting home and who is going to install it. Who installs it and how it's installed can add to the aesthetics and style of your kitchen. At Tulsa Plumbing and Remodeling, we can install your appliances to be flush, stand proud, or stand alone. We'll handle all the plumbing hookups and make sure your water supply line and drain lines are properly secured.
During the cold, frigid winter months, pipes are susceptible to exploding which can cause serious damage to your floors, walls, and foundation. These emergency situations are exactly what we are here for, and we can fix leaky or busted pipes in no time. During a water emergency, you want to minimize damage and potential property loss by calling Tulsa Plumbing and Remodeling.
Pipes that are poorly insulated can burst, especially when temperatures reach around 20 degrees, and this can cause gallons and gallons of water to flood your house. And we all know Sperry can get frigid in the winter, and even the spring and fall. When it comes to burst pipe damage cleanup and restoration services, we have expert technicians with the tools and knowledge to fix your busted pipes and get your house back in working order.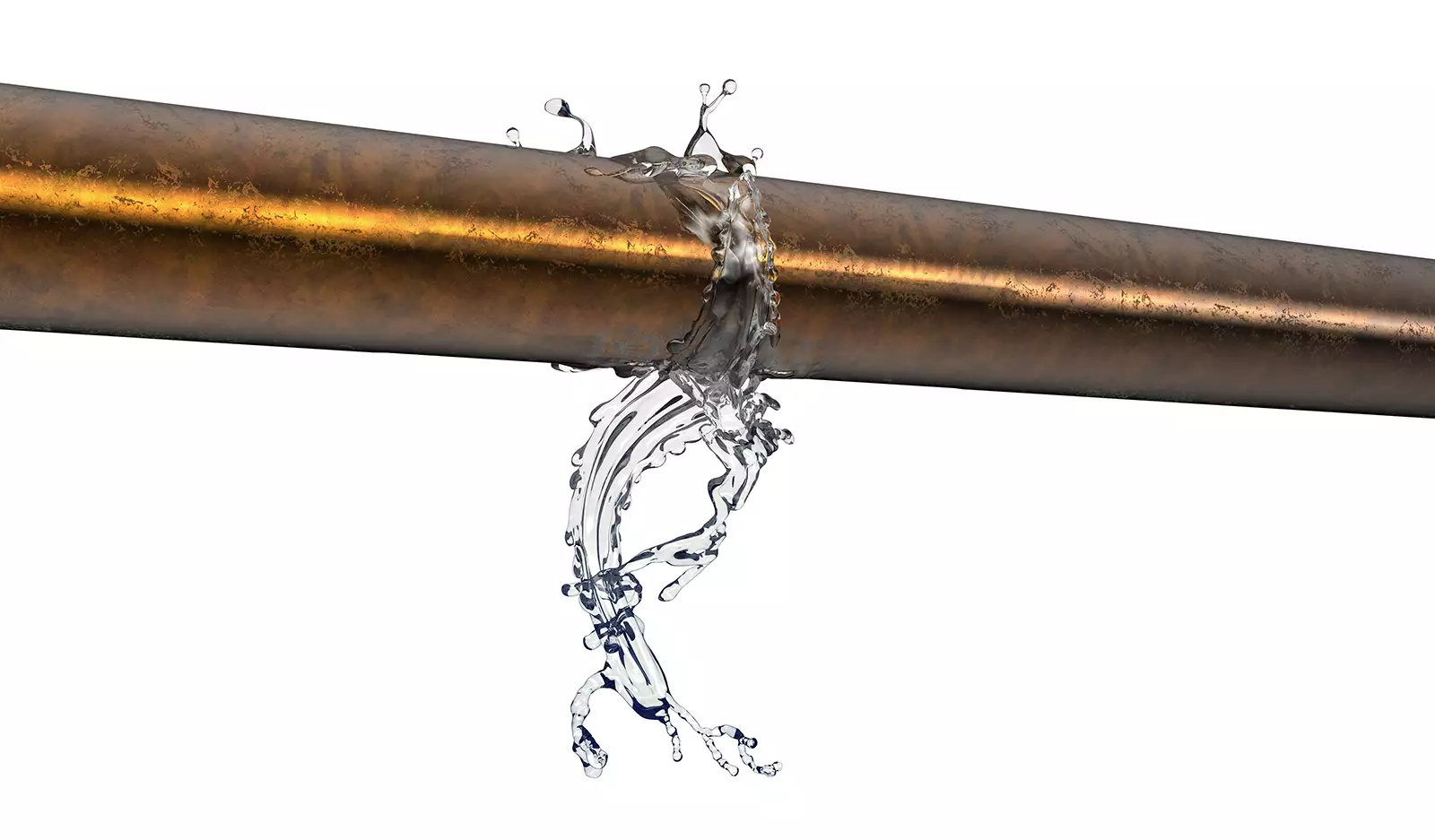 What causes pipes to burst?
It's a common misconception that pipes burst because the water in them freezes, but that's not always the case. That happens too, but your pipes can also burst from high water pressure, corrosion, ground movement, and general aging.
What to do if pipes burst
The first thing you should do is turn off your water supply and call your local Sperry plumber. Then, try to remove any water by soaking it up or using a shop vac before it causes damage. Then drain your faucets to remove pressure from the pipes. Don't turn your water back on until a plumber says it's okay!
At what temperature do pipes burst?
Technically pipes can freeze at any temperature below freezing. However, the condition of the pipes, the level of insulation around them, and moving water can lower the freezing point. Homes in warmer climates often aren't built with extreme temperature in mind, and anything below 20 degrees should be an immediate concern. Northern homes tend to have better protection, but allowing faucets to drip and circulating warm air under sinks can help prevent freezing.
What are signs of burst pipes?
Fluctuating water pressure, smelly or discolored water, clanging or dripping noises in the walls, mold problems, high water bills, water marks on the walls, and puddles under sinks are all common signs of burst pipes.
Kitchen sinks can become clogged due to trapped food and grease inside the pipes, but bathrooms are a different story. Bathroom drains can become clogged when dirt, skin flakes, and hair become attached to soap scum that is clinging to the sides of the pipes. Throughout the years, this nasty gunk can build up which reduces water flow and drainage. It can also cause leaky and burst pipes. Grease-clogged pipes and hardwater buildup are also common problems.
Leaky pipes and clogged pipes tend to go hand in hand. Clogged water lines are what causes pipes to leak or burst. These situations don't happen overnight. When your water pipes are clogged, they start to slowly become backed up and the clog gets worse. Water starts backing up, causing water pressure to increase until you eventually have leaks, and those leaks can turn into burst pipes.
When a body is healthy, the veins are healthy. The same can be said about a water system. When the pipes are healthy, the water system is healthy. A healthy plumbing system begins with the pipes. Call Tulsa Plumbing and Remodeling to schedule a comprehensive drain cleaning appointment to keep your drains healthy and running effectively.
We have quality drain inspection cameras that can help us to identify problems with your plumbing through non-invasive means.
Garbage Disposal Repair in Sperry
Garbage disposals are essential to a clean kitchen, especially for food enthusiasts who love to cook from scratch. Even the smallest meal can result in some leftover food, even if it's small pieces stuck to the plate. Garbage disposals ensure that the food placed into the drain gets pushed down and eliminated.
The clean up from cooking is the worst, and being able to toss scraps into the sink during food prep can make things easier. This can take its toll over time, and Tulsa Plumbing and Remodeling can help with any garbage disposal repair you might need.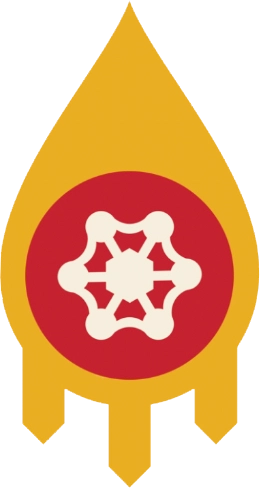 Graywater systems are a great way to be eco-friendly while saving money. Gray water is water that has already been used in your sinks, laundry, or shower. Typically this water is flushed into the sewer, but it can also be redirected for uses like watering gardens, crops, and landscaping. This water is still sanitary enough to use on your lawn, unlike blackwater, which comes from toilets. Sperry is prone to the occasional drought, and using gray water for your irrigation purposes can help save you money and lessen your impact on the environment.
Repair issues can build and build until the only thing to do is start over again. Plumbing issues are inevitable, and sometimes those issues can lead to a complete home repiping. If you know your plumber by name because of all the repair visits to your house, it might be time to repipe your home. Home repiping is particularly common with older houses and houses that use galvanized steel piping. A complete house repipe is a huge job and a significant investment, but Tulsa Plumbing and Remodeling can help repipe your home on time and within budget.
Hose Bibs (Outdoor faucets)
Outdoor faucets, also known as hose bibs, are essential for outdoor gardening projects, washing the car, watering the lawn, or huge projects. Whether it's a total overhaul of your backyard or a simple flower bed, you need an outdoor faucet to easily provide water to your projects, from watering plants to washing cars.
Natural Gas Piping in Sperry
When fall starts turning to winter, heating systems start bringing heat to families all over Sperry. Natural gas systems are quite popular and it's a cheap way to fuel boilers and furnaces. If you need a complete repiping due to new construction, wear and tear, or you are converting from electric to gas, Tulsa Plumbing and Remodeling can help.
If your toilet is constantly running or leaking, or the flush is slow and sluggish, it might be time to call us for any toilet repair you might need. The most common toilet issues are: water trickling into the bowl or tank, slow flushes, clogs, and leaks. Not addressing these issues can lead to much bigger problems down the road.
Our Sperry plumbing professionals have extensive knowledge and experience installing and repairing any type of water heater. Whether it's gas, electric, or tankless, they've seen it all and can handle anything involving the replacement or installation of water heaters. Our team of technicians can help determine the proper size water heater and where to place it for the most efficiency.
Water Line Repair and Replacement in Sperry
Many Sperry homes were built in the 1920s and the original water lines are still being used. Just like everything else, water lines age and areas with harsh living conditions can speed up the aging process. Every year, pipes deal with extreme frigid temperatures and excessive heat, causing the pipes to contract and expand. Eventually, bad things happen and the pipes burst. 
If you need a simple repair or a replacement, Tulsa Plumbing and Remodeling can help. Discolored water and low water pressure can be signs of a problem, and if you ignore the problem it could lead to an emergency replacement.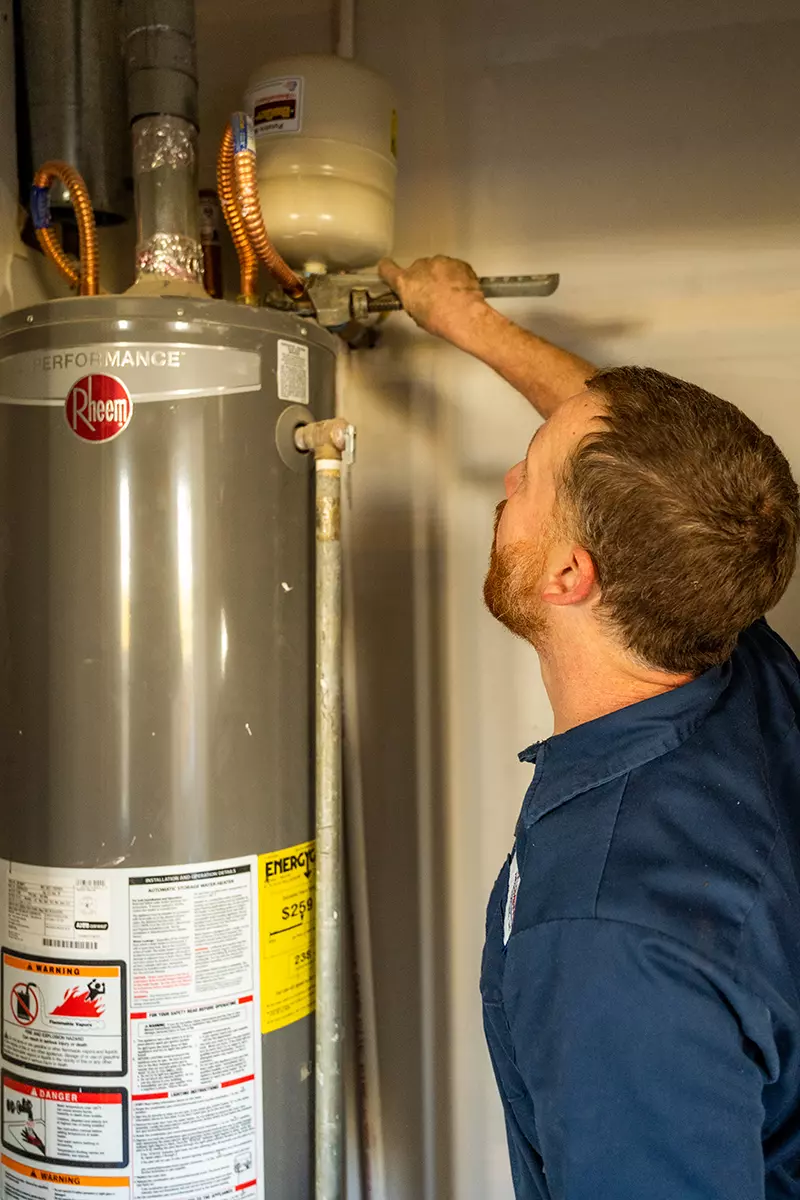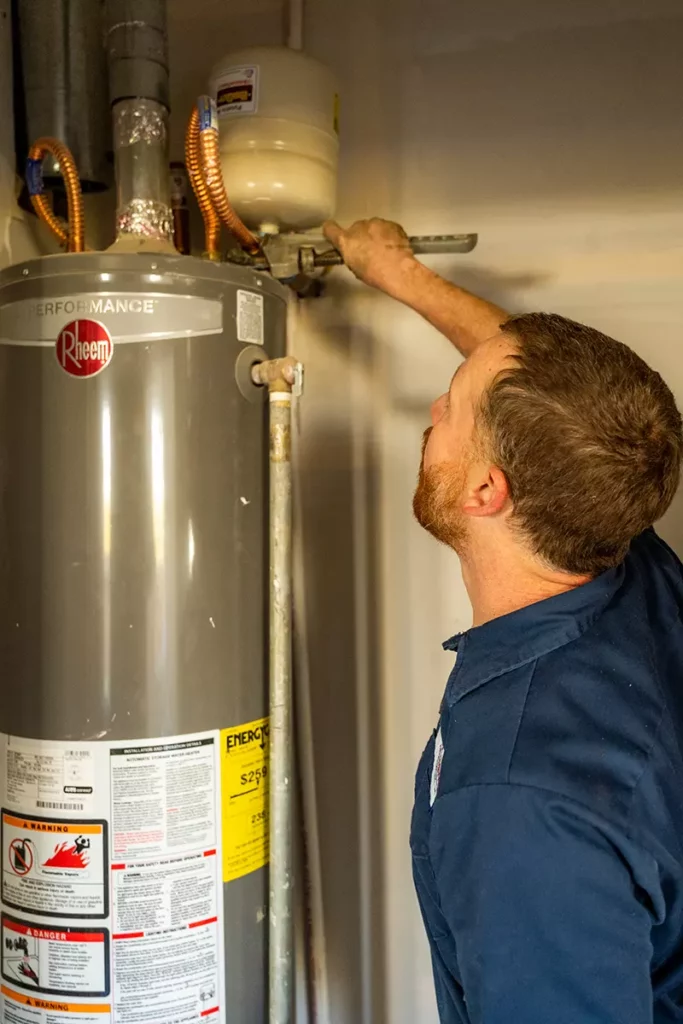 Frequently Asked Questions
How much does it cost to change bathroom fixtures?
The average cost of replacing a sink can run from $500 to $700 which includes materials and labor. A sink faucet can run between $150 to $350, and a bathtub faucet can cost between $150 to $400.
Why is my kitchen faucet leaking at the base?
When a kitsch faucet is leaking at the base, it is generally caused by worn out O-rings or debris around the O-rings. If the seal isn't watertight, it can lead to a continuous leak, even when the faucet is turned off.
What causes leaking pipes?
There are a number of things that can cause leaky pipes, but the top five are broken seals, clogged lines, corrosion, damaged pipe joints, and incorrect pipe laying.
Can a plumber fix a shower?
Plumbers can fix a large array of issues, including showers and bathtubs, sinks and drains, and more.
Why is my disposal humming and not working?
Most likely, if your garbage disposal is humming and not operating, it's because the blades are jammed. Reset the disposal by inserting a hex head allen wrench in the breaker socket at the bottom section of the disposal.
Do I need to replace the galvanized pipes in my home?
Many older homes in Sperry were built with galvanized steel pipes, which can easily last 60-70 years. However, if you're experiencing leaky pipes, flakes in your water, or other issues, it may be time to repipe with modern piping.
What should I replace my galvanized pipes with?
Most modern homes are built with copper piping, but PVC is also used to save money.
Are gray water systems worth it?
The average residential gray water system saves over 2,600 gallons of water per year with a lifespan of well over ten years.
What are the disadvantages of gray water?
Separating gray water from black water requires dual piping, and you must ensure that inappropriate substances don't go down the wrong drain. There are potential health risks if the gray water is accidentally ingested.
Can you use gray water in toilets?
Yes! Depending on local ordinances, you may be able to use gray water to flush toilets so long as you utilize proper filtration and disinfection. However, it may be simpler and safer to capture rainwater for this purpose, so as to avoid increased corrosion of internal toilet tank parts.
Is repiping a house worth it?
Most definitely! Not only will repiping rid you of those pesky leaks and other issues you've been dealing with, but it'll raise your property value when it comes time to sell.
How much does a whole home repipe cost?
Repiping an entire house can be expensive, ranging from $5,000 to $7,000 on average, with high-end estimates at $15,000 for large, difficult homes.
What is the difference between a hose bib and spigot?
Personal preference! Both terms refer to the same thing, but plumbers tend to use the term hose bib.
How many years does a water heater last?
Residential water heaters can last anywhere from six to 13 years on average, but after the decade mark you should certainly be planning and budgeting for its replacement.
What type of water heater is most popular?
Conventional water heaters are the most common, but tankless water heaters are growing in popularity.
When should I replace my main water line?
Residential main lines can last anywhere from 20 to 100 years, depending on what it's made of. However, if you're dealing with decreased water pressure, higher water bills, inexplicable pools of water in your yard, or contaminated water, it's time to call your local Sperry plumber.
Why Choose Tulsa Plumbing and Remodeling?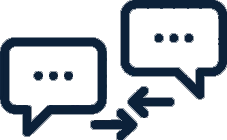 Our focus is on you. From walking you through every option to completing work on time and under budget.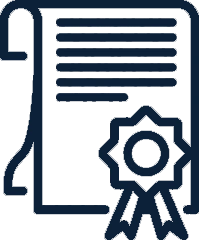 Experienced Professionals
Tulsa PAR's team is made up of experienced professionals who are the best at what they do.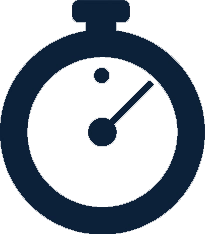 Tulsa PAR responds quickly and keeps you updated on your plumbing repairs every step of the way.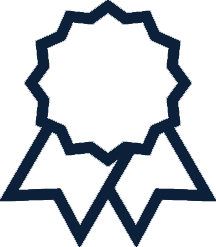 Our customer reviews speak for themselves. Find out why more people in Tulsa choose our team.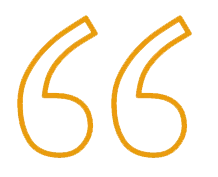 Danny is the BEST!!! Very professional. Detailed about the job he does while in your home. I'll never use anyone else.
-Wes S.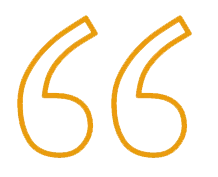 Danny came to our home to auger a drain this morning. He was right in time and got the job done in just a few minutes. I highly recommend Tulsa Plumbing and Remodeling.
-Jessica U.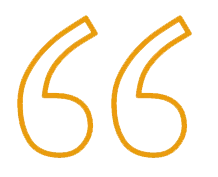 Jason and Joseph replaced my sink, faucet, garbage disposal and repaired the drain in my kitchen. They did a fantastic job!
-Debbie S.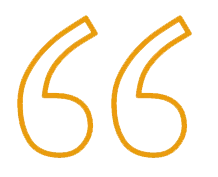 Jason came out to look at the project and gave his bid. The work order was approved and completed without issue. This company is easy to work with…
-Anthony S.