Experienced. Knowledgeable. Professional.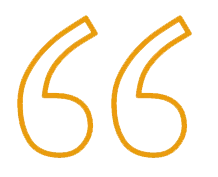 Works hard, very honest, and reliable. I will definitely use them again…
-Stephen S.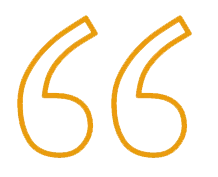 Danny does excellent work. Very efficient and knowledgeable.
-Melissa B.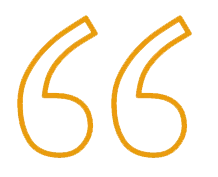 This is an extremely reliable plumbing team, I used them to replace some pipes on an older property and was very pleased. 
-Mike F.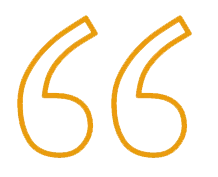 Danny and his team were great to work with… Everything Tulsa PAR could possibly do for us, they did extremely well. They always showed up on time and maintained excellent communication.
-Bill D.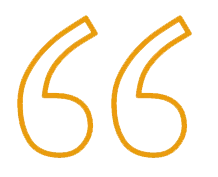 Dan and his crew did a great job of replacing defective faucet shutoff valves, wrapping the main water line in the crawl space to help guard against freezing and replaced a bad gas valve for the fireplace.
-Mike W.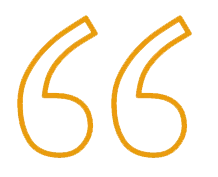 We are remodeling our master bath and needed a variety of things done. They were able to handle everything without any issues. They finished on schedule and on budget.
-Bobby Lilich.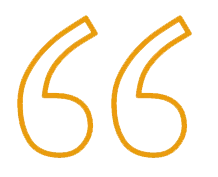 Tulsa plumbing did a great job installing my guest stove and dishwasher in addition they repaired toilets and cleared a sewer issue. Very responsive professional and understanding.
-Erika Mendez.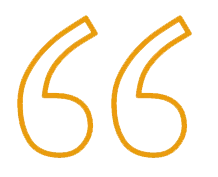 The work order was approved and completed without issue. This company is easy to work with, I will refer them to more contractors and hope to work with them more in the future.
-Anthony S.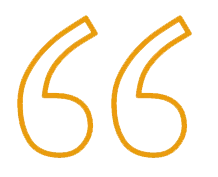 Jason and Joseph replaced my sink, faucet, garbage disposal and repaired the drain in my kitchen. They did a fantastic job! They were respectful and very pleasant. I highly recommend this company.
-Debbie S.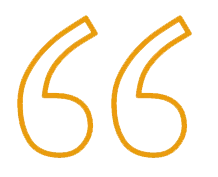 Jason and Kyle were great! They installed a new sink and helped on a wet bar remodel. Scheduling was easy, they were right on time, did quality work and all for a FAIR price. Very pleased.
-Tyler A.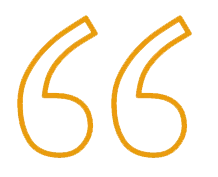 Danny came to our home to auger a drain this morning. He was right in time and got the job done in just a few minutes. I highly recommend Tulsa Plumbing and Remodeling.
-Jessica U.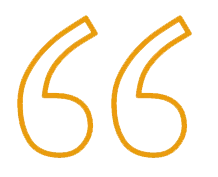 Danny is the BEST!!! Very professional. Detailed about the job he does while in your home. I'll never use anyone else.
-Wes S.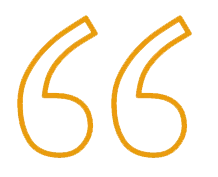 I have had the pleasure of working with Tulsa Plumbing for almost a year now and cannot speak more highly of them. The owner, Danny, genuinely cares about doing the right thing, and that mindset follows through in everything he does.
-Sofia N.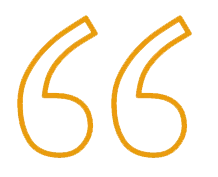 Extremely prompt with responses and has been willing to jump in to help with any problem I have encountered. I have and will continue to recommend Tulsa Plumbing and Remodeling to everyone I know.
-David P.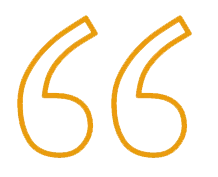 Awesome work, very nice and professional! Fixed my burst faucet when it was below zero outside. I've also personally seen the results of a bathroom remodel and there is great attention to detail.
-Cooper.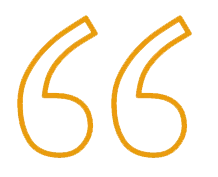 We used this service already few times and we are very happy with Dany. Very professional, you can trust him for his work. He is also a very nice person.
-Julie M.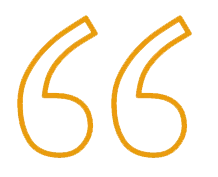 They were super easy to work with! Very responsive throughout the whole scheduling process. They followed through till the very end to fix our problem. Highly recommend.
-Mary L.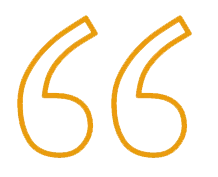 Tulsa Plumbing and Remodeling helped us with a leak. They were courteous, professional, and reasonably priced. Would 100% recommend!
-Emily C.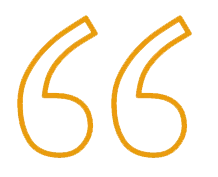 Tulsa Plumbing & Remodeling helped me fix and complete a number of projects I'd been putting off for far too long. I am beyond pleased with the work Danny provided and would recommend him for your next project or emergency!
-Luke T.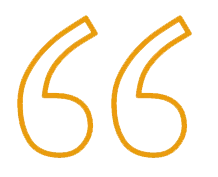 Danny did a great job for us remodeling a small bathroom and repairing two other issues! Very capable, reliable, courteous and clean.
-Bill.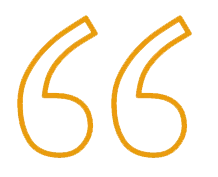 Danny took care of an outdoor grill install for me. Was easy to communicate with and had the job done in no time. Trust him alone in my home and would highly recommend.
-Michael B.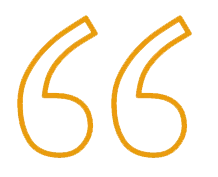 We have used this company for residential and commercial needs. They were able to complete all of our maintenance requests in a timely, professional manner.
-Jarred M.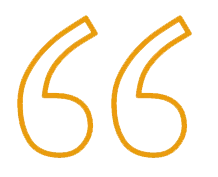 Danny is amazing! He does tremendous work and is trustworthy and hard working. Will definitely use him again!
-Drue Smallwood.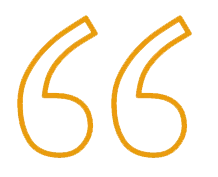 The plumber that visited us was very professional and informative, taking the time to explain the process to fix the clog and recommending some steps we could take to make sure the problem doesn't arise again. Highly recommend!!!
-Roger G.