Commercial Plumbing in Sperry
Experienced. Knowledgeable. Professional.
As a business owner, the slightest plumbing emergency can derail your daily operations, but teaming up with the right Sperry plumbing company can keep your business running smoothly without much interruption. Whether it's a new construction project, preventative maintenance, or a persistent recurring problem that needs immediate attention, Tulsa Plumbing and Remodeling can help.
Our Sperry technicians can locate and fix any commercial plumbing issues you may have, and we specialize in plumbing issues that were not properly cared for and are now out of control. We can help with any commercial plumbing problems you might have. Just call or text us at 918-800-4426.
Industrial Plumbing in Sperry
Large-scale plumbing services in industrial areas are no problem for Tulsa Plumbing and Remodeling. We have the tools and methods to keep any industry or business's plumbing systems running. Whether it's replacing fixtures, pipes, sewage systems or water systems, we can handle any job in a specialized industrial environment.
Office spaces often need refrigerators and dishwashers for the employees, and leaving it up to them to install it might not be a great idea. Whoever installs the appliances and how it's installed can add to the aesthetics and style of your office kitchen. We can install your appliances to be flush, stand proud, or stand alone. Plus, it is crucial to find a Sperry plumber who can handle installing plumbing hookups, water supply lines, and drain lines.
Water Heater Installation
Homes and businesses in Sperry need hot water to function, and Tulsa Plumbing and Remodeling can install any type of water tank that best suits your space. We know how important it is to have your commercial water heater running effectively, and our professional team will arrive at your location and install your hot water tank in no time at all. Whether you have a gas, electric, or tankless water heater, we've seen it all and can handle anything involving the replacement or installation of water heaters. Our team can determine the best hot water heater and the most effective place to put it.
Preventive maintenance is the regular and routine maintenance of all plumbing and water systems that helps keep those systems running efficiently and effectively. We want to prevent any unexpected downtime from equipment issues. Our maintenance strategies involve planning and scheduling to prevent system failures.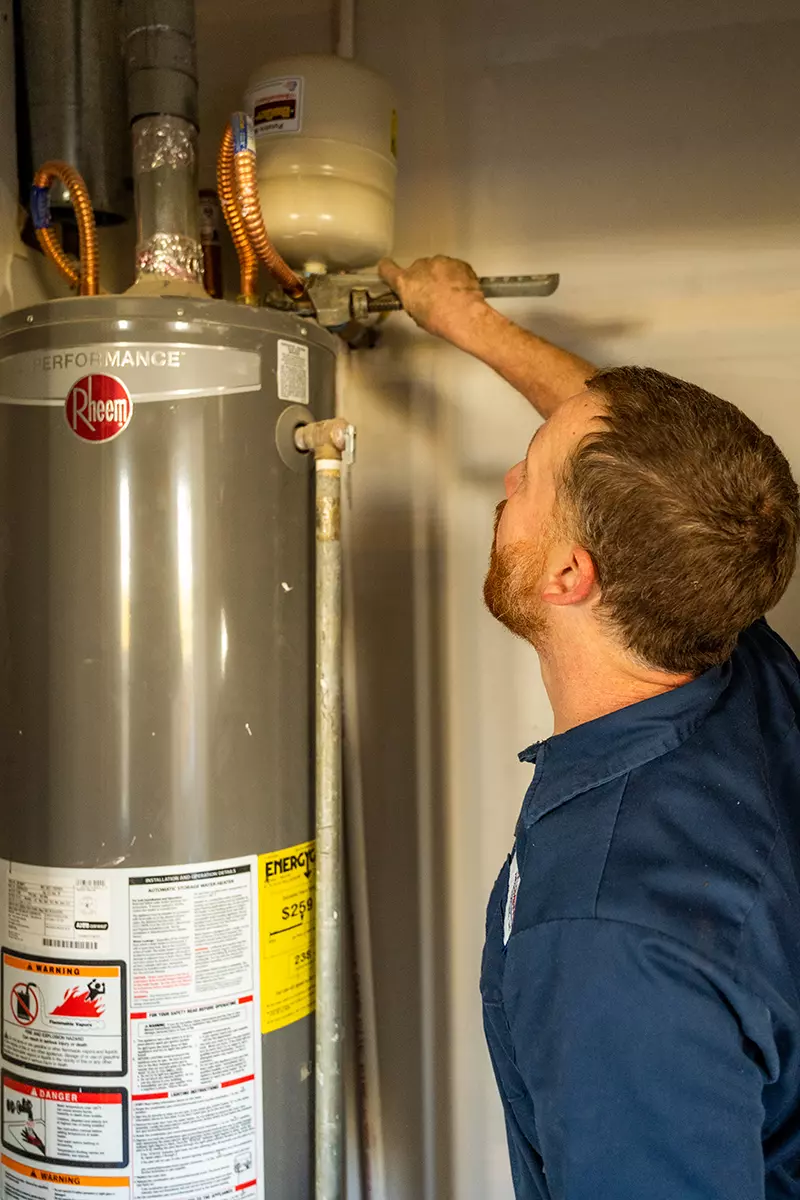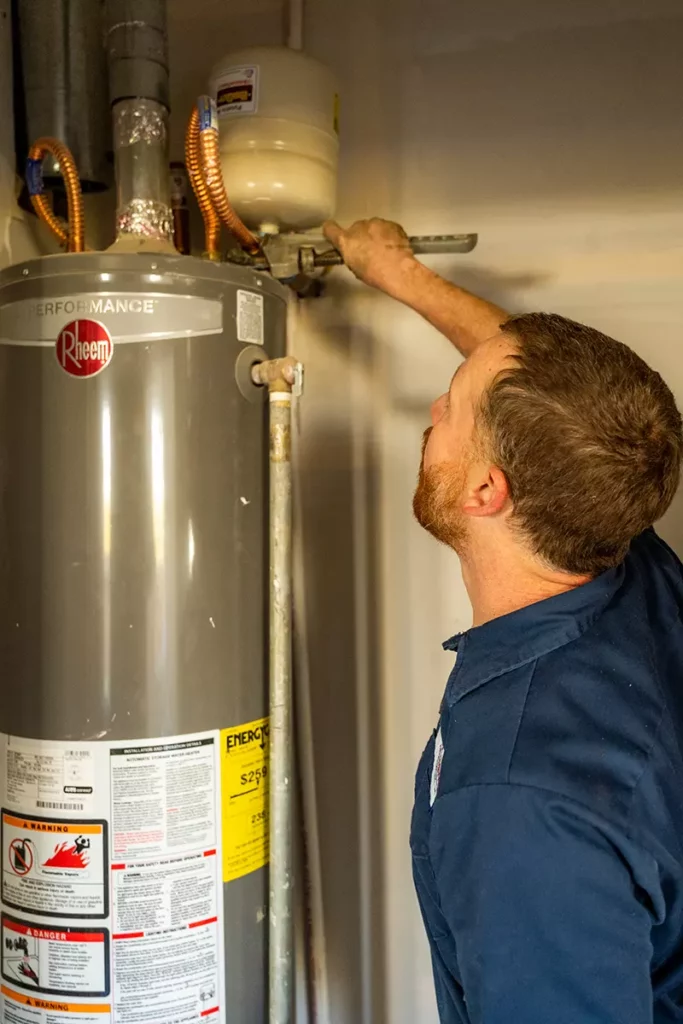 For the most part, damaged pipes are fixable which can prevent a complete repiping.This is basically a maintenance service to a piping system to restore its capability and usefulness. If the damage is permanent, Tulsa Plumbing and Remodeling can use wraps and can even replace sections of pipe with new, if necessary.
Tulsa Plumbing and Remodeling can handle everything your Sperry business requires, including: sprinkler pipe repair, drain pipe repair, burst pipe repair, gas pipe leak repair, and septic pipe repair!
Sewer Pipe Repair in Sperry
When cracks and clogs attack your sewer lines, it can lead to bigger issues if not taken care of in a timely manner. The bigger issues can pop up when smaller issues go untreated, and fixing these issues can prevent sewer line replacement. We will focus on the section of the line that needs plumbing services. There is no reason to replace the entire line when a few quick fixes can eliminate the problem. However, if the damage is too severe, a new sewer line is needed.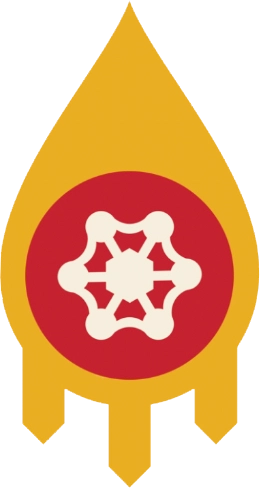 Backflow is the reversal of flow of non-potable water through a cross-connection and into the piping of a public water system. In water systems, water is normally maintained at a certain pressure to allow water to flow from the tap or other water fixture. There are devices that ensure backflow prevention, and this is used to protect water supplies from contamination or pollution due to backflow. Tulsa Plumbing and Remodeling can help you with sprinkler backflow prevention, drain hose backflow prevention, and more!
New Construction Plumbing in Sperry
During a housing boom, homes are built at an unbelievable rate, and they need plumbing from the very start of the project. Of course, new construction plumbing involves a structure that is in the process of being built, and the plumbing is installed for the first time during the process.
Our expert team of fully trained and licensed Sperry professionals can handle any new construction project in a timely manner and within a certain predetermined budget. We are considered experts in the industry, and we know how to complete your new construction to exact specifications.
Any type of sewer work is a dirty job, to put it lightly, and trusting the professionals at Tulsa Plumbing Remodeling can turn a nightmare into an easy fix. For years, drain snakes and hazardous chemicals were the main options to unclog a sewer drain. However, with advancements in technology and cameras, we now have more options to unclog a drain.
This ensures less guesswork and helps us find the clog, break it down, and remove it with ease. We also offer maintenance programs to keep your sinks and drains in great shape.
Toilet, Faucet, and Fixture Repair
Toilet, faucet, and fixture repair might seem like an easy fix, but by the time you've unhooked and dismantled something, it can become an even bigger problem. Whether your fixtures are old and in need of replacement or they are relatively new and need repair, Tulsa Plumbing and Remodeling can help you.
If your faucets, toilets, or sinks are in need of repair, you can trust our team to get the job done right. Whether it's a new construction job or remodeling, our Sperry professionals have the knowledge and expertise to complete the job. We can repair or install these fixtures in no time at all.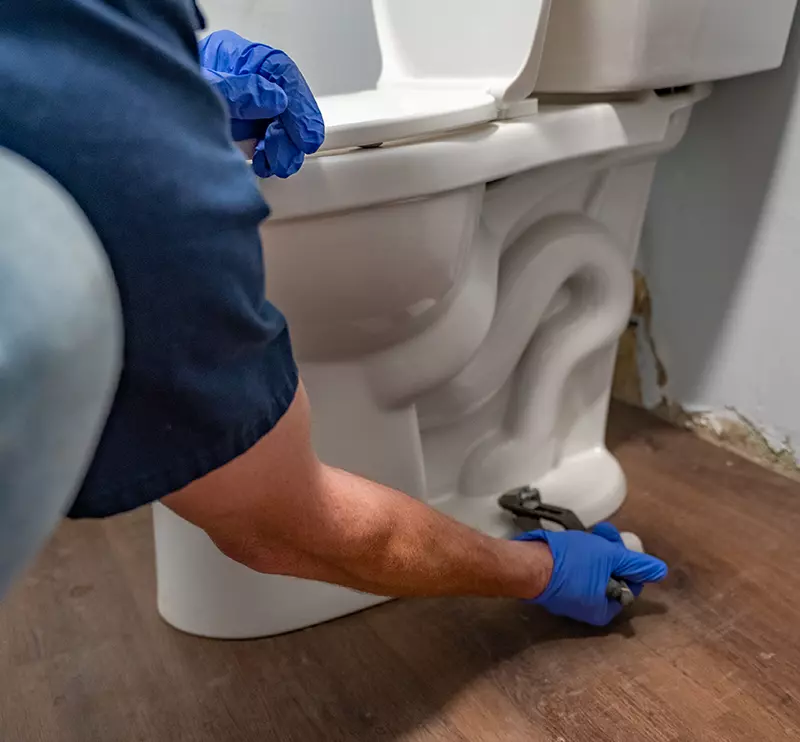 Commercial Storm Drain Cleaning in Sperry
Effective commercial storm drain cleaning prevents blockage and can extend the life of your storm drains, which minimizes the pollutants flowing into the storm sewers. These storm drains, and everything that goes along with them, need to be cleaned and inspected regularly in order to function properly and keep your business in compliance with Sperry regulations. At Tulsa Plumbing and Remodeling, we can develop a customized preventative maintenance program specific to your business, and we strive to make it as affordable as possible.
Underground Leak Detection in Sperry
Our professionally trained plumbers know how to locate leaks in lines that are buried under the ground. To locate underground leaks, we use leak locators which have specially designed sensors that scan the ground for certain sounds associated with underground leaks. We can locate and fix underground leaks without much of a disruption to your business, if any.
Commercial Excavation in Sperry
Almost all commercial construction projects involve excavation, and it starts with clearing the land that is going to be used for the project. It starts by removing brush, trees, debris, and rocks, and a ton of dirt is constantly moved from one spot to another. This work involves preparing foundations, moving rock and dirt, digging holes, grading land, and leveling.
Frequently Asked Questions
What is industrial plumbing?
Most large-scale plumbing companies specialize in industrial plumbing services. These services keep a business's plumbing systems running efficiently. This involves the fixtures, pipes, sewage, water system or gas systems in a specialized industry.
How to estimate plumbing costs for new construction?
Rough-in plumbing for new construction can average between $8,000 to $12,000 for a 2,000 sq. ft. home.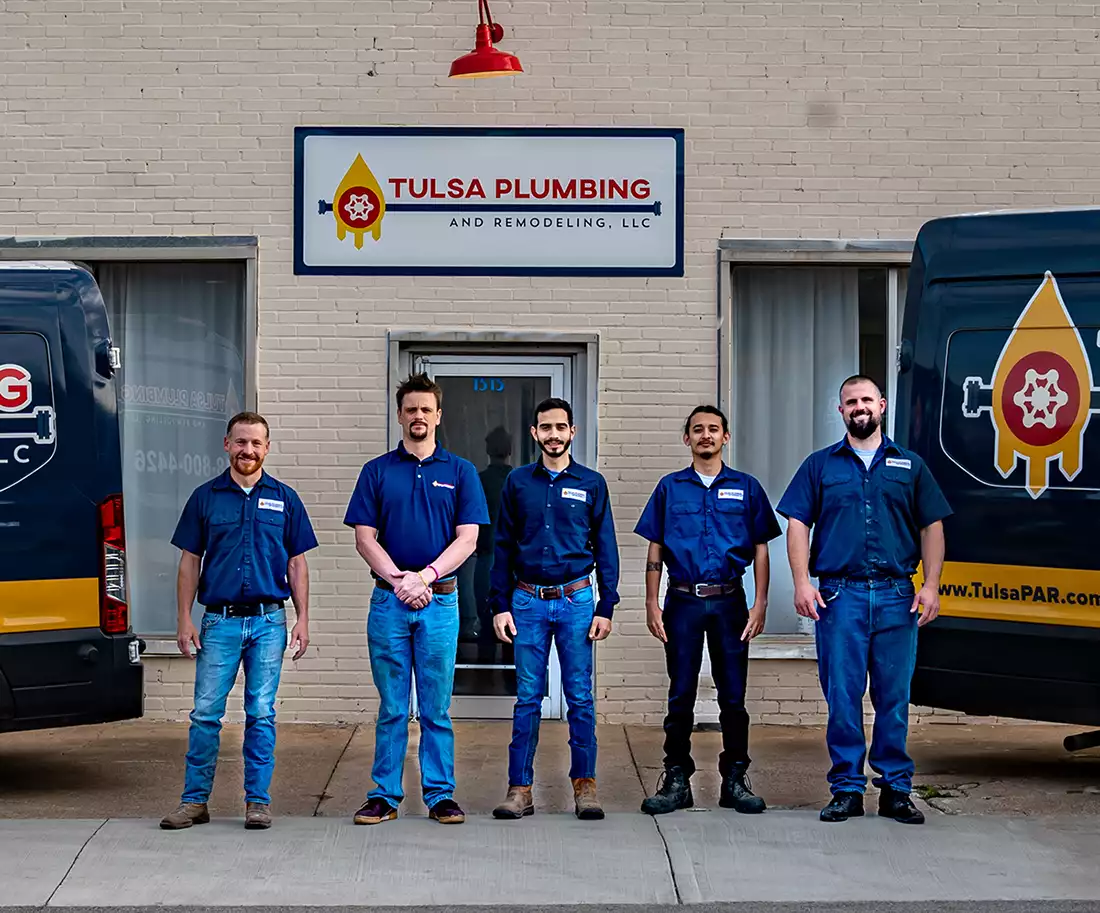 Tulsa Plumbing and Remodeling is the most customer-focused plumbing and remodeling company you will find in Oklahoma, and we can help with any commercial plumbing needs you may have. 
As a mid-sized, family-owned company, you can expect the reliability that one-man shops rarely offer, but without paying for the overhead that large companies have to deal with. We provide reliable service with consistent communication at competitive prices every step of the way.
Call Tulsa Plumbing and Remodeling at 918-800-4426 to get started!
Why Choose Tulsa Plumbing and Remodeling?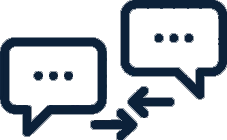 Our focus is on you. From walking you through every option to completing work on time and under budget.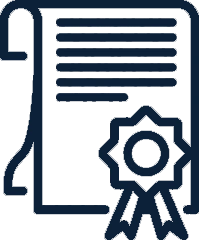 Experienced Professionals
Tulsa PAR's team is made up of experienced professionals who are the best at what they do.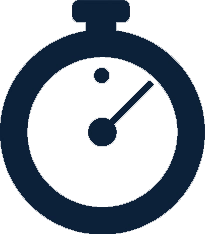 Tulsa PAR responds quickly and keeps you updated on your plumbing repairs every step of the way.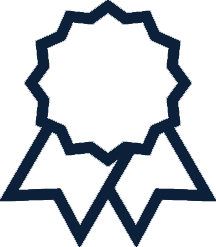 Our customer reviews speak for themselves. Find out why more people in Tulsa choose our team.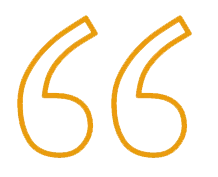 We used this service already few times and we are very happy with Dany. Very professional, you can trust him for his work. He is also a very nice person.
-Julie M.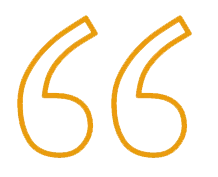 Awesome work, very nice and professional! Fixed my burst faucet when it was below zero outside. I've also personally seen the results of a bathroom remodel and there is great attention to detail.
-Cooper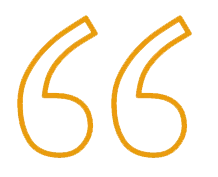 I have had the pleasure of working with Danny for nearly a year now. He is extremely prompt with responses and has been willing to jump in to help with any problem I have encountered.
-David P.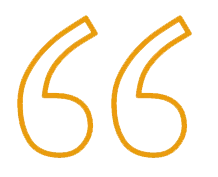 The owner, Danny, genuinely cares about doing the right thing, and that mindset follows through in everything he does.
-Sofia N.