Tulsa's Most
Trusted Plumbers
Experienced. Knowledgeable. Professional.
WHAT MAKES TULSA PLUMBING & REMODELING DIFFERENT?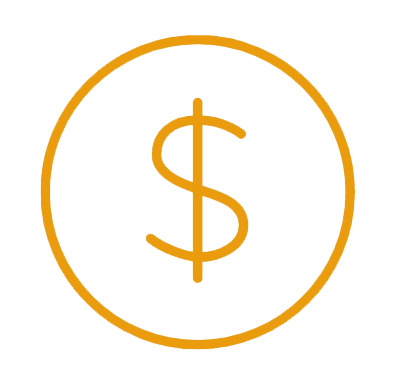 Unlike the big guys, we keep our overhead costs low. We pass the savings on to our customers without sacrificing quality.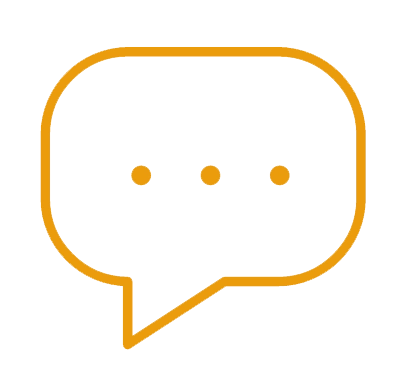 We'll keep you informed from start to finish. Our technicians will call or text prior to your appointment. After their initial assessment, they'll clearly explain your plumbing problem.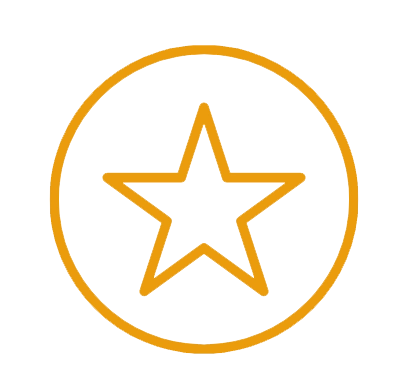 With more than 50 years of combined experience, our team can identify your issue quickly and make the right repairs. You can count on our reliable technicians to get the job done.
Tulsa Plumbing and Remodeling Services
Residential and Commercial Plumbing
Why Choose Tulsa Plumbing and Remodeling? Our focus is on you.  From walking you through every option to completing work on time and under budget. Experienced Professionals
Tulsa PAR's team is made up of experienced professionals who are the best at what they do. Tulsa PAR responds quickly and keeps you updated on your plumbing repairs every step of the way. We won't try to sell you the biggest repair possible, only the best solution for your project. Our customer reviews speak for themselves. Find out why more people in Tulsa choose our team.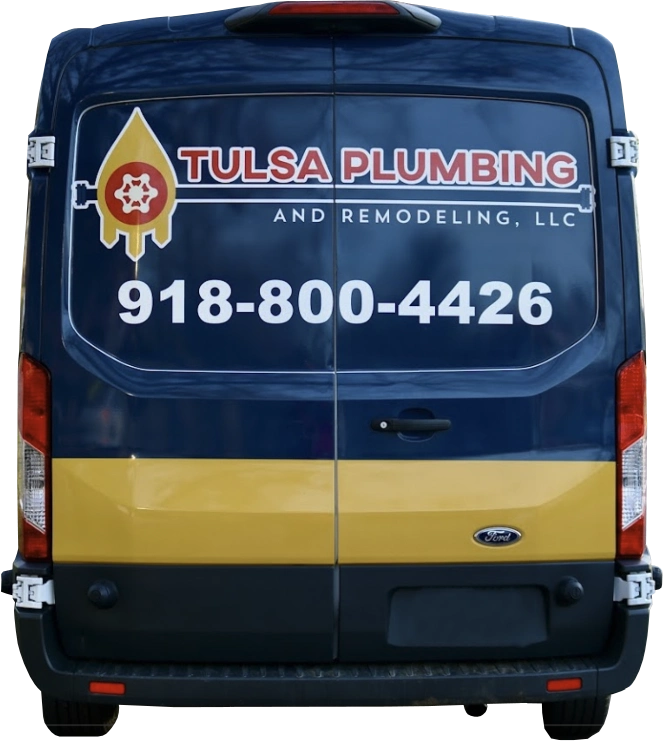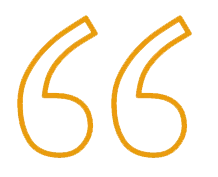 We have used this company for residential and commercial needs. They were able to complete all of our maintenance requests in a timely, professional manner.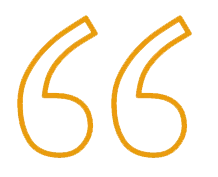 Danny is amazing! He does tremendous work and is trustworthy and hard working. Will definitely use him again!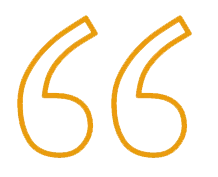 They were super easy to work with! Very responsive throughout the whole scheduling process. They followed through till the very end to fix our problem. Highly recommend.