Experienced. Knowledgeable. Professional.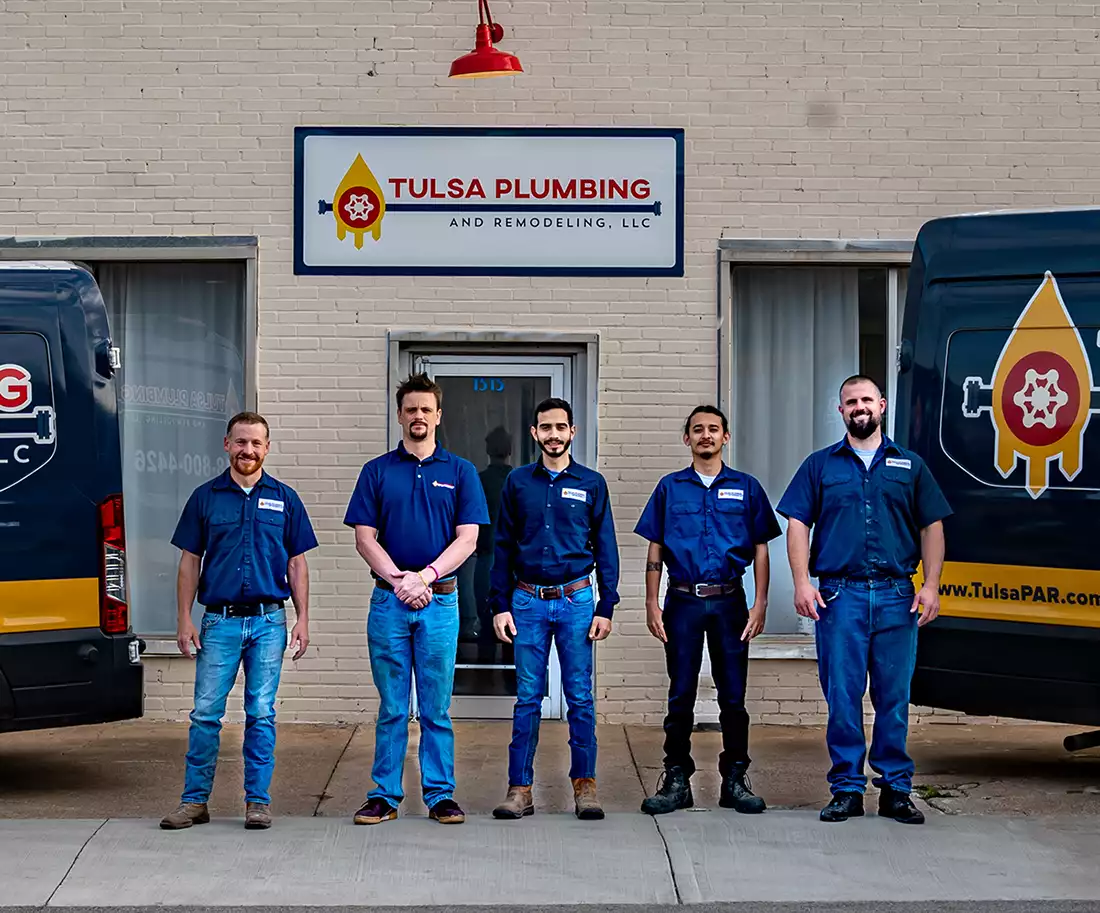 When you call Tulsa Plumbing and Remodeling for your kitchen remodel, our expert plumbers and technicians can turn your kitchen into a cooking wonderland. Call or text us at 918-800-4426 for a new kitchen remodel.
Why Choose Tulsa Plumbing and Remodeling?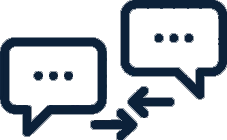 Our focus is on you. From walking you through every option to completing work on time and under budget.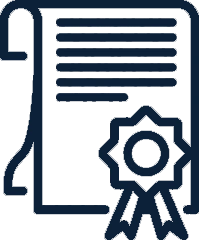 Experienced Professionals
Tulsa PAR's team is made up of experienced professionals who are the best at what they do.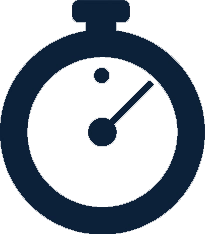 Tulsa PAR responds quickly and keeps you updated on your plumbing repairs every step of the way.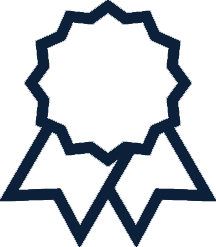 Our customer reviews speak for themselves. Find out why more people in Tulsa choose our team.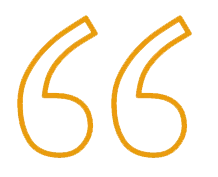 Knowledgeable, timely, and professional.
-Jacque G.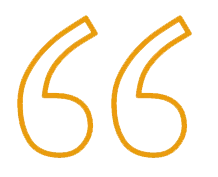 Awesome work, very nice and professional… Great attention to detail.
-Cooper D.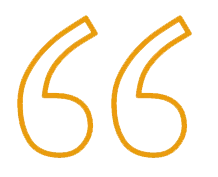 The owner genuinely cares about doing the right thing… Wonderful with tenants and homeowners.
-Sofia N.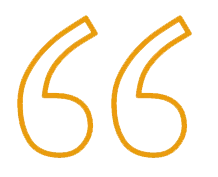 Very capable, reliable courteous and clean. 
-Bill D.