Experienced. Knowledgeable. Professional.
The Tulsa Plumbing and Remodeling Difference
When Danny and Kelsey Dunlop founded Tulsa Plumbing and Remodeling in 2020, they did it with a goal of providing reliable service and consistent communication, with quality work at an affordable price.
As a mid-sized, family owned business, you can trust that you'll get nothing but excellent service from start to finish, whether you call us for a simple clogged drain or an entire commercial remodel.
Tulsa Plumbing and Remodeling is the most customer-focused plumbing company you will find in Oklahoma. All too often, service companies sacrifice the customer's satisfaction and employee's well-being to boost their profits. At Tulsa Plumbing and Remodeling, we pride ourselves on being the exact opposite of that. We put our customers and employees above all else, period.
We have less overhead than the big guys, with more availability and reliability than a single-man operation.Contact us today to experience our outstanding service for yourself!
Why Choose Tulsa Plumbing and Remodeling?
Unlike the big guys, we keep our overhead costs low. We pass the savings on to our customers without sacrificing quality. We'll keep you informed from start to finish. Our technicians will call or text prior to your appointment. After their initial assessment, they'll clearly explain your plumbing problem. With more than 50 years of combined experience, our team can identify your issue quickly and make the right repairs. You can count on our reliable technicians to get the job done.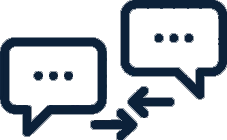 Our focus is on you. From walking you through every option to completing work on time and under budget.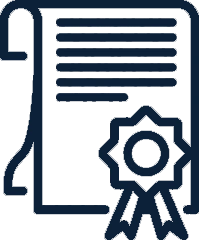 Experienced Professionals
Tulsa PAR's team is made up of experienced professionals who are the best at what they do.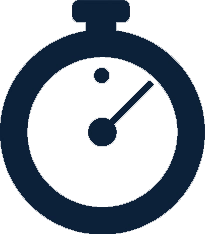 Tulsa PAR responds quickly and keeps you updated on your plumbing repairs every step of the way.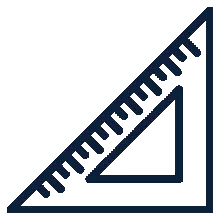 We won't try to sell you the biggest repair possible, only the best solution for your specific needs or project.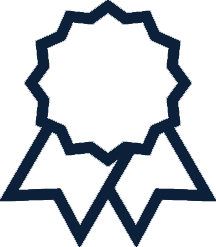 Our customer reviews speak for themselves. Find out why more people in Tulsa choose our team.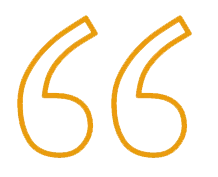 We used this service already few times and we are very happy with Dany. Very professional, you can trust him for his work. He is also a very nice person.
-Julie M.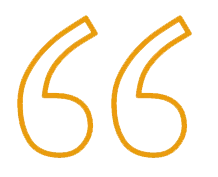 Awesome work, very nice and professional! Fixed my burst faucet when it was below zero outside. I've also personally seen the results of a bathroom remodel and there is great attention to detail.
-Cooper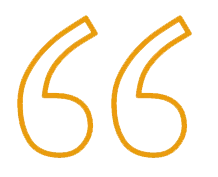 I have had the pleasure of working with Danny for nearly a year now. He is extremely prompt with responses and has been willing to jump in to help with any problem I have encountered.
-David P.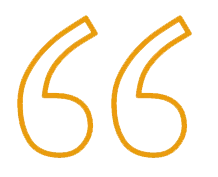 The owner, Danny, genuinely cares about doing the right thing, and that mindset follows through in everything he does.
-Sofia N.