Experienced. Knowledgeable. Professional.
By the time you need to repipe your home, you've probably had one repair issue after another. These repair issues can build until it forces you to start over again with a complete home repiping. 
Ignoring simple plumbing issues can lead to a complete home repiping, and Tulsa Plumbing and Remodeling can help. However, regular maintenance and easy fixes to simple repairs can eliminate the need for a full replacement. 
Home repiping isn't uncommon with older houses and homes that originally use galvanized steel piping. A home repiping can be a huge job and a big investment, but we can help repipe your home on time and within a certain budget. Call or text us at 918-800-4426 and we will send a crew of professional technicians to get the job done right the first time.
Options for Repiping a House
When it comes to a monumental job like repiping a home, you want options. The piping materials vary but each can handle the job of making sure your house can receive and eliminate water. Most people don't just decide to repipe their houses. It usually follows a major pipe leak or burst that needs immediate attention.
Regardless of what your pipes are made of, you will need to replace them at some point, and the main choices are copper and pex plastic. Homes that were built a long time ago, more than likely, have iron or galvanized steel pipes which can erode over time, leading to a complete repiping. However, advances in technology have paved the way for different, safer materials for pipes.
Copper pipes are probably the most common pipes used in water systems, and a lot of plumbers prefer copper to pex plastic. One of the main reasons for its popularity is that it is strong and durable, and can outlast other materials.
CPVC, or chlorinated polyvinyl chloride, is a plastic option that is commonly used in plumbing, and its popularity is simple. It can handle high temperatures, making it perfect for drain pipes and hot water pipes. And, it can be cheaper than other plumbing materials, helping to keep the cost down and hopefully under budget. CPVC is more suited for smaller projects when undergoing a complete repiping.
Galvanized pipes can be dangerous over time. As the pipes get older, the zinc coating erodes and the pipes can become corroded. Lead, which can lead to serious illnesses, can build up when the pipes corrode.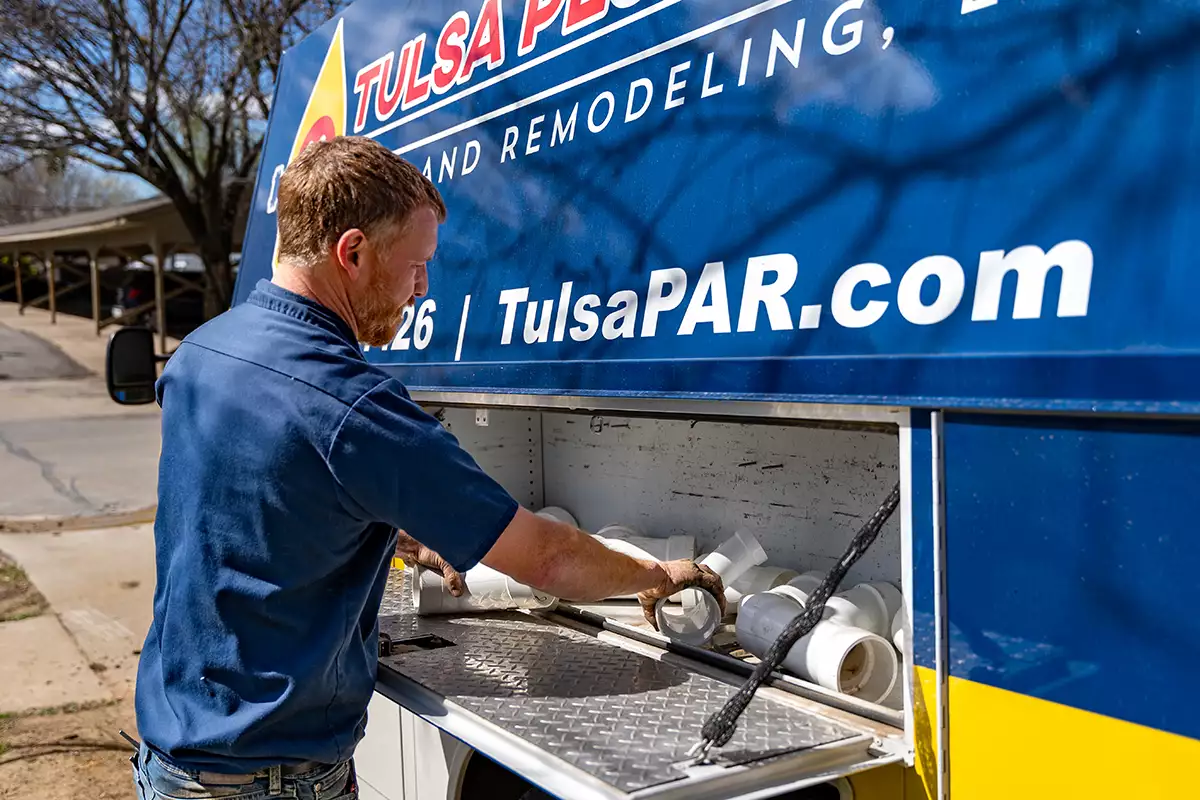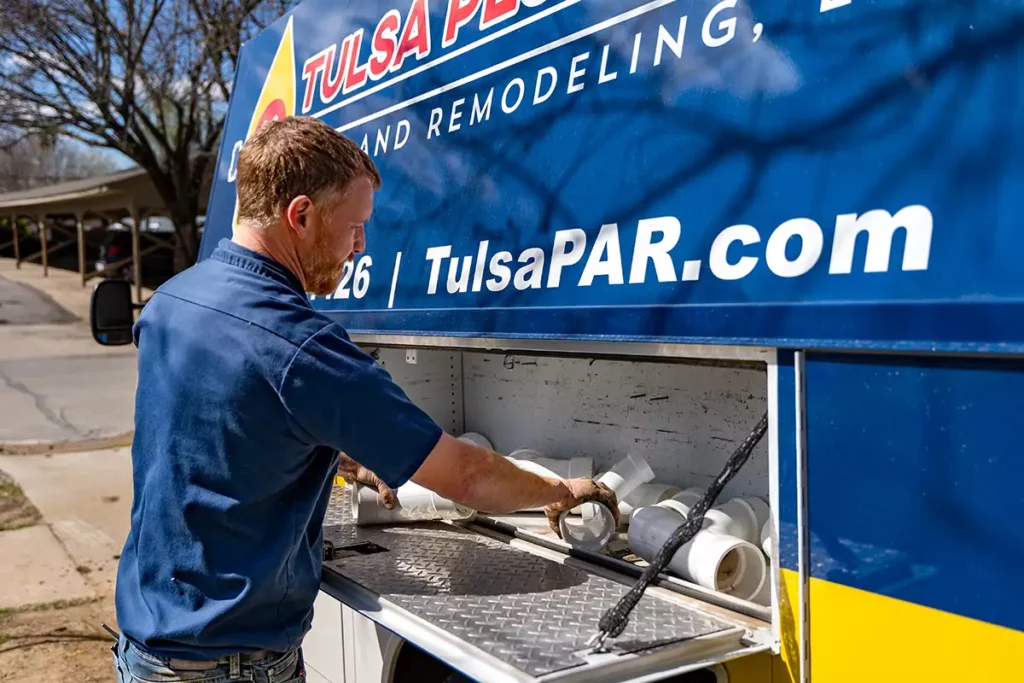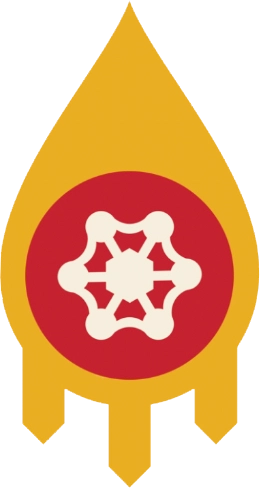 Signs Your Pipes Need to be Replaced
It might be time to call a plumber when these happen:
Repeated sewer clogs

Low water pressure.

Flakes of rust in your water.

Unusually high water bills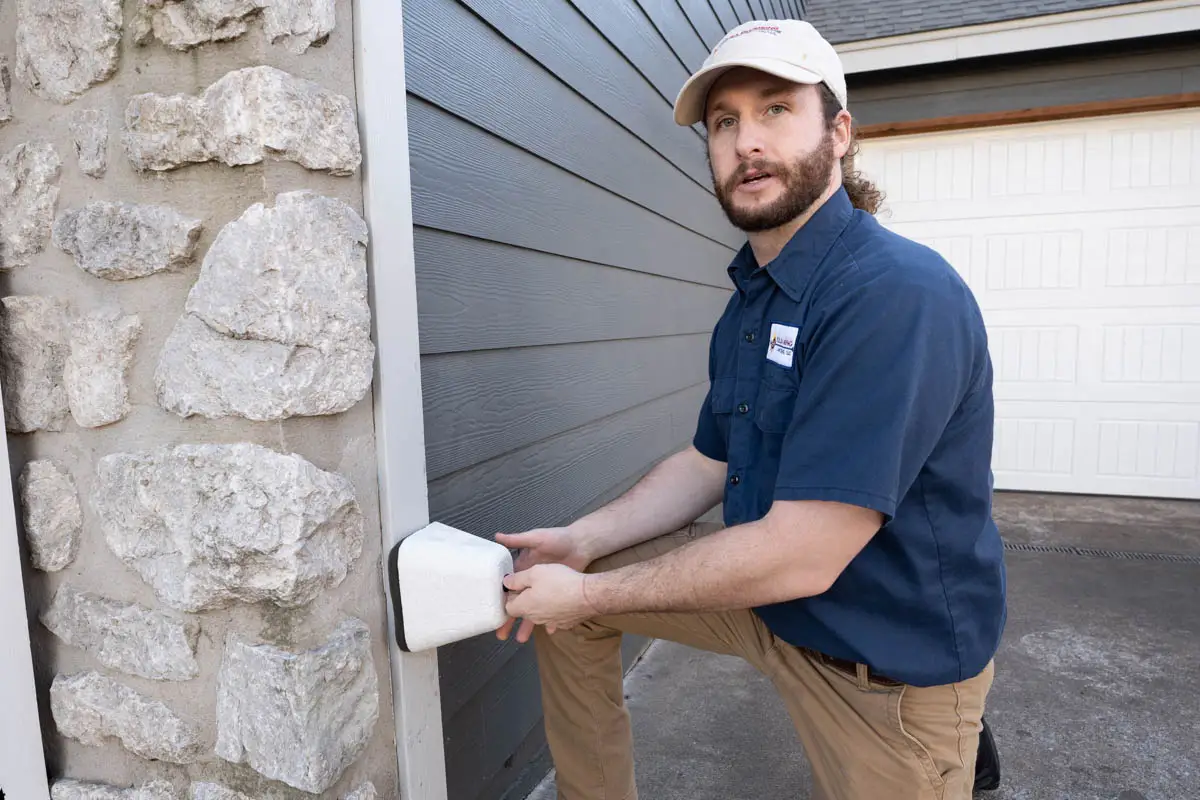 Frequently Asked Questions
What is involved in repiping a house?
Repiping a house includes light demolition, plumbing, and reconstruction.
How much does it cost to repipe a house?
The average cost to repipe a home can run from $5,000 to $7,000. However, several things can cause the price of the project to go up, including pipe location, number of rooms and bathrooms, number of fixtures, and the number of levels in the home.
Is it worth it to repipe a house?
Repiping a house can add to the value of the home, and it can also lessen the chances of a plumbing leak disaster.
How long does it take to repipe a house?
A complete home repipe can take anywhere from a couple of days to a few weeks, depending on the size and difficulty of the project.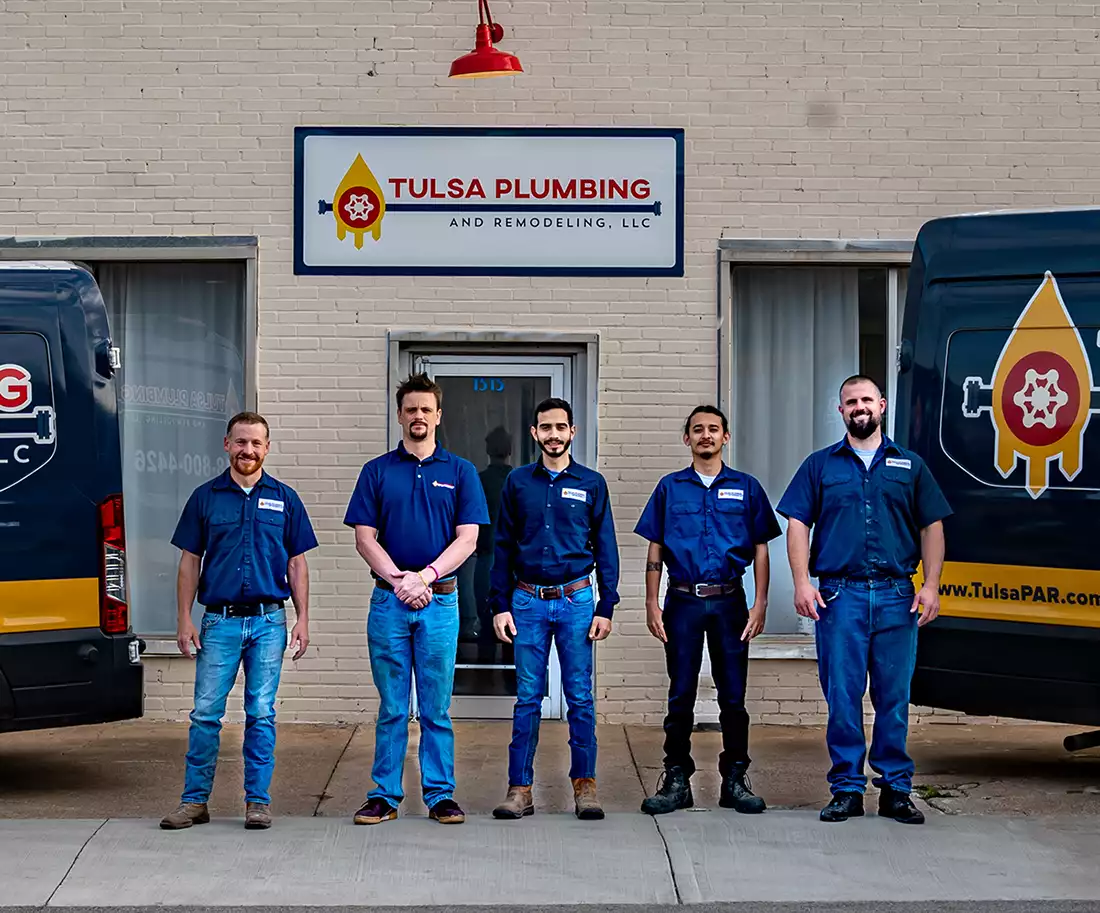 Tulsa Plumbing and Remodeling is the most customer-focused plumbing and remodeling company you will find in Oklahoma, and we can help with any home repiping needs you may have. 
As a mid-sized, family-owned company, you can expect the reliability that one-man shops rarely offer, but without paying for the overhead that large companies have to deal with. We provide reliable service with consistent communication at competitive prices every step of the way.
Call Tulsa Plumbing and Remodeling at 918-800-4426 to get started!
Why Choose Tulsa Plumbing and Remodeling?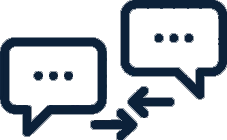 Our focus is on you. From walking you through every option to completing work on time and under budget.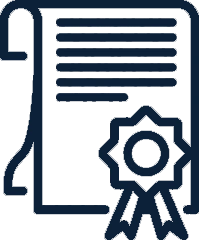 Experienced Professionals
Tulsa PAR's team is made up of experienced professionals who are the best at what they do.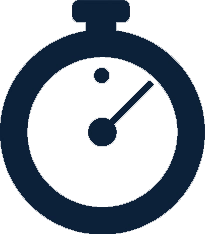 Tulsa PAR responds quickly and keeps you updated on your plumbing repairs every step of the way.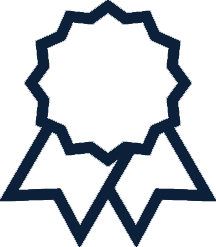 Our customer reviews speak for themselves. Find out why more people in Tulsa choose our team.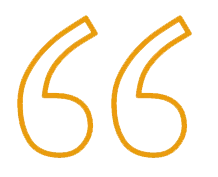 We used this service already few times and we are very happy with Dany. Very professional, you can trust him for his work. He is also a very nice person.
-Julie M.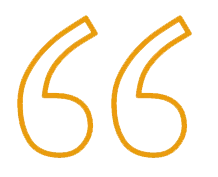 Awesome work, very nice and professional! Fixed my burst faucet when it was below zero outside. I've also personally seen the results of a bathroom remodel and there is great attention to detail.
-Cooper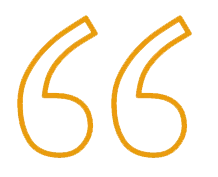 I have had the pleasure of working with Danny for nearly a year now. He is extremely prompt with responses and has been willing to jump in to help with any problem I have encountered.
-David P.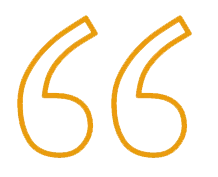 The owner, Danny, genuinely cares about doing the right thing, and that mindset follows through in everything he does.
-Sofia N.