Experienced. Knowledgeable. Professional.
Commercial spaces are always changing hands and it's not uncommon to see a Walmart McDonalds shut down one week and see a hair or nail salon move in a week later. With the high turnover rate in commercial spaces, it's common to need to dramatically renovate a space before you can properly use it.
Commercial buildouts allow a business the freedom to search for the perfect location rather than the perfect space. If a hair salon looks only at spaces previously occupied by other hair salons, they'll be a lot more limited than if they consider a commercial buildout for a space that was previously occupied by a coffee shop or legal office.
When you call Tulsa Plumbing and Remodeling for your commercial buildout, we can construct and demolish walls and cabinets to get your space exactly how you want it, and run new plumbing and electrical to wherever you need it.
The most common buildouts we undertake are office buildouts. As companies grow and add employees they often realize they need more private offices and need to replace cubicles with extra rooms. Or on the other hand, many decide they want a more open-concept office space and want to take down non load-bearing walls to open up their office, or they want to combine two offices into a larger conference room.
Most companies don't get the benefit of starting out in a purpose-built commercial space that's perfect for their needs. You tend to outgrow your space, move into something bigger, and inherit the layout that was left behind by another company who outgrew the space or shut down.
Just because you're not in a position to move to a better space, whether it's due to budget constraints or an iron-clad lease, doesn't mean you can't have a better space. Tulsa Plumbing and Remodeling provides commercial buildouts that will retrofit your existing location to your specific, unique needs.
Small Commercial Buildouts
Not all commercial buildouts need to be expensive projects that take a lot of money and long periods of time to complete. Sometimes a small buildout is all you need to make your office space stylish and functional. With commercial office space, the space is basically a blank slate with walls and doors but not much else. Our renovations are designed to meet the tenant's specifications, and we strive to ensure the project is on time and under budget.
When you need to implement your own design that fits the style of your company, call Tulsa Plumbing and Remodeling for a small commercial buildout. We can handle any office buildout, and no job is too big or too small.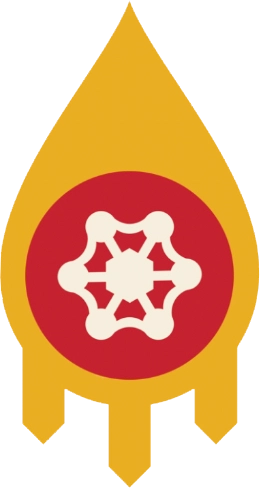 High-End Tenant Buildouts
A normal buildout includes adding walls, doors, outlets, cabinets, etc. to an already existing rental space. However, a high-end tenant buildout can include all of those things while improving the air quality and energy systems in the building. This helps companies that want to go green by providing eco-friendly systems that are good for the environment and the company. There are so many businesses that are making a conscious effort to save the planet by going green and reducing their carbon footprint. This is actually a major selling point for some businesses, and we want to do our part, as well.
High-end tenant buildouts should also consider the company's branding. By branding the office in reception areas and conference rooms, clients are constantly seeing your logo. Also, your company's colors should be a constant theme throughout the office. Your office furniture, signs, and decorations should all use the colors associated with the business, and lighting elements can highlight these things, too.
Commercial Kitchen Buildouts
When a plumbing and remodeling company takes on a commercial kitchen buildout, they will be able to showcase their skills in just about every aspect of their industry. Electrical, HVAC, plumbing, and construction will all be utilized in a kitchen buildout, and our experts at Tulsa Plumbing and Remodeling are ready to tackle any project.
The farm-to-table concept is becoming increasingly popular, and more farmers are growing and preparing food for local restaurants. We have built large commercial kitchens for big restaurants and small commercial kitchens for farm-to-table companies. These projects often need exhaust ventilation, range hood fabrication and installation, gas piping, refrigeration, freezers, food prep stations, cooking stoves, ovens, and more.
All restaurants are different, and just because you're opening your restaurant in a storefront that previously housed a restaurant doesn't mean the space will be ready to go. Different types of food are prepared in different ways, and a steakhouse or barbecue restaurant will have far different needs than an Italian restaurant or brick-oven pizza restaurant. We can get your space prepared in a way that will help your kitchen team function smoothly.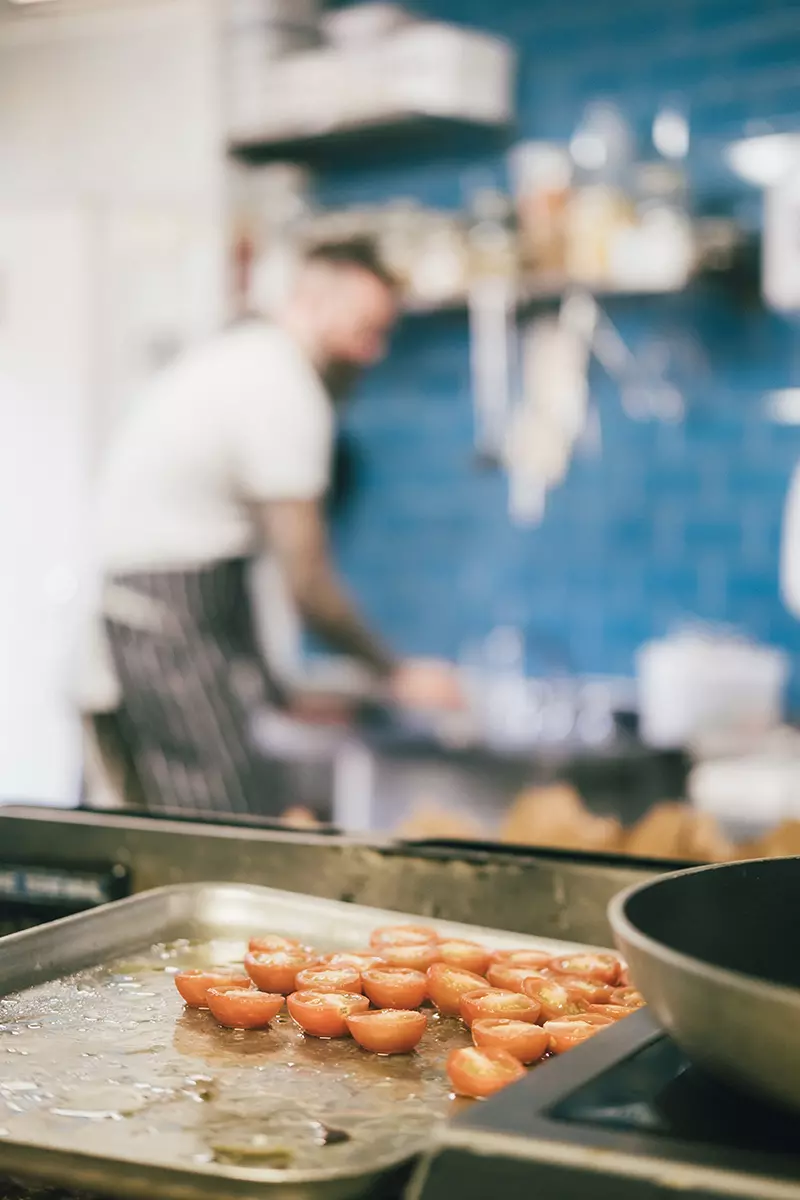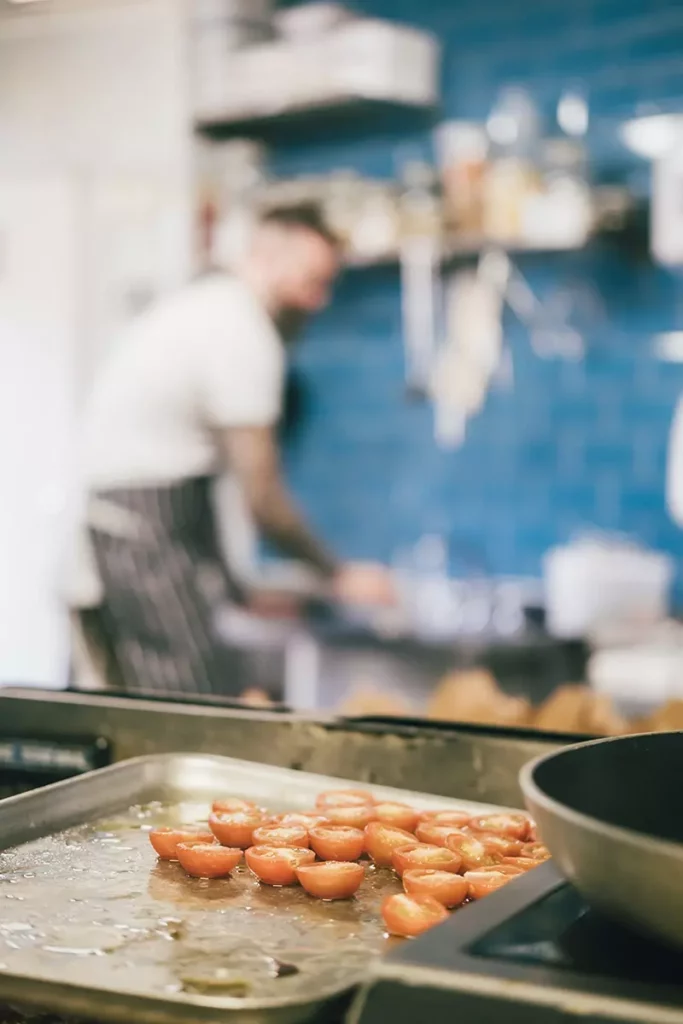 Frequently Asked Questions
What is included in a buildout?
Buildouts vary greatly by the need of the tenant, but frequently include adding or removing walls, doors, outlets, cabinets, countertops, sinks, restrooms, offices, kitchens, etc.
What does a commercial buildout cost?
Commercial buildouts range from small office spaces to major call centers, restaurants to laser tag facilities, and everything in between. You can generally expect to pay anything from $50 to $150 per square foot, but it really depends on the extent of the work. Drywall and framing to add additional private offices is far less expensive than extensive plumbing and electrical.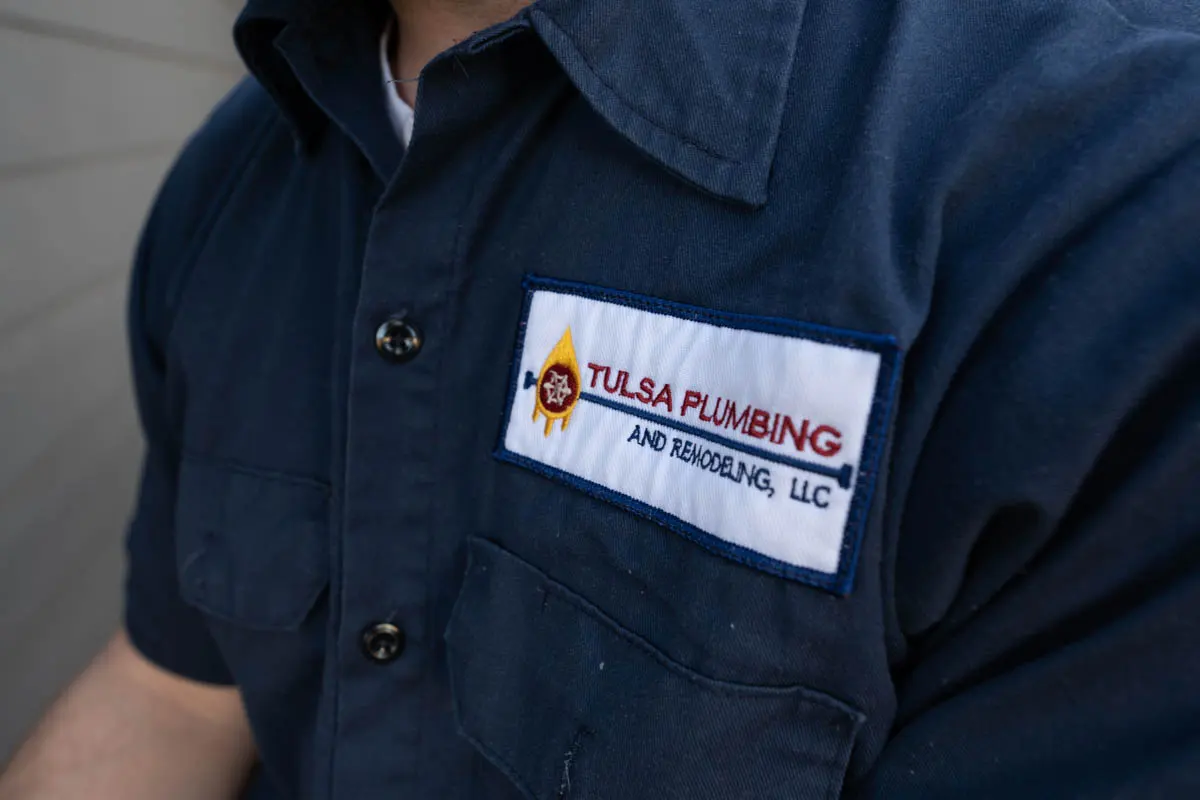 When you are looking to transform your office space with a commercial buildout, call or text Tulsa Plumbing and Remodeling at 918-800-4426. We have the best plumbers and technicians in the Tulsa area, and our five-star reviews speak for themselves. We are local, independent, and family owned.
Why Choose Tulsa Plumbing and Remodeling?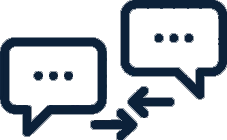 Our focus is on you. From walking you through every option to completing work on time and under budget.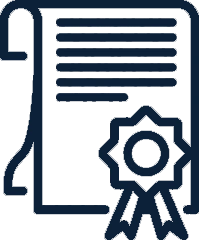 Experienced Professionals
Tulsa PAR's team is made up of experienced professionals who are the best at what they do.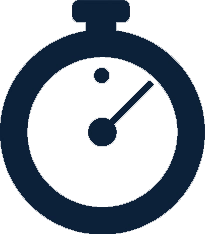 Tulsa PAR responds quickly and keeps you updated on your plumbing repairs every step of the way.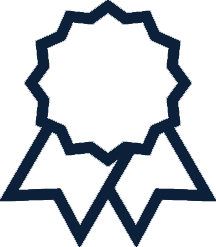 Our customer reviews speak for themselves. Find out why more people in Tulsa choose our team.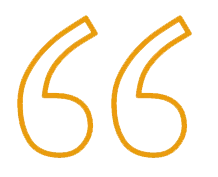 We used this service already few times and we are very happy with Dany. Very professional, you can trust him for his work. He is also a very nice person.
-Julie M.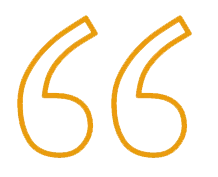 Awesome work, very nice and professional! Fixed my burst faucet when it was below zero outside. I've also personally seen the results of a bathroom remodel and there is great attention to detail.
-Cooper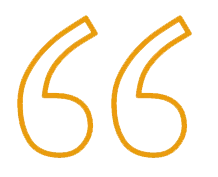 I have had the pleasure of working with Danny for nearly a year now. He is extremely prompt with responses and has been willing to jump in to help with any problem I have encountered.
-David P.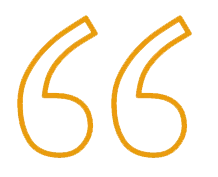 The owner, Danny, genuinely cares about doing the right thing, and that mindset follows through in everything he does.
-Sofia N.