Experienced. Knowledgeable. Professional.
Holidays and family parties almost always involve food, which means the kitchen is the most popular room in the house. However, some kitchens are small and can only hold a few people. A kitchen remodel can open up your kitchen to where just about anyone can hang out until the food is ready.
Whether you are looking for a different design, more storage, organization, or more room, Tulsa Plumbing and Remodeling is your best option for kitchen remodeling in the Tulsa area. We want to ensure that your kitchen is functional and meets your every need. Our goal is to help you achieve your dream kitchen without spending a ton of money.
When you call Tulsa Plumbing and Remodeling for a kitchen remodel, our expert plumbers and technicians can turn your kitchen into a cooking wonderland. Call or text us at 918-800-4426 for a new kitchen remodel.
Without a doubt, the kitchen is the heart of the home, and most family meetings, holidays, and parties occur around the kitchen table. We take that into consideration when designing a new kitchen for you. Unforgettable memories are made in the kitchen, and you want to focus on those memories instead of your out-of-date, boring cabinets and wallpaper. 
Kitchen remodels come in all shapes and sizes, and if your kitchen needs a small revamp or a complete overhaul, we've got you covered because we have an expert staff of plumbers and technicians who can handle any job. Tulsa Plumbing and Remodeling has skilled craftsmen who have seen and done it all, and they can make your dream kitchen a reality. 
Here are some of the features in a kitchen remodel:
Cabinet refinishing or replacement

Countertops, sinks, and faucet installation

Flooring installation

Lighting installation

Much more!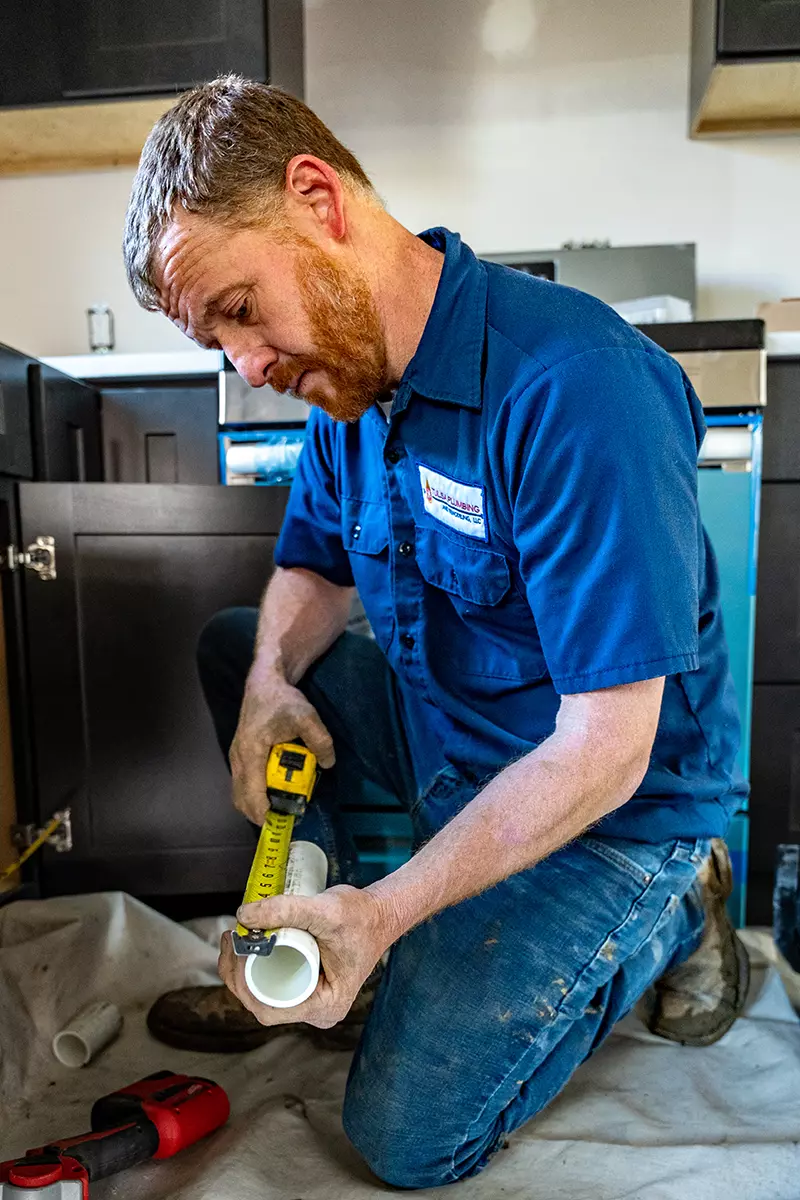 With a small kitchen remodel, the basic footprint of the existing room stays the same, but flooring and appliances are often replaced and the design is modernized. Old wallpaper can be scraped off, cabinets are painted or replaced, and old, worn-out flooring is typically replaced. With Tulsa Plumbing and Remodeling, there is no job too small or too big.
Generally, mobile homes kitchens are simple structures with cabinets and a bar used for eating. However, you can design your mobile home kitchen to look any way you want, and Tulsa Plumbing and Remodeling can help. We can help design a new layout, and our technicians can turn your boring kitchen into a modern space with more room and storage.
We can add a kitchen island, replace cabinets, refinish or replace countertops, replace sinks and appliances, new lighting elements, or add a pot holder rack, just to name a few.
An RV kitchen is just a kitchen on wheels but it should function like any other kitchen attached to the ground. When on vacation, you should be able to cook delicious meals without any trouble. RV Kitchen makeovers are so inspirational. Whether it's floating shelves, new drawers and cabinets, flooring, or new appliances, we have the expert plumbers and technicians who can make your RV kitchen a modern marvel.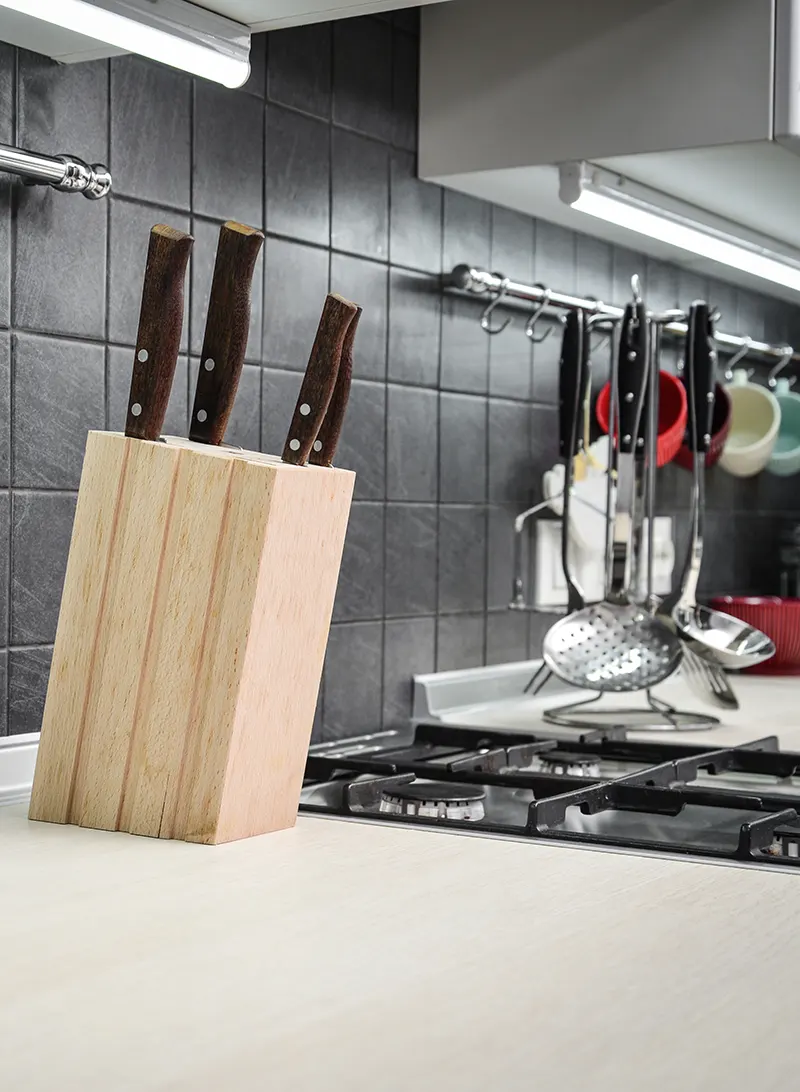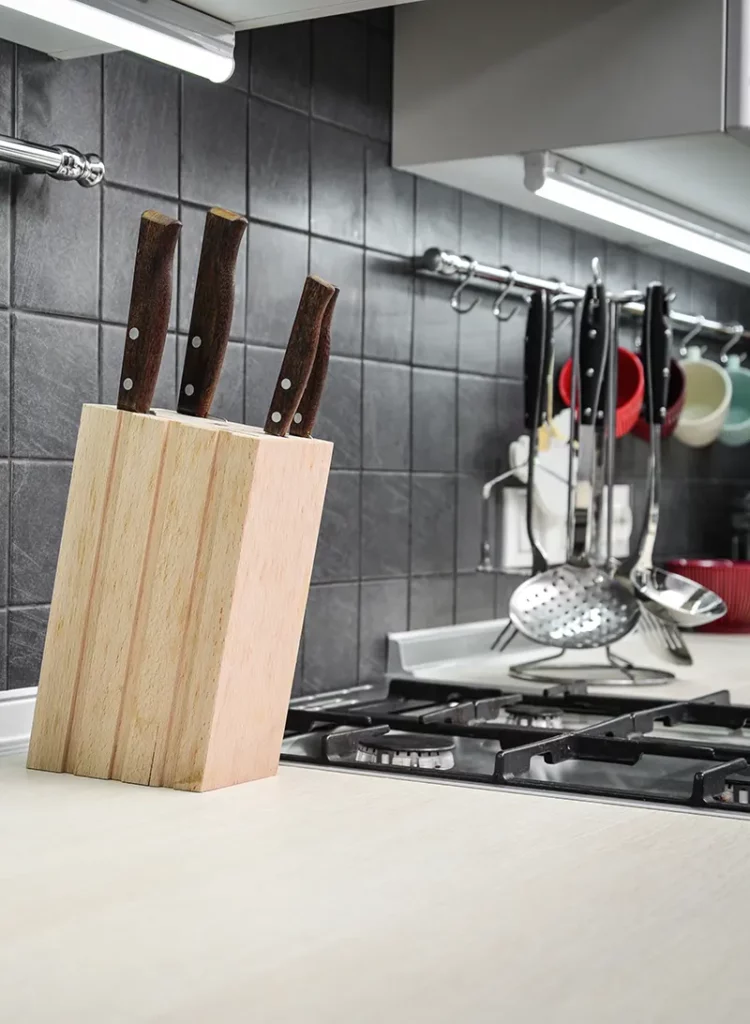 A galley kitchen is a smaller kitchen with enough room for only one or two people, at the most, and it follows the "work triangle" method which includes the position of the refrigerator, cabinets, and sink. This type of kitchen layout is perfect for smaller-scale food prep areas, and professional chefs love it because it provides a tight work triangle that promotes safety and efficiency.
At Tulsa Plumbing and Remodeling, we understand the different kitchen layouts and their purpose, and we have the tools and methods to renovate without losing the amazing elements of a galley kitchen.
Kitchen islands are becoming all the rage, and a customized island remodel can completely change the look and feel of your kitchen. The cost can vary because there are so many factors that go into the process, including the size of the island, shape, custom build options, cabinet materials, and special features.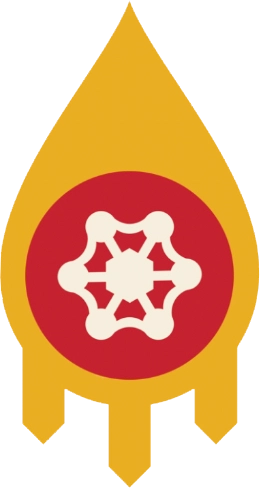 Farmhouse Kitchen Remodel
Farmhouse kitchens should remind you of your grandma's house with vintage appliances, apron-front sinks, painted cabinets with warm colors, and a safe and comfortable atmosphere. This type of kitchen uses design elements that were inspired by the past. The classic farmhouse kitchen relies on natural materials, simple designs, and cooking spaces that can accommodate large families.
Natural and reclaimed wood, as well as shiplap, gives the farmhouse kitchen a down-home appeal, and a lot of these kitchens have a clean look, utilizing white paint and subtle tones on cabinets to get the farmhouse look.
A country kitchen is very similar to a farmhouse kitchen, focusing on natural materials and impressive craftsmanship. A country kitchen is a warm and comfortable kitchen design that allows family and guests to feel welcome. Everyone will want to spend plenty of time in a country kitchen.
Rustic kitchens generate a warm and inviting atmosphere that evokes simpler times. With natural materials at the core of this aesthetic, these kitchens celebrate a weathered look that marries comfort and elegance.
Some people claim that white kitchens are dated and no longer fashionable, but that just isn't true. Although softer colors like deep blues and pretty greens are becoming more popular, white kitchens are timeless and classy.
You want to create a warm mood, and even though white can have a sterile and sanitized look, it can also be calming. The classic all-white has stood the test of time for decades, and Tulsa Plumbing and Remodeling can help turn your kitchen into a pure, clean look.
Kitchen Cabinets Makeover
If you want to change the look of your existing cabinets, you can buy completely new, repaint or refinish them, add decorative elements, change them to windows, or add crown molding. You don't have to start over to have a new look. Whichever you choose, new cabinets can completely change the look and feel of your kitchen.
Cabinet refinishing involves stripping the stain or paint from the original cabinets and adding new stain, varnish or a coat of paint. Stick-on veneer is also an option.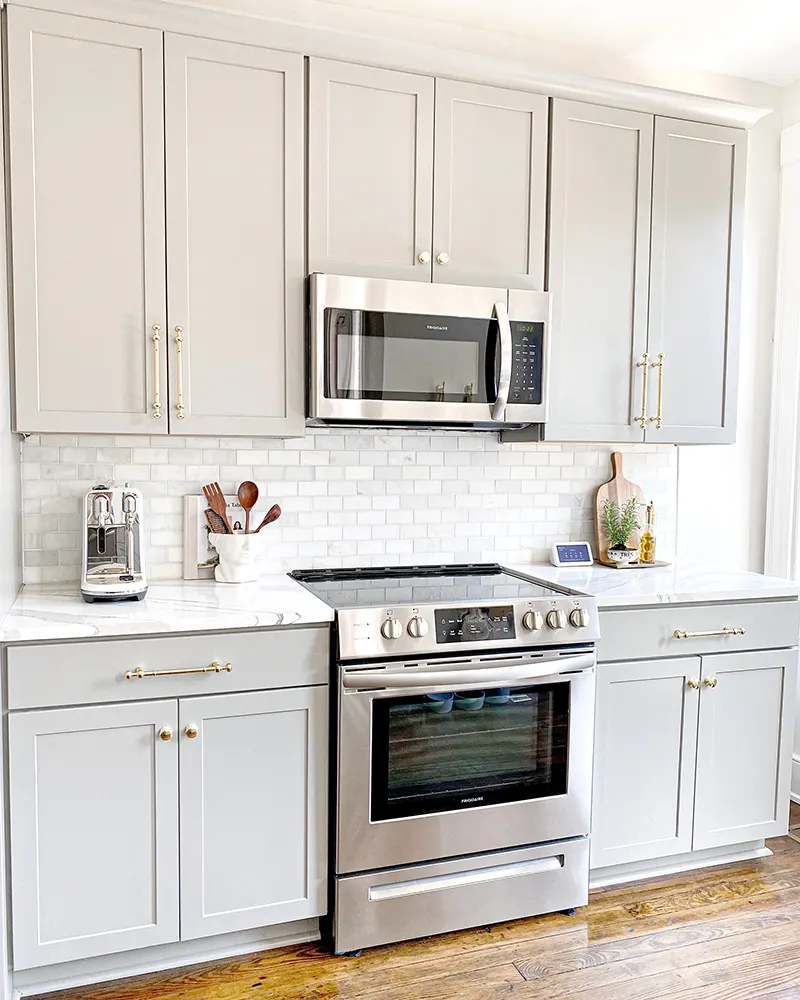 Budget Kitchen Remodel Ideas
You'd be hard-pressed to find someone who wants to spend as much as possible for a kitchen remodel. More times than not, people are looking for any way they can to save money. Everybody wants to work with a budget, and we can help you save money while providing the amazing kitchen you've dreamed of. 
When your kitchen is screaming for a makeover but your pocketbook is screaming for you to save money, Tulsa Plumbing and Remodeling can provide the solutions that don't cost an arm and a leg. 
Here a few easy remodeling ideas that won't cost a ton of money:
Replace old countertops

Update your backsplash

Refinish/repaint your cabinets

Update your lighting elements

Replace the flooring

Keep current plumbing

Change the kitchen's color palette
Frequently Asked Questions
What is the average kitchen remodel cost?
For a medium-sized kitchen, a complete remodel budget will run from $20,000 to $50,000. Of course, your remodeling budget depends on the size and scope of the job, where you live, and the value of your home.
What is the most expensive cost in a kitchen remodel?
Almost every contractor will tell you that cabinets are the most expensive part of a kitchen remodel. On average, cabinets can cost around $15,000. After cabinets, new appliances and countertops round out the top three.
Is a kitchen renovation worth it?
Absolutely. When it comes to home equity improvement, an amazing new kitchen will help you get a good return on your investment. Even a minor kitchen remodel can add to the value of your home.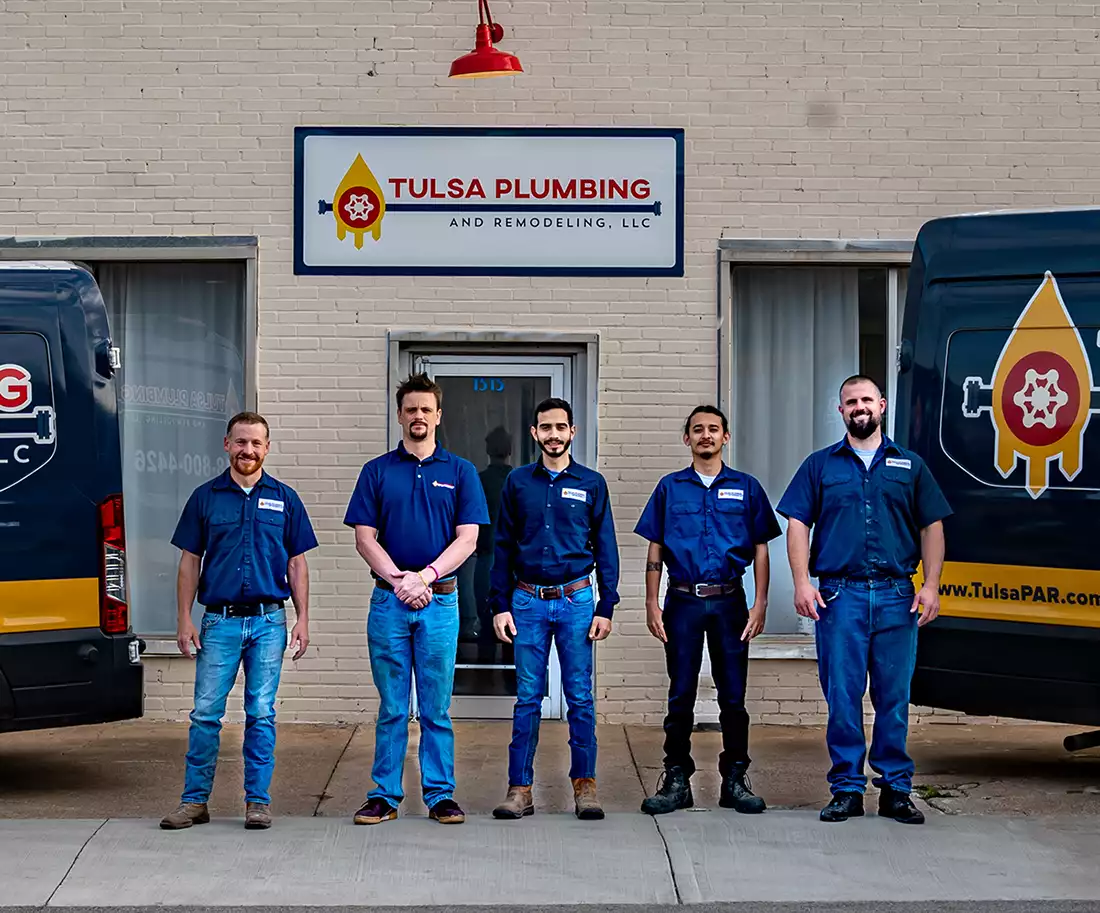 When you call Tulsa Plumbing and Remodeling for your kitchen remodel, our expert plumbers and technicians can turn your kitchen into a cooking wonderland. Call or text us at 918-800-4426 for a new kitchen remodel.
Why Choose Tulsa Plumbing and Remodeling?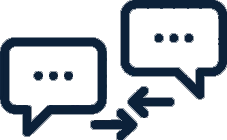 Our focus is on you. From walking you through every option to completing work on time and under budget.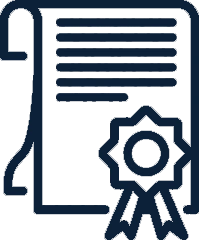 Experienced Professionals
Tulsa PAR's team is made up of experienced professionals who are the best at what they do.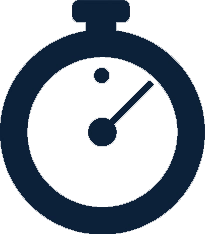 Tulsa PAR responds quickly and keeps you updated on your plumbing repairs every step of the way.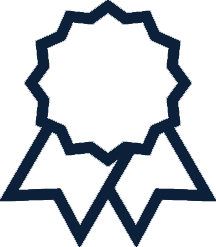 Our customer reviews speak for themselves. Find out why more people in Tulsa choose our team.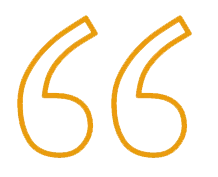 Knowledgeable, timely, and professional.
-Jacque G.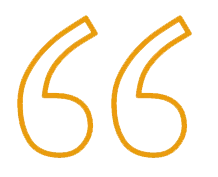 Awesome work, very nice and professional… Great attention to detail.
-Cooper D.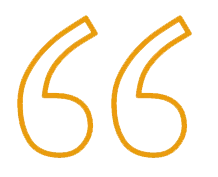 The owner genuinely cares about doing the right thing… Wonderful with tenants and homeowners.
-Sofia N.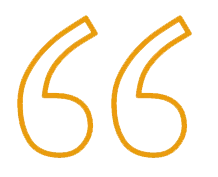 Very capable, reliable courteous and clean. 
-Bill D.