Experienced. Knowledgeable. Professional.
If you want to add another living space to your property, a garage conversion can be one of the quickest and most affordable ways to accomplish it. The actual building is already there, and the only thing needed is the renovations. The foundation, walls, and roof are already there, and most garages have some form of power so the wiring is already there.
Many older homes were built with small garages that can't even comfortably fit a car. This space is often wasted as storage for things you don't really need but haven't bothered to get rid of. Instead, that space can be converted into something you really need.
Garage conversions can give you an extra bedroom, office space, art studio, fitness studio, game room, or bathroom, and the addition adds to the value of the home. If you have a garage that needs to be transformed into a functional space, Tulsa Plumbing and Remodeling can help. Call or text us 918-800-4426.
Garage to Bedroom Conversion
Bedrooms are the most commonly needed extra addition that we encounter, as families frequently outgrow their space but don't want to, or can't afford to purchase a new, bigger home.
If you have a smaller garage, it can be turned into an extra bedroom for the kids. Or if you have a large two or three-car garage, but don't have a true master bedroom with its own private bath, then converting the garage can finally give you the upscale adult bedroom you deserve!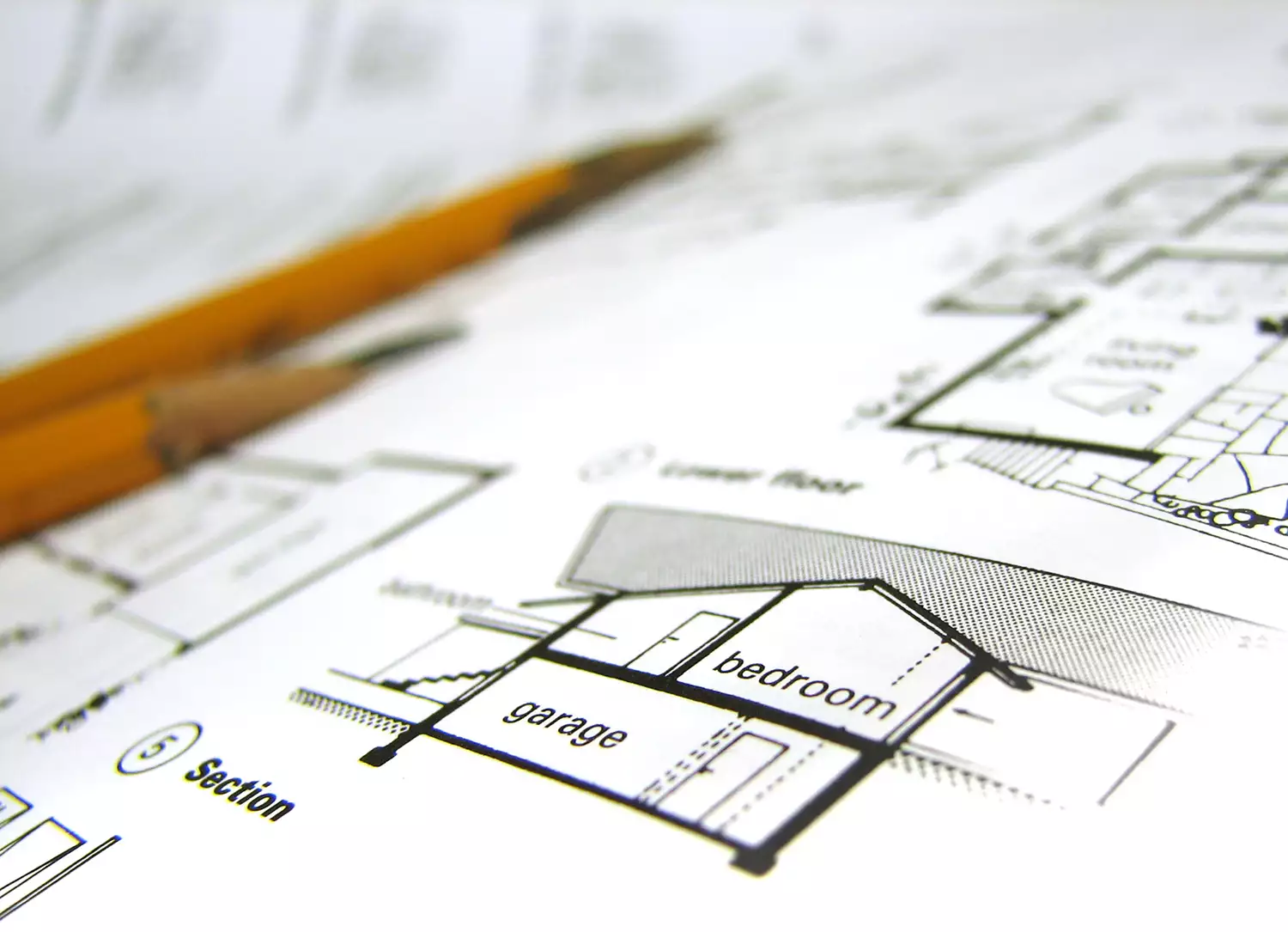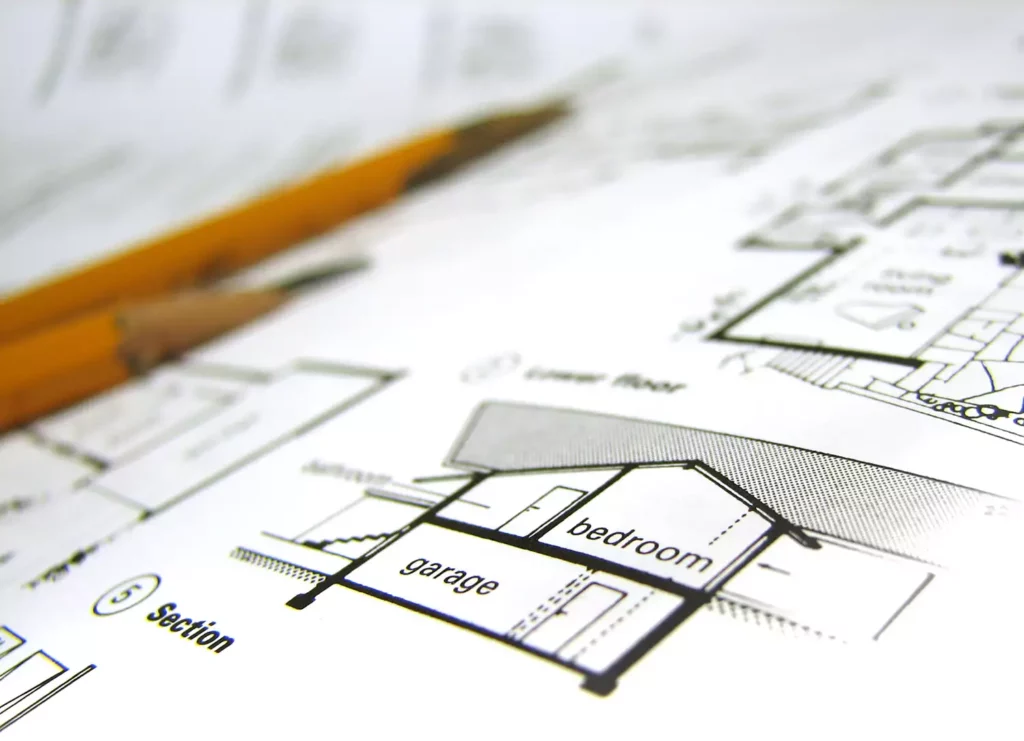 Garage to Office Conversion
The COVID-19 pandemic taught us that many jobs can easily be performed from home, and many employers learned they can save money and improve employee morale by allowing it. With more and more people choosing to office out of their house, more and more people are realizing that a proper work space is far better than a couch or kitchen table. Turning your garage into an office is a great way to capitalize on the work-from-home movement without hampering your productivity.
Preventive maintenance is the regular and routine maintenance of all plumbing and water systems that helps keep those systems running efficiently and effectively. We want to prevent any unexpected downtime from equipment issues. Our maintenance strategies involve planning and scheduling to prevent system failures.
Garage Game Room Conversion
Lots of homes don't have a large enough space for kids to be kids, and it can be very difficult to fit a ping pong, air hockey, or foosball table in a bedroom that's already filled with beds, dressers, etc. We can also convert your garage door into a patio door to make it feel less like a garage without sealing off an exit.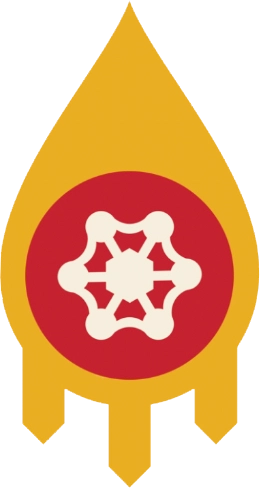 Temporary Garage Conversion
Most contractors will tell you that a temporary garage conversion isn't a good idea. Without a proper remodel, the space wouldn't be weather-tight or insulated well enough to keep out the elements. It would require windows, a door, and many other improvements.
There are safety standards and legal requirements to fulfill that would require a full bedroom conversion. However, you could always convert it back to a garage later, but it would be an extensive remodel process each time. You can't just roll out a rug and stick a bed in your garage.
How much does a garage conversion cost?
Most estimates range from $8,000 to $15,000 and the size of the project and the area you live in can affect the total price.
What do I do with my driveway after a garage conversion?
Of course, you could always continue to use it for parking, or you could turn it into an outdoor patio area, transform it into a garden, or use it for landscaping.
How do I get a permit for a garage conversion?
Before beginning any garage conversion or remodeling project, you'll need to contact your city's zoning department. You may be required to submit a floorplan to get approval, and you'll need to adhere to all local zoning laws and submit the site for inspection.
Does a garage conversion lower the value of your home?
Converting your garage into an extra room can devalue your home if it's in an area where parking is scarce. One-car garages can add up to $5000 in value to a home, but if the home has a large driveway or ample street parking then converting the garage to a bedroom will add value.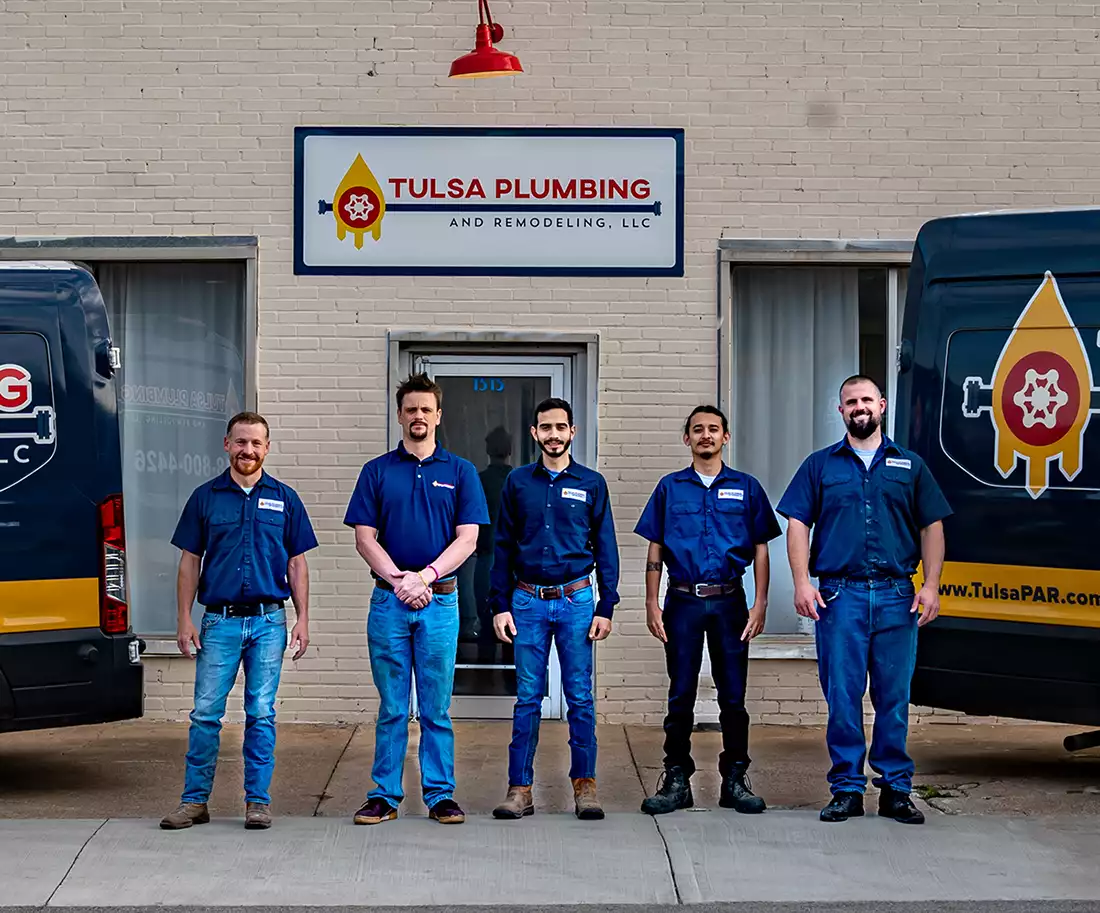 Tulsa Plumbing and Remodeling is the most customer-focused plumbing and remodeling company you will find in Oklahoma, and we can help with any commercial plumbing needs you may have. 
As a mid-sized, family-owned company, you can expect the reliability that one-man shops rarely offer, but without paying for the overhead that large companies have to deal with. We provide reliable service with consistent communication at competitive prices every step of the way.
Call Tulsa Plumbing and Remodeling at 918-800-4426 to get started!
Why Choose Tulsa Plumbing and Remodeling?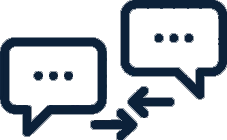 Our focus is on you. From walking you through every option to completing work on time and under budget.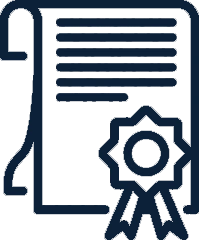 Experienced Professionals
Tulsa PAR's team is made up of experienced professionals who are the best at what they do.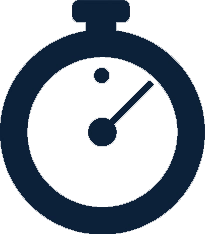 Tulsa PAR responds quickly and keeps you updated on your plumbing repairs every step of the way.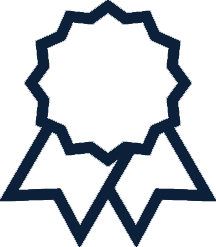 Our customer reviews speak for themselves. Find out why more people in Tulsa choose our team.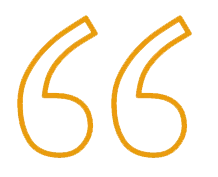 Danny is the BEST!!! Very professional. Detailed about the job he does while in your home. I'll never use anyone else.
-Wes S.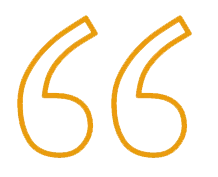 Danny came to our home to auger a drain this morning. He was right in time and got the job done in just a few minutes. I highly recommend Tulsa Plumbing and Remodeling.
-Jessica U.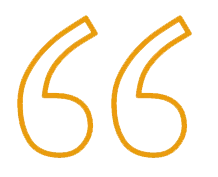 Jason and Joseph replaced my sink, faucet, garbage disposal and repaired the drain in my kitchen. They did a fantastic job!
-Debbie S.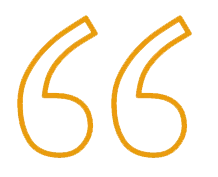 Jason came out to look at the project and gave his bid. The work order was approved and completed without issue. This company is easy to work with…
-Anthony S.