Experienced. Knowledgeable. Professional.
Bedroom remodels allow for much more creativity than other rooms of the house. Kitchen and bathroom remodels tend to be more invasive and there isn't a lot of room for imagination. Those two rooms are about plumbing, pipes, gas, heat, and appliances.
Bedroom remodels focus on paint, fabrics, window treatments, flooring, lighting, wallpaper, and accessories. A bedroom remodel allows creativity and expression. You want your bedroom to show your personality through comfort and functionality. When you need help with a bedroom remodel, call or text Tulsa Plumbing and Remodeling at 918-800-4426.
There are a plethora of ideas when it comes to a bedroom remodel, and they can be cheap or expensive depending on your taste and budget. At Tulsa Plumbing and Remodeling, we can take out existing walls to create an even bigger master bedroom or we can help with redecorating an existing room. The choice is yours.
There are also other features that can help improve a bedroom. Whether it's modern lighting elements, a new floor, or a specific theme, a bedroom remodel can turn a cold, boring room into a beautiful, tropical getaway.
The look and feel of a master bedroom should compliment the homeowner's personality, and it should be a personal retreat at the end of a long day. A remodeled master bedroom can also add value to the home when it's time to upgrade to a newer house. If you don't like your current color scheme and want a change, need to renovate for physical limitations, or you just want more space, Tulsa Plumbing and Remodeling can help.
A home's master bedroom is your retreat from the rest of the world. Whatever troubles you might have at work, coming home to an amazing master bedroom can turn a bad day into a great evening. The look and feel of the room should be a reflection of your personal style, and it should be functional. You can add a window seat, a bench for storage, cabinets, and you can take away non-loadbearing walls to create more space.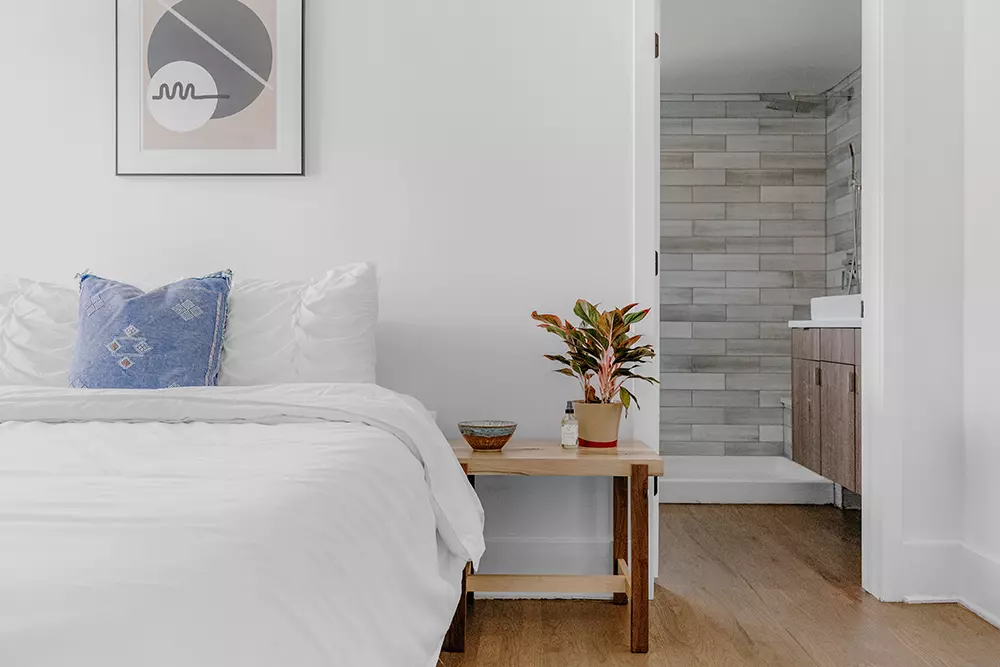 When it comes to alone time with your significant other, most couples retreat to the bedroom to spend time together. The interior design should provide relaxation for both people in the relationship, and it should be functional and stylish, as well. Your master bedroom should be a place for memories to be made while blocking out the stresses of the outside world. A master bedroom should be your safe haven.
Couple bedrooms can be modernized with "his and her" walk-in closets, shelves, cabinets, chandeliers, modern color schemes, furniture, accessories, and lighting elements. When it comes to couple bedrooms, symmetry is often a main topic. When designing a room for two people, you want to enhance cozy, romantic moments through the design and decor.
Huge master bedrooms don't come standard with every house. Like we've said, your master bedroom should be a place of refuge, but a smaller bedroom can make it harder to  relax. However, there are some ways to help open up your bedroom, transforming it into the fortress of solitude you deserve. 
Step into the light: New lighting elements and lighter colored window blinds and curtains can make a room look bigger. Dark and drab-looking rooms can make you feel like you're living in a cave. We can add modern lighting fixtures, like track lighting, that illuminate brighter than normal lights which can only make the room feel bigger. 
Get vertical: You should organize vertically, top to bottom, to give the appearance of more depth, and adding a larger mirror can create an illusion of more space. We can help with shelving and storage that will help create more space.
The bare minimum: In some situations, a small bedroom is all you have to work with, but that doesn't mean your room can't feel open and spacious. You can use lighting tricks and stacking things vertically, or you can go with a minimal approach by using less furniture and accessories. This creates more space by using less stuff.
Children's rooms aren't just a place to keep their toys. It's a place to sleep, play, and study, but it's even more than that. It's a place where kids go for fun and for punishment. Parents are constantly telling kids to go to their rooms which is where most kids want to be anyway. That's where they keep their toys and video games.
Depending on the age of the child, the bedroom can be decorated with sports themes, super heroes, flowers, vintage chic, planes, trains, automobiles, and just about anything the child is interested in. However, a functional room is just as important as a themed room. Tulsa Plumbing and Remodeling can add built-in storage options for those toys, or even a laundry shoot if your house is set up with the kids' room over the laundry room.
Sharks, dinosaurs, outer space, super heroes, sports, nautical, jungle, music, and tropical themes can be found in just about any boys bedroom. Any of these themes could have construction that goes along with it, and Tulsa Plumbing and Remodeling has everything you need to turn a boring boys bedroom into a miniature Avengers compound.
When a girl wants to escape the pressures of the outside world, she retreats to her bedroom. It's her sanctuary. Most girls start collecting clothes and shoes at a certain age, and having the proper storage can help keep everything organized. A traditional girl's room is decorated with bright colors, flowers, and fun and playful art. However, times have changed. Some girls are into music, sports, and even video games.  
Girls need accessible storage, and that includes books. Girls read more often than boys, and building an amazing reading nook with shelves and a desk would be the envy of any well-read individual. But kids aren't always interested in the same things they were interested in as a child. At Tulsa Plumbing and Remodeling, we can ensure certain aspects of the room can still be relevant despite the child's decoration tastes, especially when those tastes change.
Teenagers often need a bedroom that doubles as an escape from their parents and siblings. Many teenage bedrooms more closely resemble game rooms than bedrooms, and having ample storage space for their hobbies is crucial. Built-in shelves and study spaces are important as they navigate high school.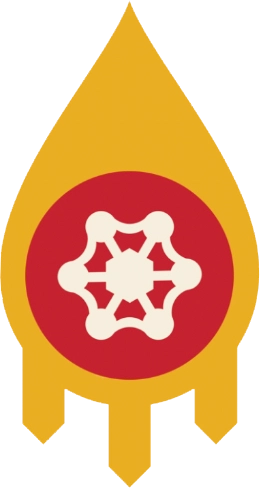 An RV is a home away from home, and decorating it to fit your personality only makes sense. Whether you want a traveling man cave or an elegant home on wheels, Tulsa Plumbing and Remodeling can help remodel your other home.
This is not a one-size-fits-all situation. Each one of our RV remodels is uniquely designed to fit your personal taste through colors, textures, patterns, fixtures, shelves, cabinets, and more. The whole point of an RV is for relaxation whether you are on a weekend getaway or touring the country, and we want to ensure that your RV is just as comfortable as your home – maybe more comfortable.
RVs are obviously not as big as actual homes and having organized spaces that hold everything you need for a trip is vital. Our expert technicians can build cabinets and shelving to keep everything where it is supposed to be, especially when traveling on bumpy roads.
Traveling across the country in a fifth wheel is becoming increasingly popular, and more and more retirees are hitting the open road. Since purchasing an RV is a big investment, some people buy older models and remodel them to meet their personal taste. And since these trailers are older, they have older decor and need an upgrade. That's where Tulsa Plumbing and Remodeling comes in.
Don't settle for a boring, outdated interior design in your trailer. Allow us to transform your fifth wheel into a traveling palace.
Frequently Asked Questions
How much does it cost to remodel a bedroom?
The average complete bedroom remodel costs around $7500, but that includes new windows, flooring, drywall, lighting, electrical, etc. If all you need is new carpet and maybe some trim or a few drywall repairs, it can be substantially cheaper.
How can I remodel my room affordably?
Consider a partial remodel that makes things look nicer and newer without actually requiring much demo or construction. Fresh paint and new carpet can work wonders!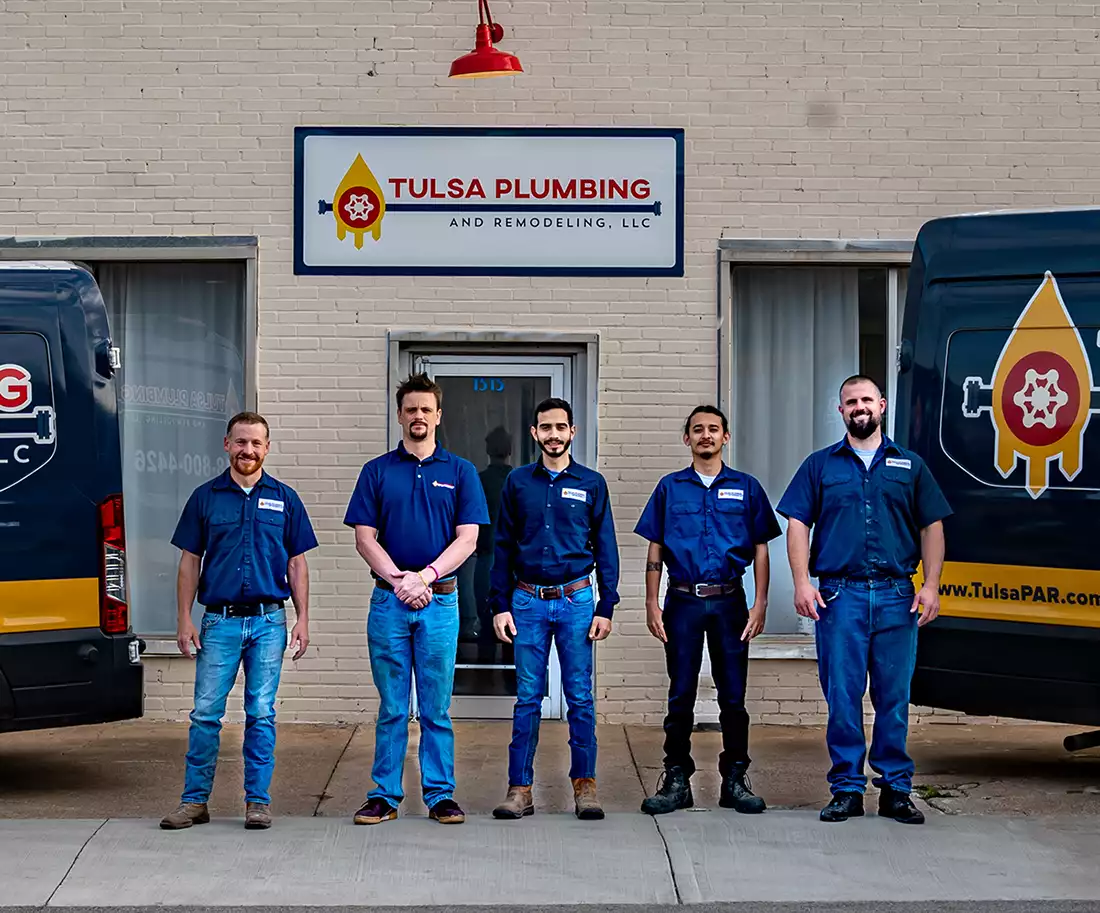 Call or text Tulsa Plumbing and Remodeling at 918-800-4426. We have the best plumbers and technicians in the Tulsa area, and our five-star reviews speak for themselves. We are local, independent, and family owned.
Why Choose Tulsa Plumbing and Remodeling?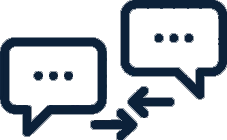 Our focus is on you. From walking you through every option to completing work on time and under budget.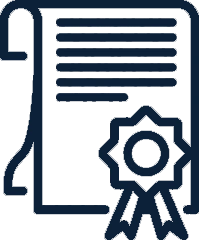 Experienced Professionals
Tulsa PAR's team is made up of experienced professionals who are the best at what they do.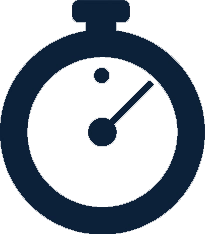 Tulsa PAR responds quickly and keeps you updated on your plumbing repairs every step of the way.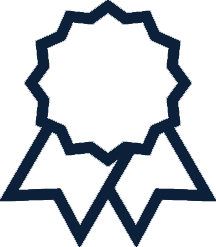 Our customer reviews speak for themselves. Find out why more people in Tulsa choose our team.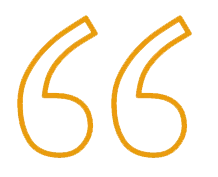 Knowledgeable, timely, and professional.
-Jacque G.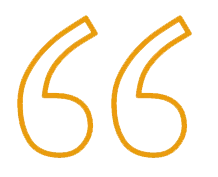 Awesome work, very nice and professional… Great attention to detail.
-Cooper D.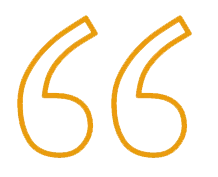 The owner genuinely cares about doing the right thing… Wonderful with tenants and homeowners.
-Sofia N.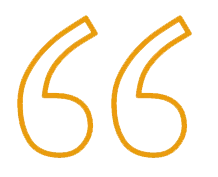 Very capable, reliable courteous and clean. 
-Bill D.