Experienced. Knowledgeable. Professional.
For the average American, a home is the biggest asset they own, and investing in that asset can only add value. It only makes sense to use every inch of the house, and remodeling the attic can add more square footage when it's all said and done. But it doesn't just increase the value to the home in terms of price. It can also add space, freedom, fun, storage, functionality, and more.
You would be hard-pressed to find someone that claims an attic buildout wasn't worth the investment. This remodel can add a completely new level to the home, and it will add to the resale value when it's time to upgrade. You will get a sizable return on your investment, which can lead to the purchase of an even bigger home. 
Tulsa Plumbing and Remodeling can help turn old, dirty attics into amazing bedrooms, game rooms, or family rooms. If you need to turn your attic into a new and exciting room, call us at 918-800-4426. We won't ghost you like other companies are known to do. We'll stay in communication throughout the process and you can rest assured that we'll get the job done right.
When it comes to renovating an empty attic, the sky's the limit in regards to what that room can become, and it doesn't have to be expensive. An attic buildout can be cost-effective, efficient, and an amazing way to increase the value of your property. This can create a great space for kids to play video games or a family room for movies and board games. However, attics can be renovated for storage. Whether it's a clean and dry place for summer clothes or Christmas decorations, an organized storage space can be a place to store memories from the past.
When it comes to lighting fixtures in your attic, you want to ensure the lights are low-heat emitting lamps. And, if you have an unfinished attic, the temperatures during the summers and winters will determine the right fixtures to use. You also might want to choose several different locations for the attic lighting to make sure the room is well lit.
The most common type of attic buildout is a bedroom for families who have outgrown their space but aren't in a situation where they want to, or can afford to, buy a bigger home. Attic bedrooms can help ensure that siblings don't have to share rooms, or give parents an escape to a separate floor from their kids.
When you think of remodels, the rooms that get all of the attention are kitchens and bathrooms, but turning your attic in a master bedroom can completely change the look and feel of your home. A new attic master bedroom is a significant new living space without adding an extra addition to your home.
When an attic is remodeled into a master bedroom, it allows the ability to turn existing bedrooms into office space, music rooms, movie rooms, game rooms, sewing rooms, man caves, and more. It can also make room for an elderly family member that needs constant care. This can change a single tier house to a multi-level dwelling, adding space and value.
Low Ceiling Small Attic Room Ideas
Not all attics can be remodeled into a full-sized master bedroom. Attics that have low ceilings don't have space and natural light, and they often lack proper heat and air. However, a small attic bedroom can be perfect for children or teens, and choosing to use floating shelves, smart organization hacks, and bright colors can help turn a dark, dirty attic into a bright, fun living space.
Even though the space is smaller, ceiling fans, lighting fixtures, and skylights can help with air flow and illumination. Depending on the structure of the home, a small attic bedroom can be turned into a loft that overlooks another room in the house, making the layout of the house look even bigger.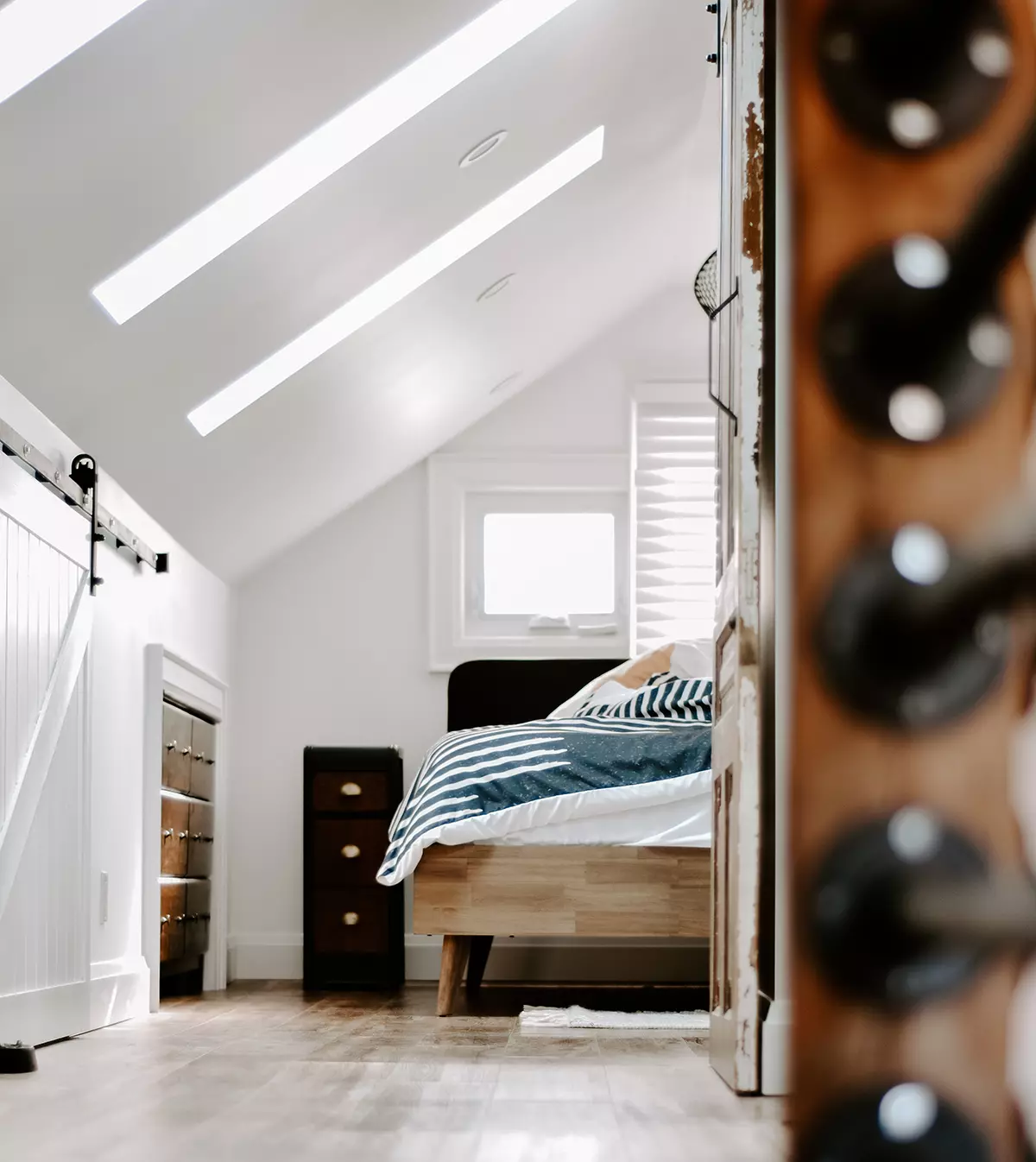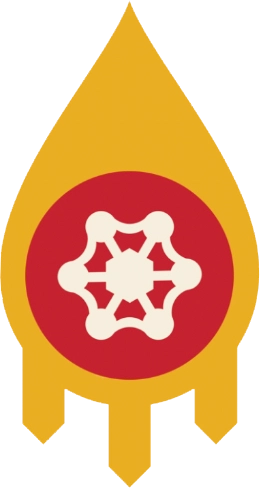 Attics are weird. They are shaped weird, usually in the shape of an A, and they have weird smells, dark lighting, and creepy vibes. However, a lot of attics are just wasted space that can be utilized if remodeled properly. With their oddly weird shapes, attics are difficult to deal with and often become a catch-all for junk, holiday decorations, old photo albums, out-of-date sports gear, and camping equipment.
That is now changing. More and more people are renovating their attics to create more space, adding value to their homes. The newly remodeled attic can now be used on a daily basis instead of being relegated to a junk room full of broken items that will never ever see the light of day again. Your house will be larger thanks to the additional room, and it will be even more attractive if you ever put it on the market.
When an attic is used for storage, you want to get the maximum use of the entire room. An unfinished attic might seem like a total waste of space, but it doesn't have to be that way. Attic storage can be used to house numerous things for the short or long term. Whether it's holiday decorations or seasonal clothes, storage organization can make the room more functional. It can also be a place to protect family heirlooms by providing a safe, dry space.
During the Covid-19 pandemic, employers realized their staff could work from home just as easily as driving into the office. Working remotely became popular during the pandemic lockdowns, turning working from home into the new normal even after the pandemic subsided. Many people were forced into renovating a bedroom into an office, but some chose their attic. An empty attic is nothing but untapped potential, and it can be transformed into just about anything. Some people complain that their office is a home away from home, but now their office can be located in their actual home. However, if your house is a zoo with screaming kids and barking pets, a well-insulated, sound-proof office can be the difference between a productive zoom meeting and an absolute nightmare. If you need your office to be separated from the rest of the house but you don't have any extra rooms, just look up to the ceiling. On the other side is your new, professional office.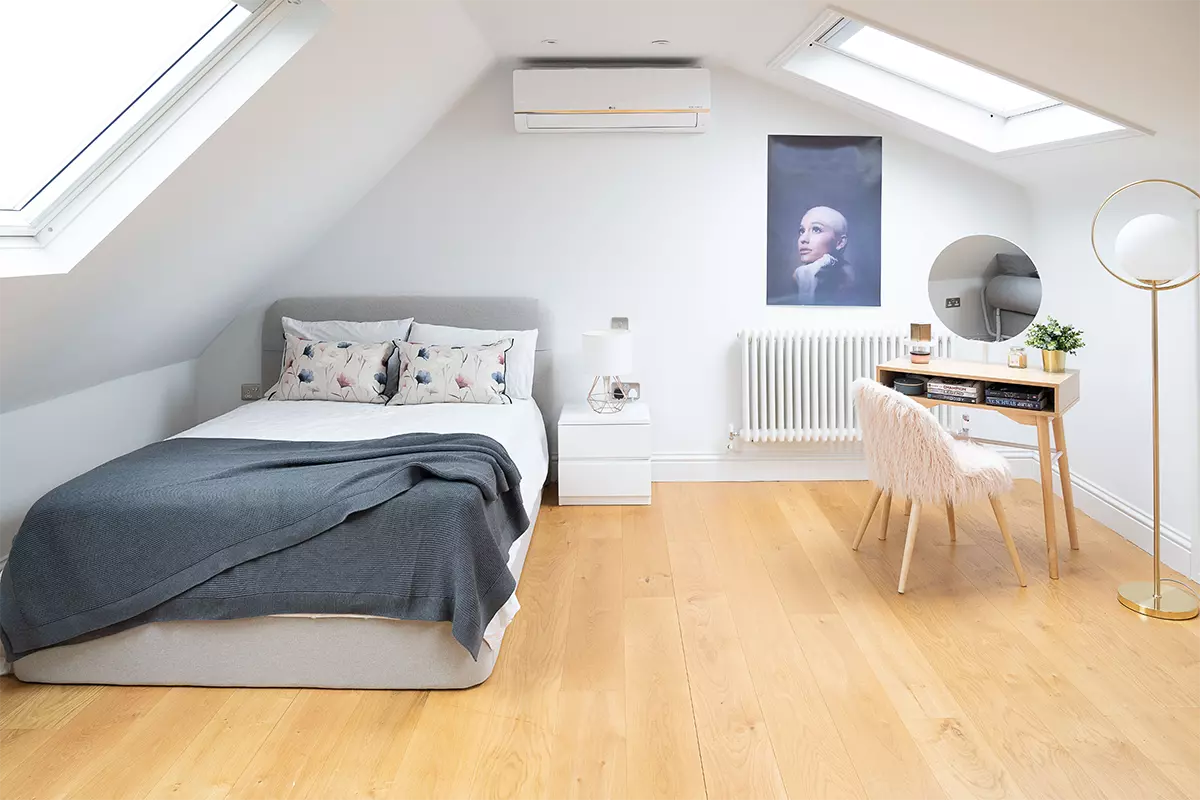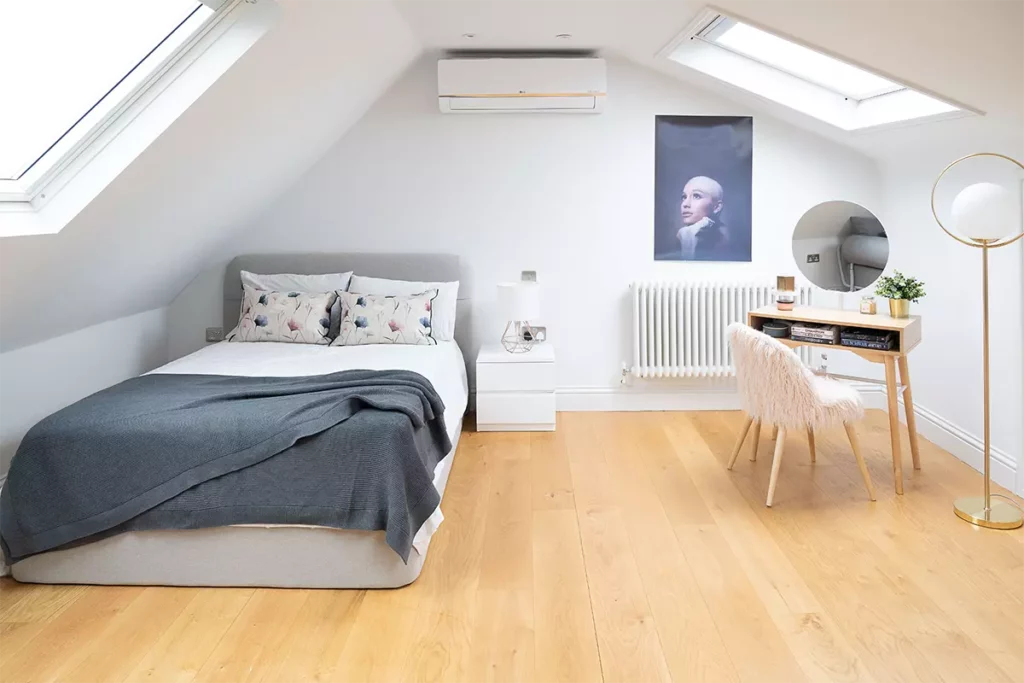 Gaming isn't just for nerdy kids in their parent's basement anymore. With the ever-growing popularity of video game competition, adults and kids are becoming professional gamers that make a comfortable living at the sport. Esports is one of the fastest-growing sports in the world, and having the proper place to perfect your craft is crucial to becoming one of the best. Winning is the goal, and gaming in a comfortable environment is the first step.
When the attic becomes a game room, gaming is the only priority, period. All other distractions must be eliminated, and you need the proper organization for all of your gaming consoles, multiple screens, TVs, games, controllers, cords, headphones, and accessories by using functional shelving and storage.
Frequently Asked Questions
Is it worth remodeling an attic?
Converting an empty attic into usable living space is generally a very worthwhile endeavor. The National Association of Realtors reported a 56% ROI on average in 2019, which is an even higher return than adding a new bathroom or master suite.
Can you put a bathroom in an attic?
Builders don't typically build attics with bathrooms in mind, which means you'll likely need to run new plumbing and alter the space considerably if you decide to go this route. This can also mean improving the floor's structural support. That doesn't mean it can't be done, however! We can help you go over your space and identify the best plan.
How do I know if my attic can be finished?
Every attic is different, and some just can't be used for certain purposes. Almost any attic can be finished for storage to allow more boxes and shelves, but there are a lot more requirements for a bedroom, bathroom, or game room attic. If you want it to be used as a living space, you'll likely need at least seven-foot clearance for a significant portion of the space. We can help you inspect your space and let you know what all is possible.
Does a finished attic count as square footage?
Unfinished attics don't count as square footage, but a finished attic will count if it also meets certain ceiling height requirements. To count as square footage, an attic will need to meet all the same requirements as any other bedroom or living space, including: heating, flooring, and ceiling and wall covering. It would also need to be accessible through a conventional stairway, not a pull-down ladder.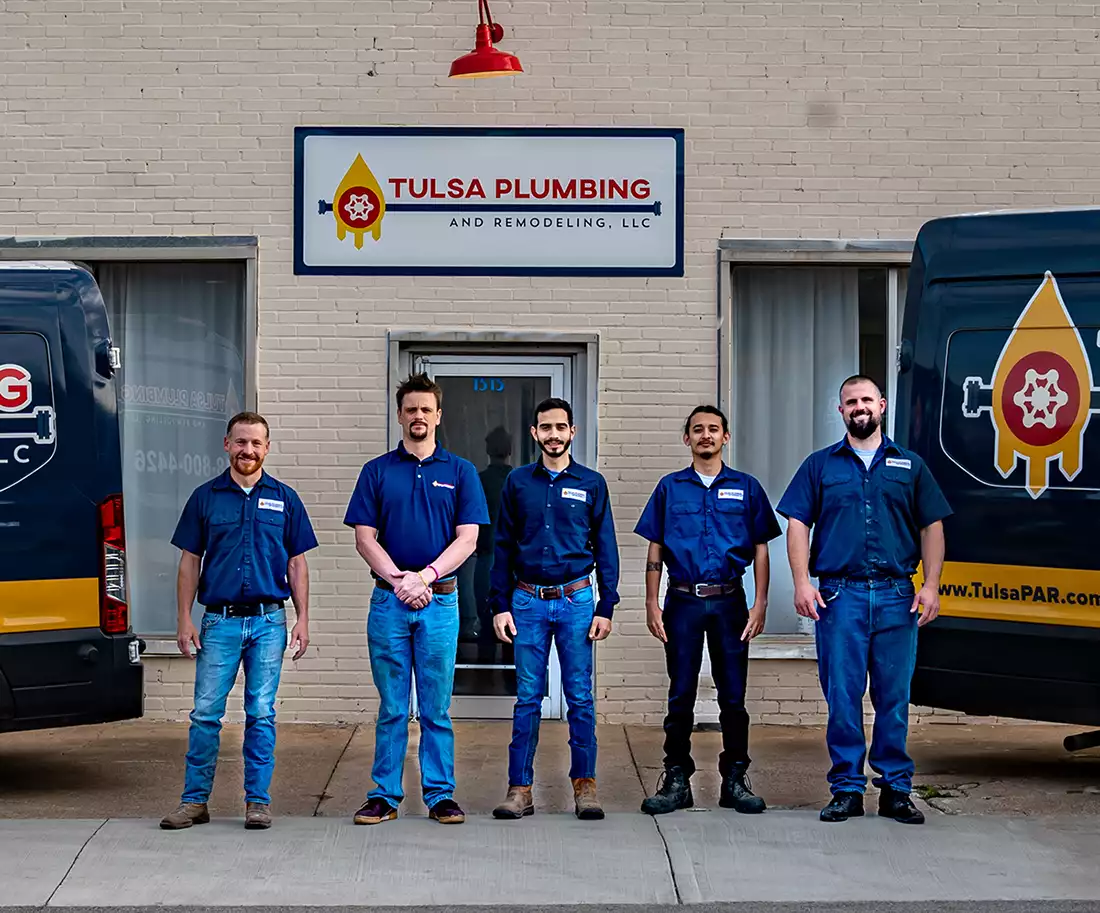 Tulsa Plumbing and Remodeling is the most customer-focused plumbing and remodeling company you will find in Oklahoma, and we can help with any attic buildout.
As a mid-sized, family-owned company, you can expect the reliability that one-man shops rarely offer, but without paying for the overhead that large companies have to deal with. We provide reliable service with consistent communication at competitive prices every step of the way.
Whether you need an attic bedroom, game room, or office space, call Tulsa Plumbing and Remodeling at 918-800-4426 to get started!
Why Choose Tulsa Plumbing and Remodeling?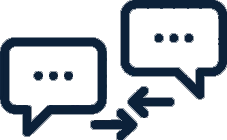 Our focus is on you. From walking you through every option to completing work on time and under budget.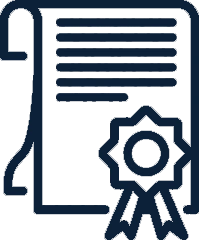 Experienced Professionals
Tulsa PAR's team is made up of experienced professionals who are the best at what they do.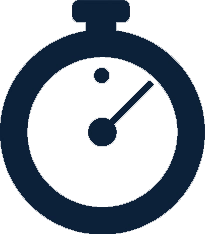 Tulsa PAR responds quickly and keeps you updated on your plumbing repairs every step of the way.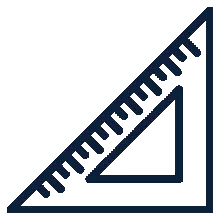 We won't try to sell you the biggest repair possible, only the best solution for your specific needs or project.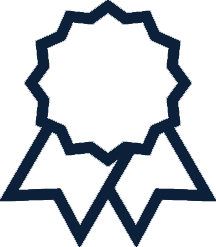 Our customer reviews speak for themselves. Find out why more people in Tulsa choose our team.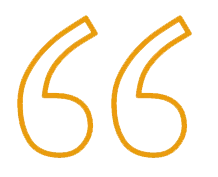 Danny is the BEST!!! Very professional. Detailed about the job he does while in your home. I'll never use anyone else.
-Wes S.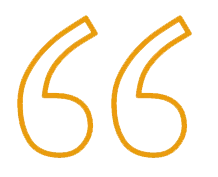 Danny came to our home to auger a drain this morning. He was right in time and got the job done in just a few minutes. I highly recommend Tulsa Plumbing and Remodeling.
-Jessica U.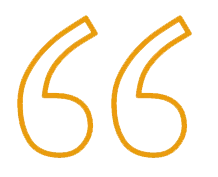 Jason and Joseph replaced my sink, faucet, garbage disposal and repaired the drain in my kitchen. They did a fantastic job!
-Debbie S.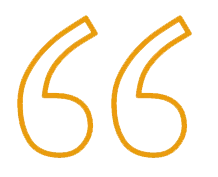 Jason came out to look at the project and gave his bid. The work order was approved and completed without issue. This company is easy to work with…
-Anthony S.