Slab Leak Detection and Repair
Experienced. Knowledgeable. Professional.
There are many Oklahoma houses that are built on slab foundations, and certain issues can be quite difficult to fix because of the pipes located in the slab. Slab foundations have water, gas, sewer, and electric lines that run through them, and these foundations can shift, crack, and move over time or due to a disaster. Water leaks, tornadoes, torrential rain, flooding, ground shifts, earthquakes, and more can cause slab leaks, which can be a major issue.
Water leaks are very common, and these leaks can do a lot of damage. Sometimes leaks aren't detected right away which can cause serious damage to the foundation of your home.
When you call Tulsa Plumbing and Remodeling for slab leak detection and repair, we can find and fix any slab leak. Call or text us at 918-800-4426 for all of your slab leak problems.
Concrete slabs have water, gas, and electric lines running through the house and the ground under the house. Our specially trained technicians have the tools and technology needed to locate and fix any leaks without damaging the slab or sewer lines. At Tulsa Plumbing and Remodeling, we use both old-school techniques and new-school methods to locate and correct the problem. We want to be the solution.
Slab leaks cause damage over a period of time, but there are numerous red flags that are signaling something is wrong. Your water bill can increase, and you should listen for running water when a faucet is not in use.
These leaks aren't just damaging your foundation. They can harm your floors and walls, and it starts with warm spots on the floor, discoloration of hardwood floors, and bad odors coming from your walls.
Here are signs of a slab leak:
Higher water bill
Constant running water
Is there a noticeable shift in the dirt around your home?
Warm spots on the floor
Discoloration of your hardwood floors
Bad odors coming from floors or walls
Slab leaks can be easy or they can be hard, but you shouldn't have to worry either way. We have a team of plumbing experts who can handle both without causing you any stress. Some slab leaks are an easy fix and can be taken care of in no time. However, others could require a team of plumbers and can take a little bit longer. Either way, Tulsa Plumbing and Remodeling can repair any slab leak that is threatening the foundation of your home.
Installation: Before the foundation is ever poured, the build starts with a "rough in" which is the placement of pipes prior to pouring the slab. When it comes to the bigger slab leak jobs, our technicians can repair, install, and even repipe the slab with water, gas, and electrical pipes.
Repair: For the most part, slab leaks are fixable and the foundation remains in fairly good shape, but that isn't always the case. Again, the more complex issue might need a crew of plumbers in order to get your foundation back to where it needs to be.
Repiping: On some occasions, the slab needs to be repiped, meaning the old pipes need to be replaced with newer ones. Water pipes deliver potable (drinkable) water to kitchens and bathrooms faucets, and those pipes can break down over time or they can become damaged.
When you're faced with a tough slab leak issue and need help from the professionals, Tulsa Plumbing and Remodeling can detect and repair any leaks plaguing the foundation of your home. Call or text us at 918-800-4426 for all of your slab leak problems.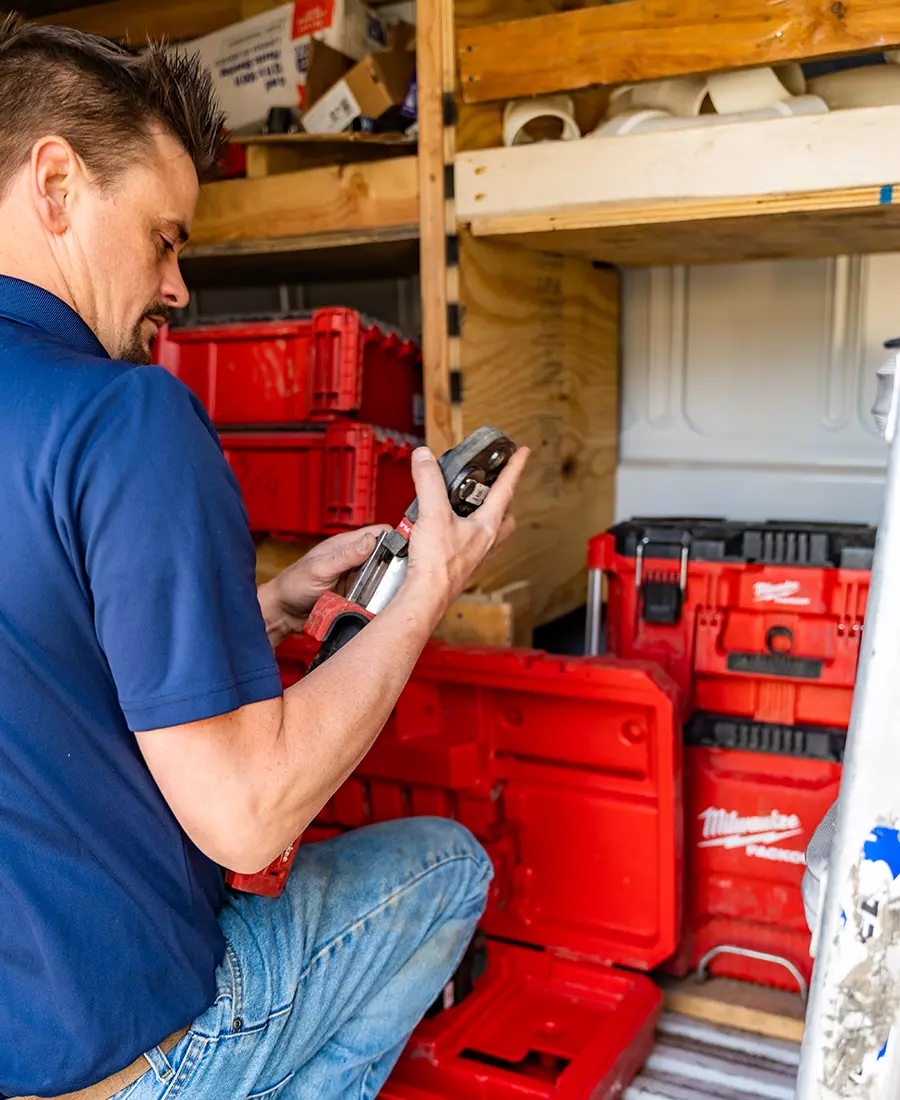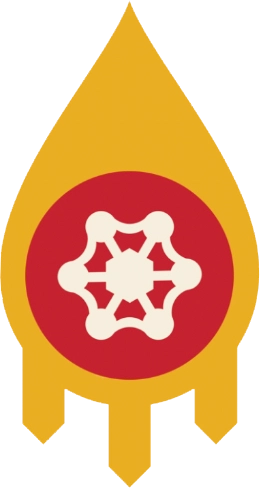 Frequently Asked Questions
How much does slab leak detection cost?
Leak detection costs can vary depending on the severity of the problem. They can range from $75 to more than $350 and that could depend on the type of leak detection equipment used. Obviously, the more complicated the leak, the more it could cost.
How does a plumber detect a slab leak?
One way to detect a leak is by using acoustic disc and ground microphones that can penetrate through thick layers of concrete. When water leaks from a pipe, it creates a distinct sound the microphones can pick up, helping to find the location of the leak.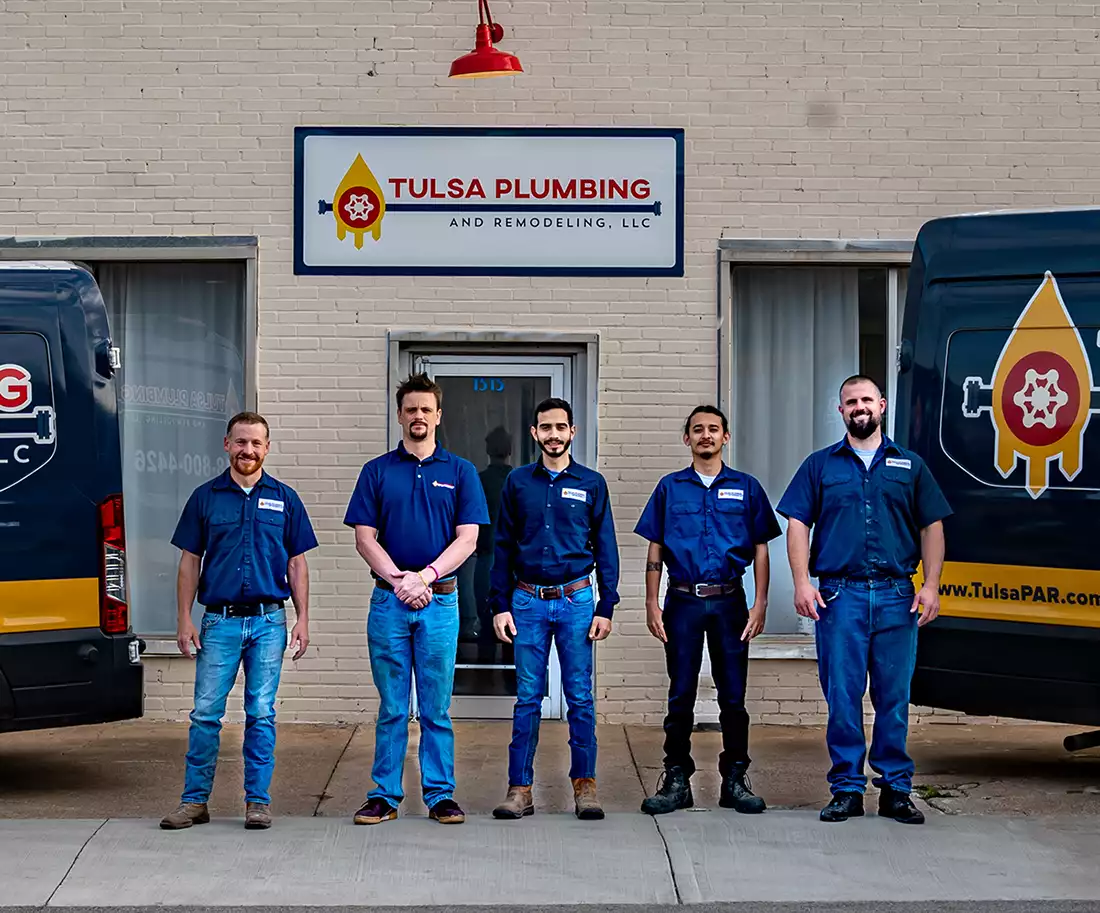 When you are looking for reliable slab leak detection and repair, call or text Tulsa Plumbing and Remodeling at 918-800-4426. We have the best plumbers and technicians in the Tulsa area, and our five-star reviews speak for themselves. We are local, independent, and family owned.
Why Choose Tulsa Plumbing and Remodeling?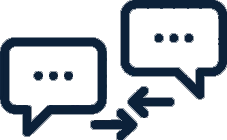 Our focus is on you. From walking you through every option to completing work on time and under budget.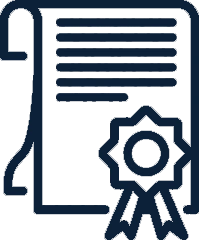 Experienced Professionals
Tulsa PAR's team is made up of experienced professionals who are the best at what they do.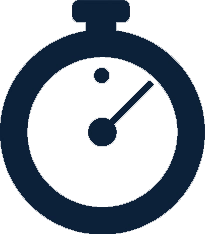 Tulsa PAR responds quickly and keeps you updated on your plumbing repairs every step of the way.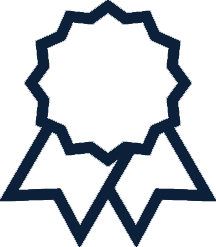 Our customer reviews speak for themselves. Find out why more people in Tulsa choose our team.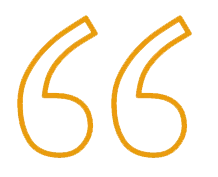 We used this service already few times and we are very happy with Dany. Very professional, you can trust him for his work. He is also a very nice person.
-Julie M.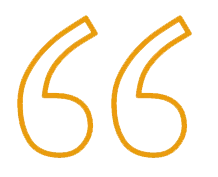 Awesome work, very nice and professional! Fixed my burst faucet when it was below zero outside. I've also personally seen the results of a bathroom remodel and there is great attention to detail.
-Cooper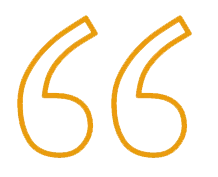 I have had the pleasure of working with Danny for nearly a year now. He is extremely prompt with responses and has been willing to jump in to help with any problem I have encountered.
-David P.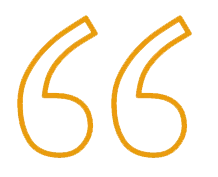 The owner, Danny, genuinely cares about doing the right thing, and that mindset follows through in everything he does.
-Sofia N.