Experienced. Knowledgeable. Professional.
A mobile home, or manufactured home, is exactly what it sounds like. It's a home that can be moved to different locations, generally in mobile home parks that have the necessary hook-ups and utilities. And just like any other home, mobile homes can be remodeled or renovated, and the new improvements can add value to the home. You can benefit from a well-planned remodel, and there are different styles of mobile home that determine what kind of remodeling will occur.
Mobile Home Remodel Ideas
There are many reasons as to why you might need a mobile home remodel, and turning an old mobile home into a manufactured dream home is possible with Tulsa Plumbing and Remodeling. Whether your mobile home is falling apart or you just need a change, call us at 918-800-4426 and we can help.
Single wide mobile homes can be more cost-effective than double wides because there is less house to remodel. A single wide remodel can involve everything from new light fixtures to adding a room, and the total cost of the remodel will depend on the homeowner's personal vision and the scale of the renovations.
The best part of renovating a single wide is the fact that there is smaller square footage to work with which generally means a smaller budget. However, a single wide trailer might prevent you from dreaming too big, forcing you to work within the size of the mobile home.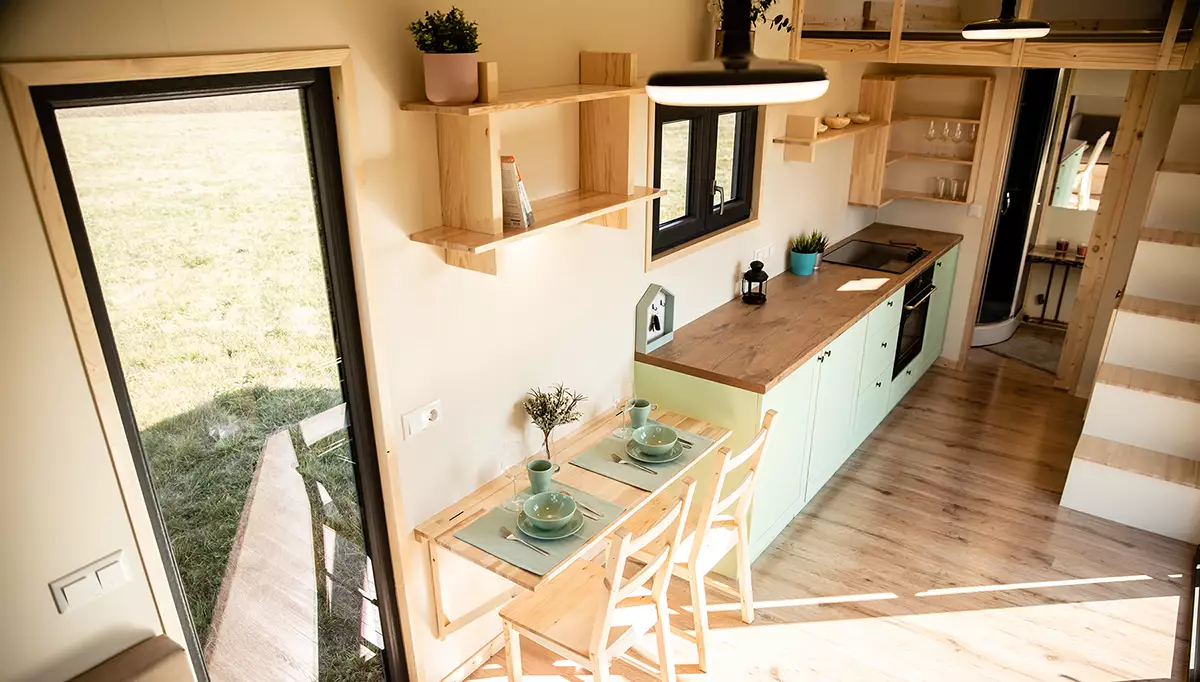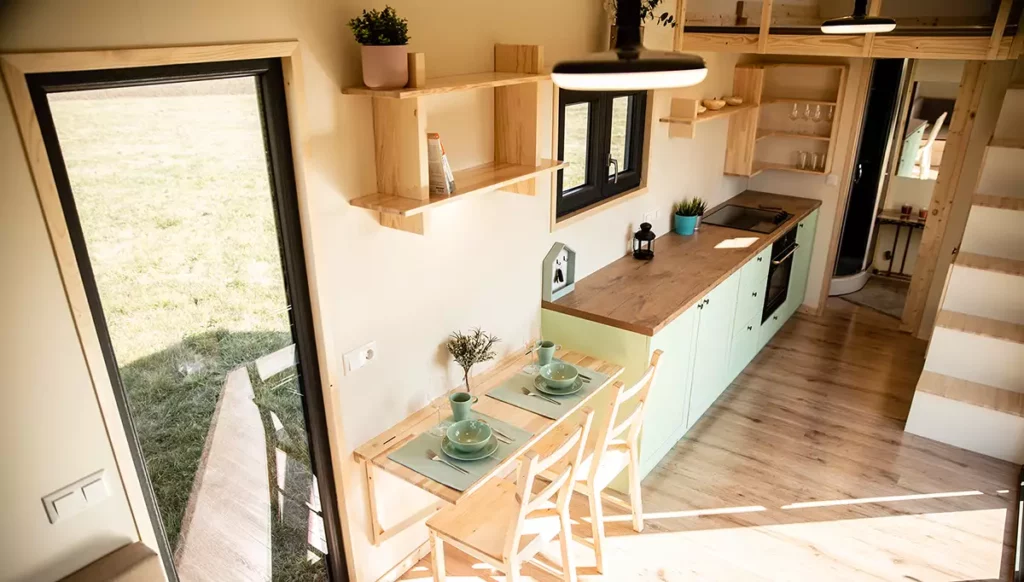 When you are looking to upgrade your double wide mobile home, you've got a little more room to work with than a single wide. You can install larger doors, extend the eaves, install crown molding, add a larger porch or garage, or add a room to a double wide and it will add to the look and feel of the home, not to mention adding to the home's value. At Tulsa Plumbing and Remodeling, we can make your double wide look double amazing.
Mobile Home Bedroom Remodel
Some people think that mobile homes are the way they are, without even considering renovations. However, creative homeowners have turned their boring trailers into amazing dream homes by adding a large porch, swimming pool, or garage. Whether it's knocking down a wall to make the master bedroom larger or adding more kitchen cabinets, Tulsa Plumbing and Remodeling has got you covered.
A master bedroom should complement the homeowner's personality and style, and the look and feel of the room should scream comfort. By remodeling a master bedroom, you can add to the value of the home when it's time to upgrade. The master bedroom should be the biggest bedroom of the house, and turning it into your own personal sanctuary can lead to the rest and relaxation you need. For all of your master bedroom needs, call Tulsa Plumbing and Remodeling.
When you want to be alone with your significant other, most normal couples retreat to the bedroom. The feel of your bedroom should complement both people. It should also provide relaxation, style, and functionality while offering both masculine and feminine styles. The look, comfort, and style of a couple's bedroom should be as close to heaven as possible.
With mobile homes, small bedrooms are almost standard. Not all mobile homes come with huge master bedrooms, but you don't need a huge room to feel complete relaxation. Smaller bedrooms can make it harder to relax, but there are some ways to help open up your room, giving you more room. Tulsa Plumbing and Remodeling can help turn a small room into a functional space with storage and shelving.
Most people think children's rooms are a place for toys and sleep, but they are so much more than that. Both boys and girls use their rooms for sleeping, playing, and studying, but it's also a place for punishment and reflection. Children have wild imaginations and parents can support that imagination by remodeling their room in whatever the child or teen enjoys. The theme could be sports, planes, trains, fish, wildlife or whatever the child can dream up.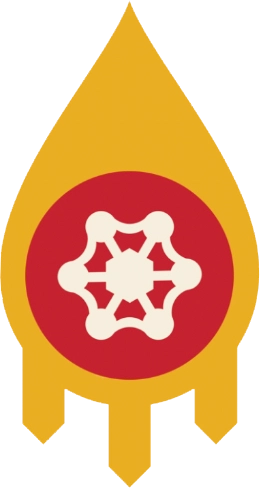 Mobile Home Bathroom Remodel
Mobile home bathrooms can be quite small, but a good contractor can turn the room into the bathroom of your dreams. Tulsa Plumbing and Remodeling can turn your old, out-of-date bathroom into a modern bath with a shower, a tub, or a shower-tub combo. From shower heads to bathroom vanities, we do it all.
Tulsa Plumbing and Remodeling can help with any mobile home remodeling needs you may have. Call or text 918-800-4426 and we can help to renovate your mobile home into a dream home.
Mobile Home Kitchen Remodel
A new kitchen island, new cabinets, a shiny new floor, beautiful countertops, modern appliances, and new lighting elements can turn a boring kitchen into a cooking place meant for a gourmet chef. We can help design and create a new layout, and our technicians can turn your old, traditional kitchen into a modern space you'll be proud of during family dinners.
Mobile Home Living Room Remodel
A living room is one of the most popular rooms in the house when it comes to movie night, family games, and parties. It's where people entertain guests, relax, play games, and socialize. A living room remodel can involve the whole room or just part of it, but either way, Tulsa Plumbing and Remodeling can get your living room looking exactly the way you want.
Depending on your particular style and the house size, a living room remodel can be done fairly easily. The biggest cost associated with a living room remodel is probably the furniture, art work, and accessories.
Mobile Home Exterior Remodel
An awning, raised roof, new skirting, new windows and doors, new trim, and a bay window can completely change the look and feel of your mobile home, and Tulsa Plumbing and Remodeling are the experts to call.
Frequently Asked Questions
Is it worth it to update a mobile home?
Absolutely. Of course, the cost of the remodel will depend on the size of the project and the materials used, but it will definitely add to the value of your mobile home.
Can I put drywall in a mobile home?
Mobile homes often have plastic walls, but they still have wooden studs which will allow you to hang drywall. However, drywall can add to the weight of your mobile and you should ensure the stability of the home before adding weight.
Why Choose Tulsa Plumbing and Remodeling?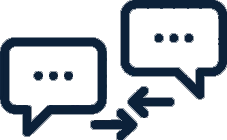 Our focus is on you. From walking you through every option to completing work on time and under budget.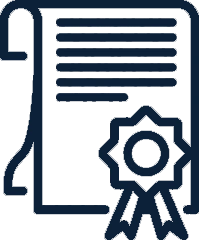 Experienced Professionals
Tulsa PAR's team is made up of experienced professionals who are the best at what they do.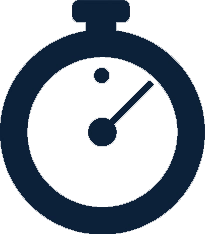 Tulsa PAR responds quickly and keeps you updated on your plumbing repairs every step of the way.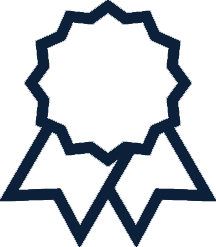 Our customer reviews speak for themselves. Find out why more people in Tulsa choose our team.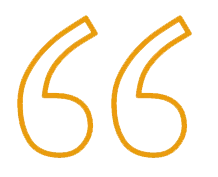 We used this service already few times and we are very happy with Dany. Very professional, you can trust him for his work. He is also a very nice person.
-Julie M.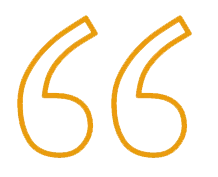 Awesome work, very nice and professional! Fixed my burst faucet when it was below zero outside. I've also personally seen the results of a bathroom remodel and there is great attention to detail.
-Cooper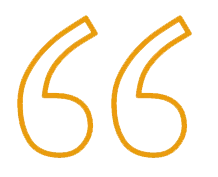 I have had the pleasure of working with Danny for nearly a year now. He is extremely prompt with responses and has been willing to jump in to help with any problem I have encountered.
-David P.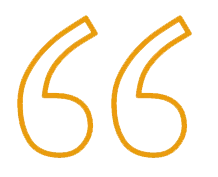 The owner, Danny, genuinely cares about doing the right thing, and that mindset follows through in everything he does.
-Sofia N.