Experienced. Knowledgeable. Professional.
If your bathroom is in need of a facelift, Tulsa Plumbing and Remodeling can turn your old, out-of-date washroom into a beautiful bathroom that looks more like a luxurious spa. Whether you want a complete bathroom overhaul or just a shower-bath combo installed, we've got what you need at a price that is affordable.
If you're considering a bathroom remodel, call or text us today at 918-800-4426. Tulsa Plumbing and Remodeling has the best plumbers in the Tulsa area, and we have the five-star reviews to prove it. We are local, independent, and family owned, and we pride ourselves on our communication and commitment to great customer service.
There was a time in the not-so distant past where homes were built without bathrooms for the simple fact that they did not have access to running water yet. When indoor plumbing became all the rage, bathrooms started to be more popular, eventually becoming the standard when building a house. However, most of the bathrooms at the time were add-ons to the home and were very small. With some older houses, you can actually tell what homes didn't originally have bathrooms due to the weird construction around the bathroom.
Before bathrooms were commonplace, homeowners used a water pitcher and a cloth rag to bathe, and they had to relieve themselves in an outhouse which was a separate building located away from the house for obvious reasons. Small bathrooms can be remodeled to look new and fresh, and with a bit of creativity they can look even bigger. You don't need to break through any walls to make the bathroom appear larger. Sometimes, a clean, fresh look with new bathroom faucet fixtures, a modern-style sink, a powerful showerhead, a fresh coat of paint, and a new floor is all you need.
Throughout the years, shower heads have changed significantly. Whether you like a soft rain-like shower head or a powerful massage-style shower head, Tulsa Plumbing and Remodeling has whatever you need. There are also water-saving models or larger models that are the center stage of the look and feel of the bathroom.
However, for some, one shower head isn't enough. Showers with multiple heads are now becoming quite popular in new bathroom renovations. Multiple shower heads can ensure an amazing shower without forcing you to spin in circles just to rinse off your entire body. You can just stand in one spot and get a better, cleaner shower. So, if you are in need of a soft, relaxing shower, or a powerful one with multiple heads, we can ensure that you have the shower head or shower heads that your body needs.
Bathrooms are generally not the biggest room in the house. They tend to be small rooms with very little storage space for everything a person needs to get ready each morning. Everyone needs the space to store makeup, hair-care products, hairdryers, medicine, and curling irons, and a bathroom vanity can help keep all of that in one place.
If you want to renovate or remodel your bathroom, Tulsa Plumbing and Remodeling can install the perfect bathroom vanity that is sure to impress any guest. From modern styles to an old, antique, repurposed look, we can completely change the look and feel of your bathroom with an eye-catching vanity.
Most bathrooms don't have enough room for a standalone bathtub and separate shower, but combining the two can provide the space needed in an already crowded room. Bathtub-shower combinations are the most common in bathrooms around the world because they are affordable, sturdy, and easy to install. And again, they make good use of limited space. If you can't decide between a shower and a bathtub, why not choose both in a shower tub combo? If you're finding it hard to decide which is better, why don't you get both?
Many slips and falls happen in bathrooms, causing serious injury and even death. We want to ensure that your bathroom is safe and hazard-free, and we know that is important for your family and guests. Choosing a walk-in shower tub combo can help people with disabilities that might need assistance when bathing. This shower option provides independence for people that want privacy and tranquility during their showers by installing a shower door that eliminates the need to take large steps in and out of the shower.
These showers obviously focus on the ease of getting in and out, but they also have whirlpool jets that can help with sore muscles, aching joints, and relaxation. Walk-in shower tub combos are often used in medical situations, but they don't have to emit a sterile, medical atmosphere. These walk-in shower tub combos can have a luxurious look while providing therapeutic relief at the same time.
More times than not, the master bathroom is generally the biggest bathroom of the house. A basic master bathroom has a toilet, sink, and bathtub or shower, but most homeowners want more – a lot more. With a master bathroom remodel, you can add a vanity, repaint the walls, install a huge mirror, add storage cabinets, add new plumbing fixtures and lighting, and completely replace everything in the room from floor to ceiling.
Some people spend hours each morning getting ready for the day, and most of them want their makeup, clothes, and toiletries all in the same place. It's not uncommon during a bathroom remodel to add walk-in closets making it easier to get dressed and ready for the day.
At Tulsa Plumbing and Remodeling, we can provide custom cabinets, new shower or tub, improved electrical or plumbing fixtures, a new floor, and walk-in closets. We have an expert staff of plumbers and technicians that provide expert service while adhering to all safety standards.
Master bathrooms often have a little more space to deal with than regular bathrooms which means it can handle a vanity fairly easily. The extra space can allow for a much larger vanity than normal, or you can go with a standard sized vanity, giving you even more space. When you decide to put a vanity in your master bathroom, you can go with a modern look or an old, antique dresser with a mirror that's been repurposed for a bathroom. Either way, an amazing vanity can provide a beautiful look while providing functional storage for all of your self-care items.
The master bedroom shower is the most used shower in the house, and spending every morning in a lackluster shower can affect your day. Upgrading your master bathroom shower head can energize you in the morning, making your day a positive one. Upgrading your shower head might prevent a complete and total renovation, and it can give you the luxurious shower experience you've always wanted.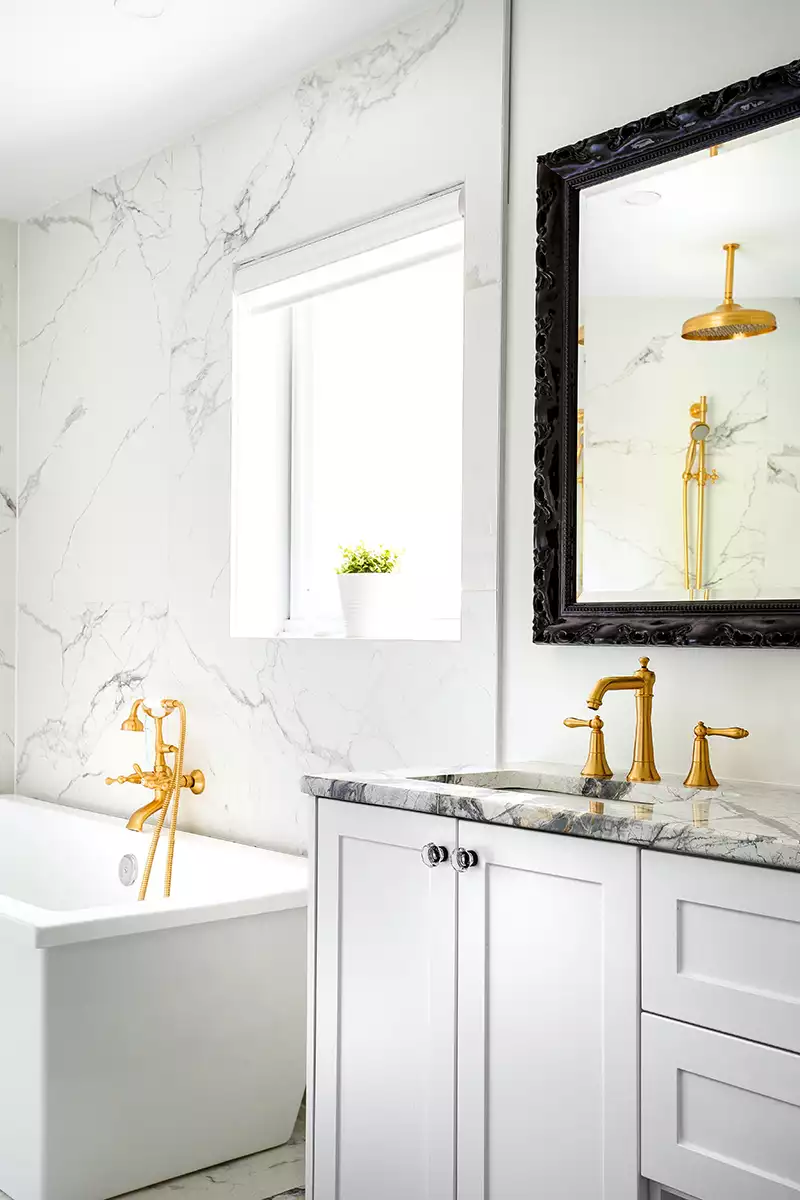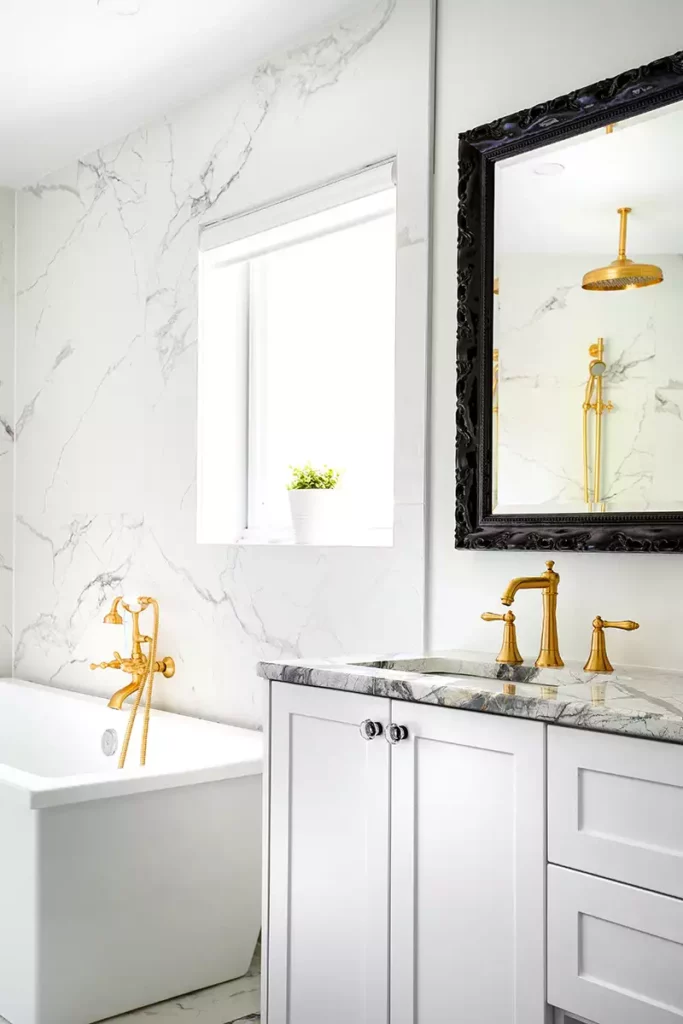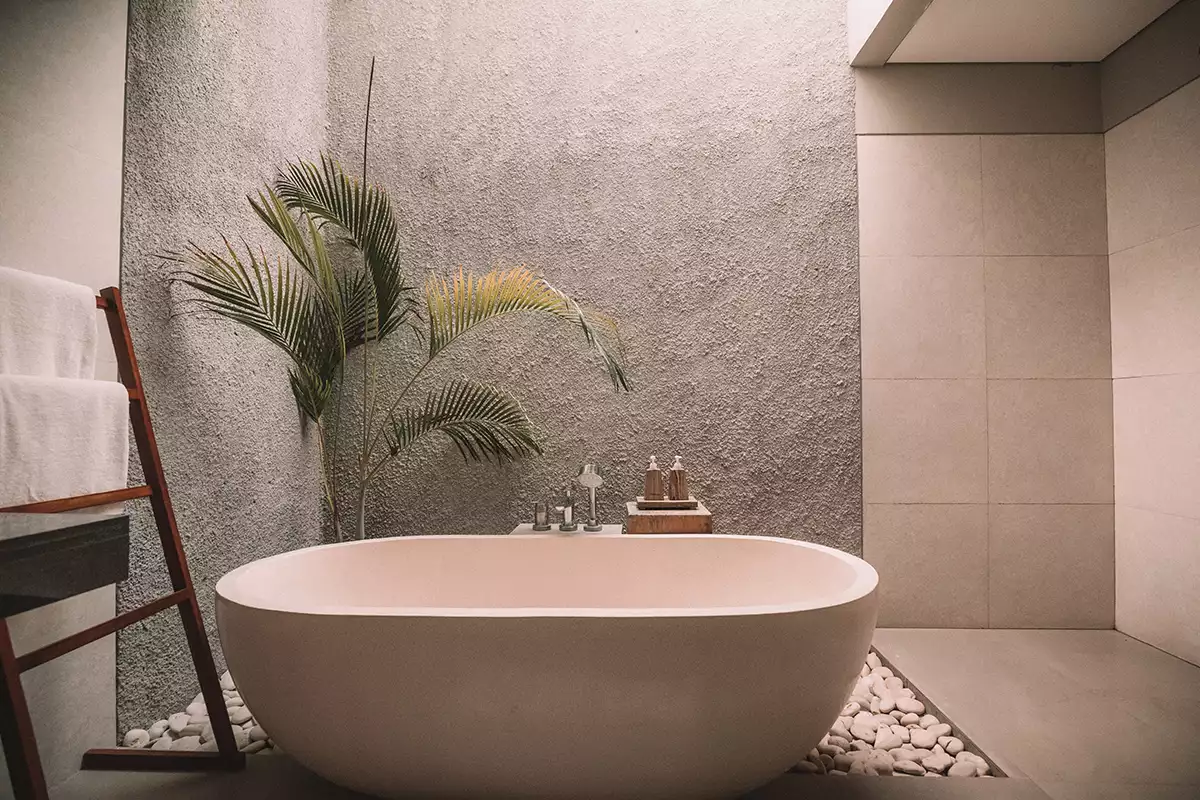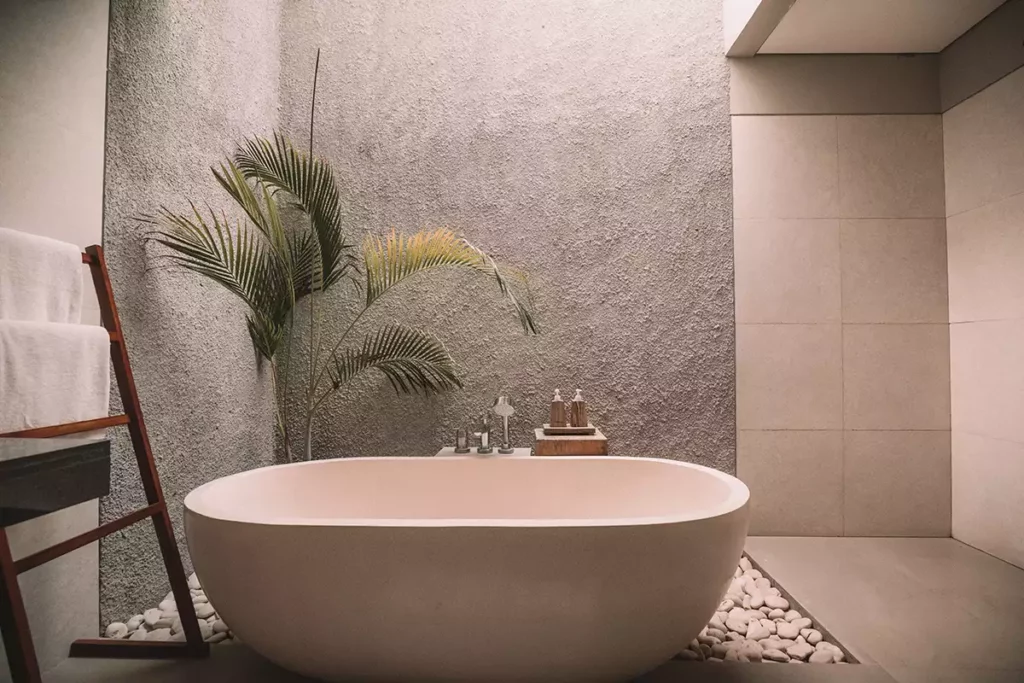 In a master bathroom, the central focus of the room is the bathtub or shower, and choosing the right shower or tub, or shower-tub combo, can completely change the look and feel of the bathroom. At Tulsa Plumbing and Remodeling, we customize the tub's features to each family's needs and we create the right design that is functional and aesthetically pleasing.
Your bathroom should be clean and fresh, providing a tranquil environment for relaxation. We have access to a line of custom bathtubs and showers that are considered luxurious. These tubs are designed to provide a clean, relaxing retreat.
With high-end bathroom renovations becoming increasingly popular, showers aren't just tubs with plastic curtains. Now, showers come with high-end features, rainfall showerheads, multiple showerheads, eco-friendly showerheads, stability handles, water-resistant speakers, cell phone holders, benches or chairs, and more top-of-the-line amenities that make showers look like you just walked into the future.
A walk-in shower tub combo eliminates the need to step over the tub to get into the shower. A walk-in tub shower combo is actually more expensive than a normal shower-tub combo due to the convenience of adding a shower option. Basically, this gives several options, including a sit-down bath, a stand-up shower, or a sit-down shower.
A stylish shower-tub enclosure can make your bathroom more inviting, and, depending on how far you want to take it, can be equipped with all of the latest amenities and technology. Choose Tulsa Plumbing and Remodeling for a walk-in shower tub combo that looks completely different from the traditional bathtubs of the past.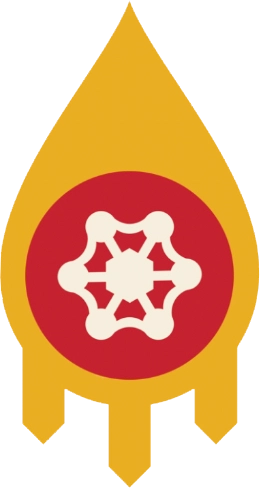 Just like anything else, a bathroom remodel can cost a lot of money or a little bit depending on what all is done. Obviously, a complete remodel is going to cost more than just a shower installation, and there are many options when it comes to creating a totally new look for your bathroom.
When you are looking to transform your bathroom into a place of solitude, call or text Tulsa Plumbing and Remodeling at 918-800-4426. We have the best plumbers and technicians in the Tulsa area, and our five-star reviews speak for themselves. We are local, independent, and family owned.
Frequently Asked Questions
What is the average return on a bathroom remodel?
The average ROI on a standard bathroom remodel ranges from 64.8% to 68.4%, with an average cost of $15,730 to $18,546, according to Cornerstone Home Lending.
Which bathroom upgrades have the highest ROI?
Upgrading the backsplash and flooring, replacing the bathroom countertops, and incorporating a universal design are some of the easiest ways to generate a high ROI. Most importantly, though, you should replace anything that's damaged.
Should I replace my bathroom before selling?
It really depends on the condition of the bathroom and how desperately it needs an update. Any damaged areas should be repaired and some minor upgrades can help entice a prospective buyer, but a major upscale renovation may be more expensive and more trouble than it's worth. Consult with a real estate professional or a remodeling contractor to see if your bathroom needs an update.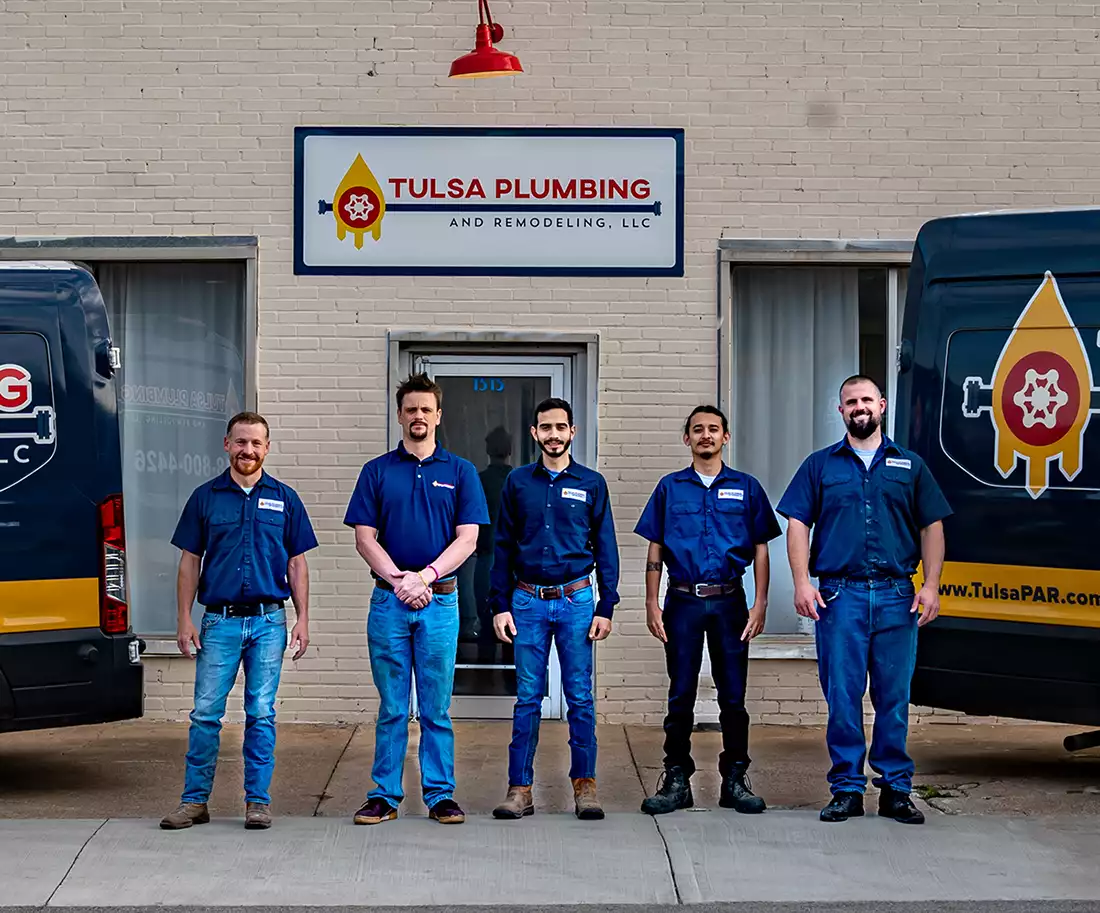 Tulsa Plumbing and Remodeling is the most customer-focused plumbing and remodeling company you will find in Oklahoma.
As a mid-sized, family-owned company, you can expect the reliability that one-man shops rarely offer, but without paying for the overhead that large companies have to deal with. We provide reliable service with consistent communication at competitive prices every step of the way.
Call Tulsa Plumbing and Remodeling at 918-800-4426 to get started!
Why Choose Tulsa Plumbing and Remodeling?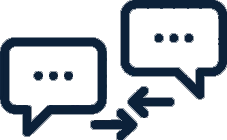 Our focus is on you. From walking you through every option to completing work on time and under budget.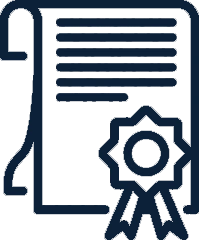 Experienced Professionals
Tulsa PAR's team is made up of experienced professionals who are the best at what they do.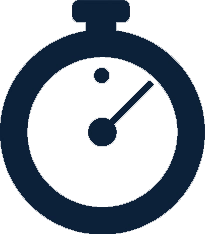 Tulsa PAR responds quickly and keeps you updated on your plumbing repairs every step of the way.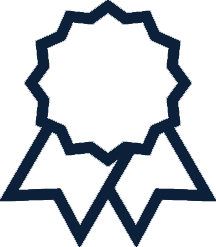 Our customer reviews speak for themselves. Find out why more people in Tulsa choose our team.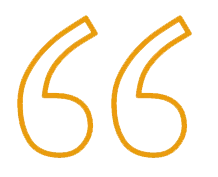 Knowledgeable, timely, and professional.
-Jacque G.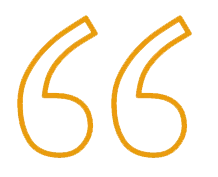 Awesome work, very nice and professional… Great attention to detail.
-Cooper D.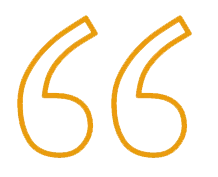 The owner genuinely cares about doing the right thing… Wonderful with tenants and homeowners.
-Sofia N.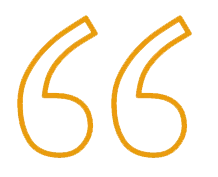 Very capable, reliable courteous and clean. 
-Bill D.