Experienced. Knowledgeable. Professional.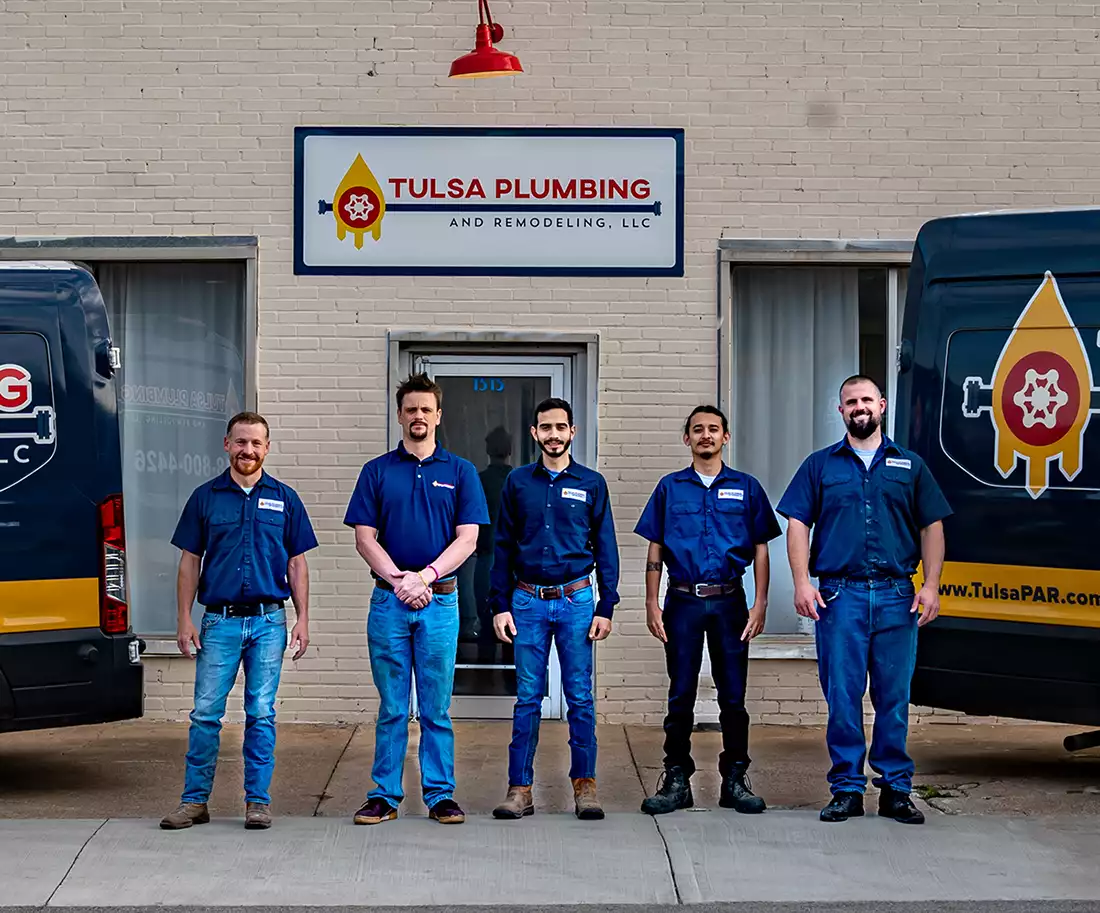 When you call Tulsa Plumbing and Remodeling for your kitchen remodel, our expert plumbers and technicians can turn your kitchen into a cooking wonderland. Call or text us at 918-800-4426 for a new kitchen remodel.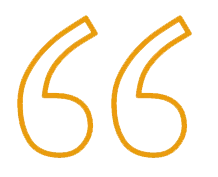 Danny is the BEST!!! Very professional. Detailed about the job he does while in your home. I'll never use anyone else.
-Wes S.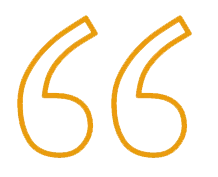 Danny came to our home to auger a drain this morning. He was right in time and got the job done in just a few minutes. I highly recommend Tulsa Plumbing and Remodeling.
-Jessica U.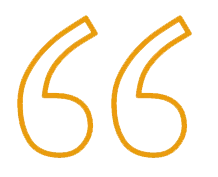 Jason and Joseph replaced my sink, faucet, garbage disposal and repaired the drain in my kitchen. They did a fantastic job!
-Debbie S.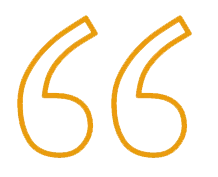 Jason came out to look at the project and gave his bid. The work order was approved and completed without issue. This company is easy to work with…
-Anthony S.